HA3AUI will be active from Senegal 20 January - 5 March 2017 as 6W2SC.
He will be active on 20 - 10 m CW, other bands/modes on request.
He planning to activate some IOTA and/or WFF as 6W2SC/P.
QSL via home call direct, LOTW.
Peter Brucker, P.O.Box 15, 8621 Zamardi, Hungary.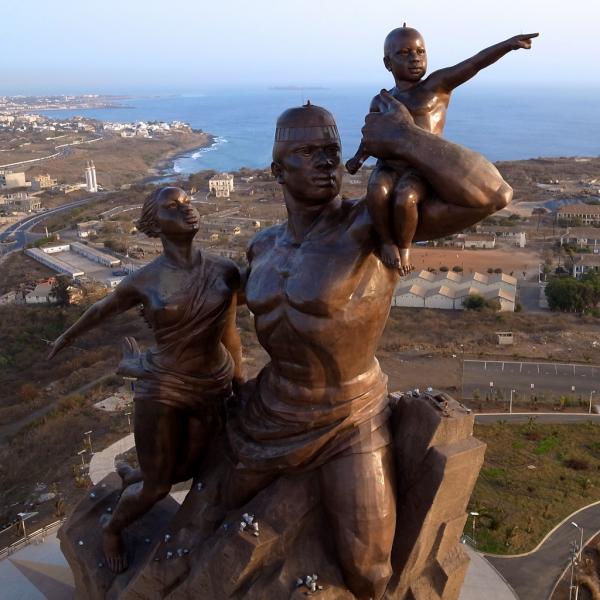 Senegal. Author - Jeff Attway.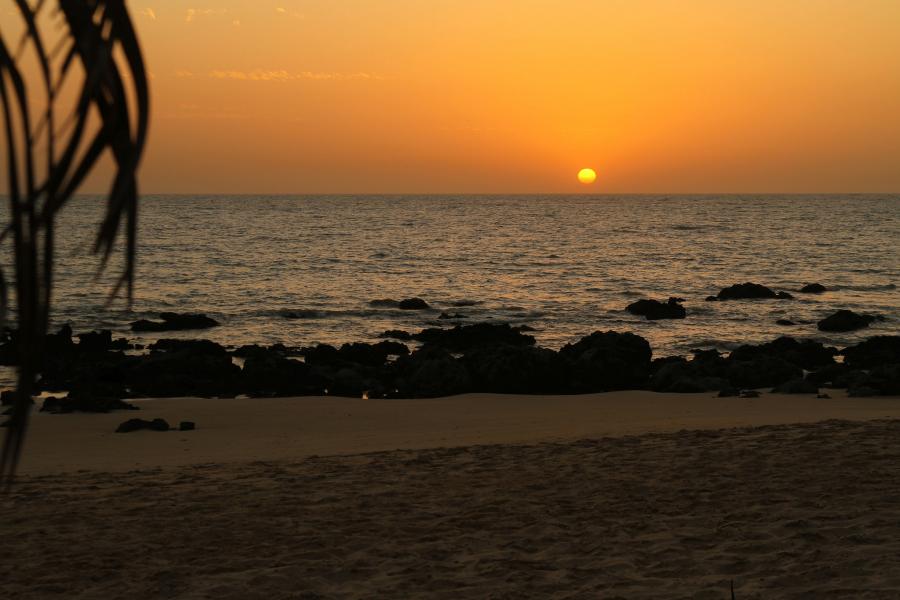 Sunset, Senegal. Author - Freddy Lallemand.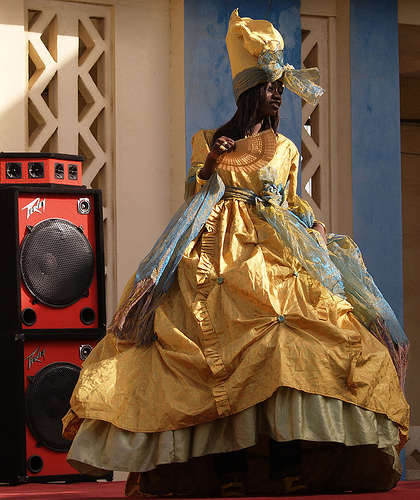 6W2SC. Where is Senegal located. Map.
6W2SC Senegal. Sunrise 12-04-2023 at 07:07 GMT sunset at 18:28 GMT