Lali, VE3NE with wife Agnes, ex HG9MAT will be active from Jamaica 11 - 14 July 2014 as 6Y3M.
They will be active in IARU Contest in M/S category.
QSL via VE3NE.
Information from VE3NE:
I will be in Jamaica for the IARU contest using the usual 6Y3M call. This time my wife, Agnes (ex: HG9MAT) joins me and we will be in Multi-Single category.
She is a bit rusty but we are practicing using VE3NEA's pile up trainer to bring her speed up.
Go easy on her though...:-)
We are not going to win but I am very excited becaus this is the first time we are enetring into a contest as a team.
CU in the contest.
73 Lali, VE3NE


Jamaica is country located in Caribean Sea.
Motto- Out of Many, One People.
Capital city- Kingston.
Official language- English.
Local language- Jamaican Patois.
Currency- Jamaican Dollar JMD.
Time- UTC -5.
International phone code- +1-876.
Internet domain- .jm
International Telecommunication Union ITU callsigns- 6YA-6YZ.

WAC continent- North America.
DXCC country- Jamaica.
WAZ zone- CQ 8.
International Telecommunication Union ITU zone- 11.
RSGB IOTA reference- IOTA NA-097.
QTH locator- FK18.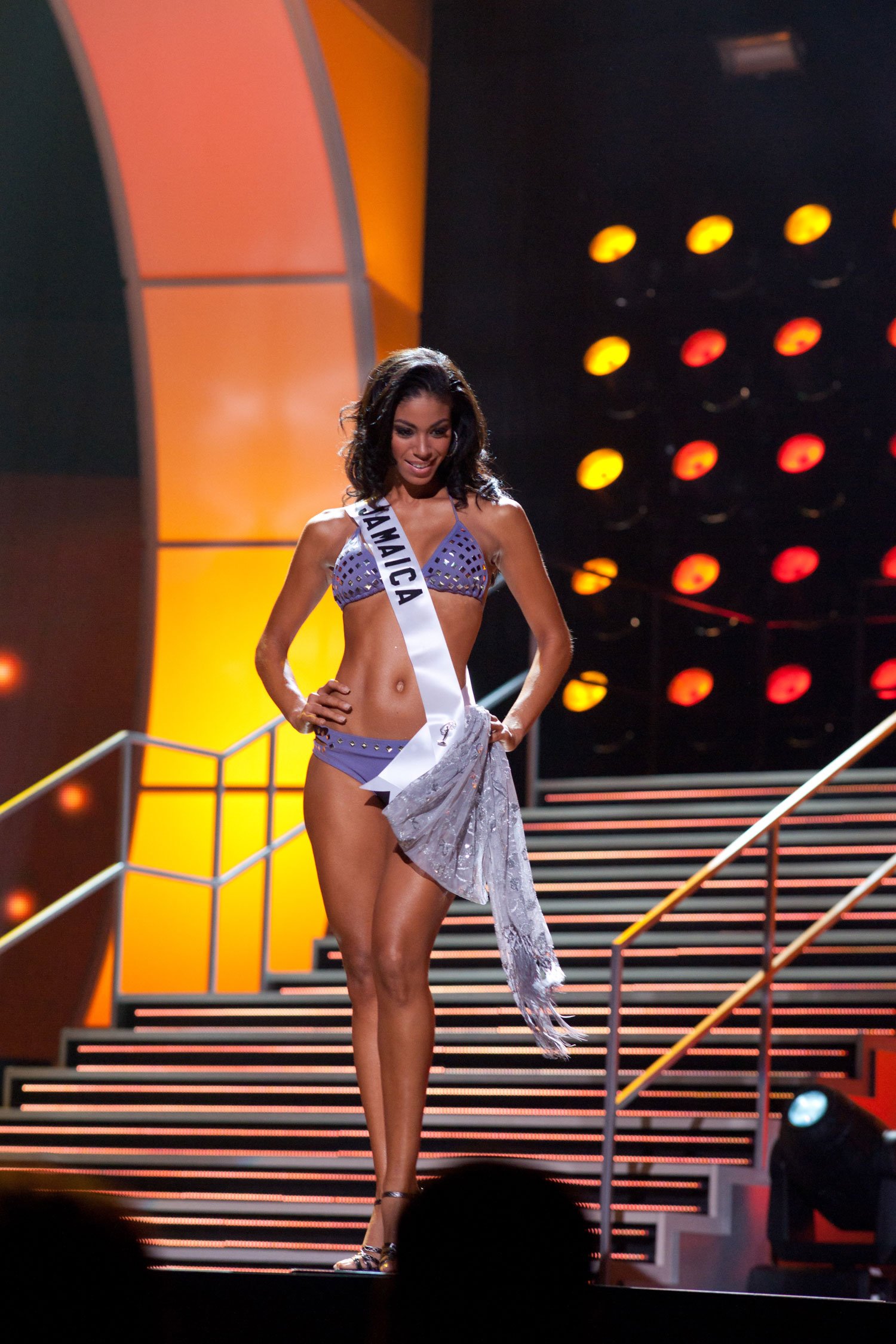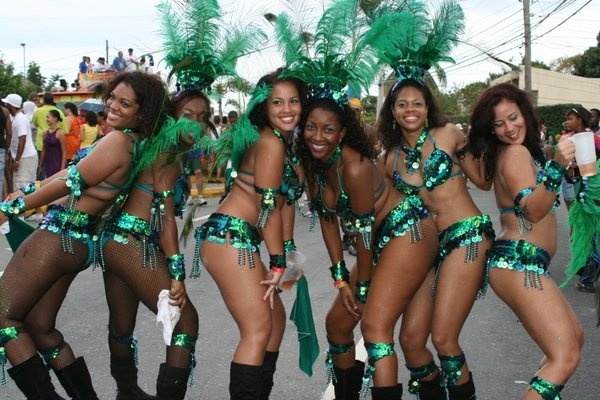 Video Tourism Jamaica.