HA6ND, VE3NZ, VE3NE will be active from Jamaica, IOTA NA - 097, in CQ WW DX CW Contest, 25 - 26 November 2017 as 6Y3M.
They will operate in M/2 Category.
Recent DX Spots 6Y3M
QSL via VE3NE.
Ads for direct QSL:
Lajos Laki, 16 Pickerel Ridge, Brampton, ON, L6S 5E3, Canada.
Jamaica is country located in Caribean Sea.
Motto- Out of Many, One People.
Capital city- Kingston.
Official language- English.
Local language- Jamaican Patois.
Currency- Jamaican Dollar JMD.
Time- UTC -5.
International phone code- +1-876.
Internet domain- .jm
International Telecommunication Union ITU callsigns- 6YA-6YZ.
WAC continent- North America.
DXCC country- Jamaica.
WAZ zone- CQ 8.
International Telecommunication Union ITU zone- 11.
RSGB IOTA reference- IOTA NA-097.
QTH locator- FK18.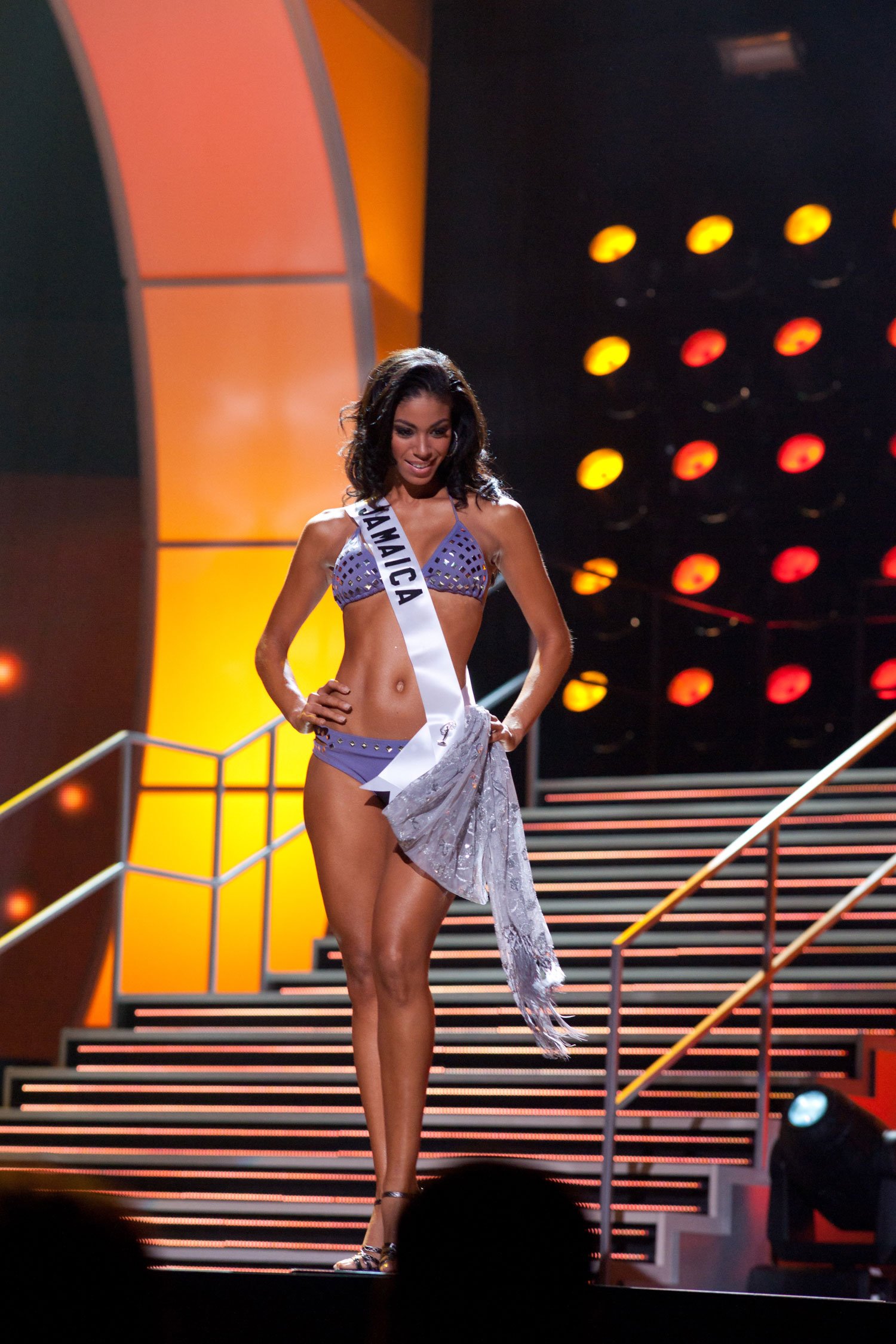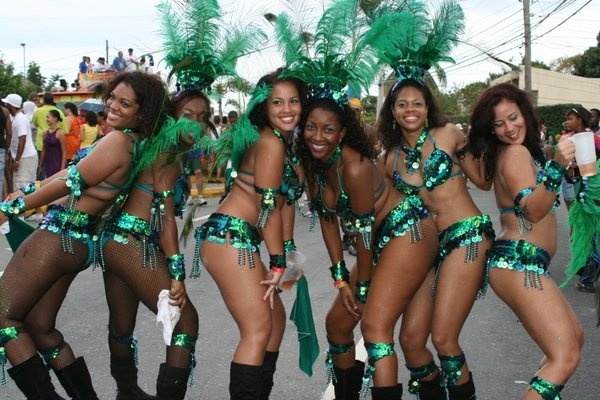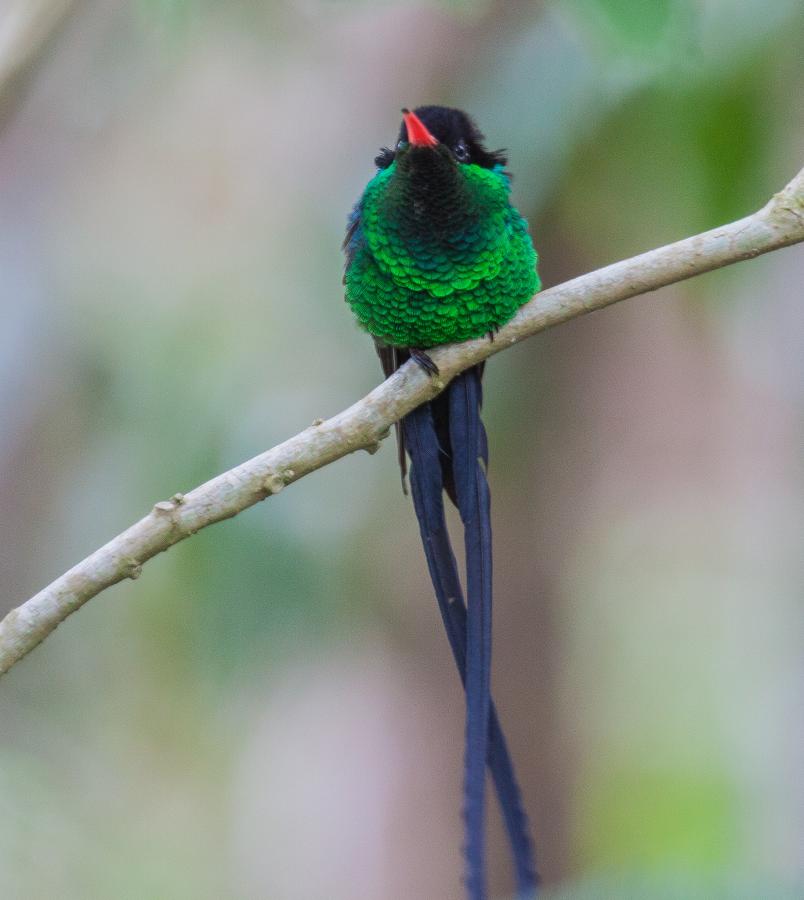 Red-billed Streamertail, Jamaica. Author - Dirk van Mourik.
Video Tourism Jamaica
6Y3M. Where is Jamaica located. Map.
6Y3M Jamaica. Sunrise 09-27-2023 at 10:57 GMT sunset at 23:02 GMT