7P8RU Team will be active from Lesotho, starting 22 October 2021.
Team - R7AL, RA1ZZ, RW9JZ, OK8AU, R5EC, RU3UR.
Recent DX Spots 7P8RU
7P8RU Log search They will operate on 160 - 6m, CW, SSB, Digital modes.
QSL via R7AL, ClubLog OQRS, LOTW.
QTH Locator - KG30si.
Previous activity:
RV9WJ will be active from Lesotho starting 6 December 2010 as 7P8RU.
He will be active 5 - 7 days on 40 - 10m.
QSL via home call.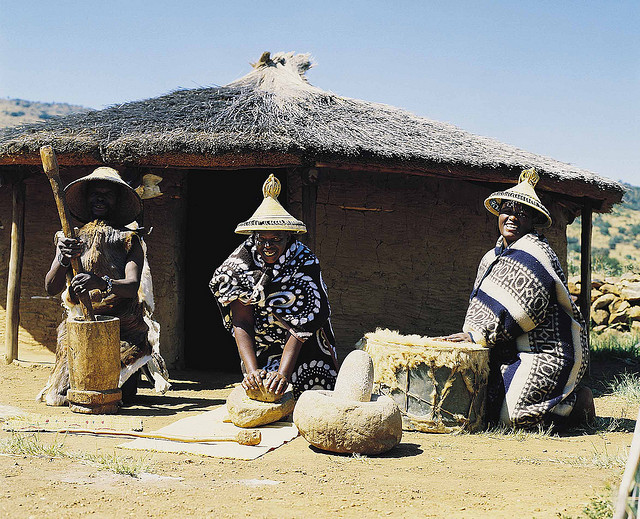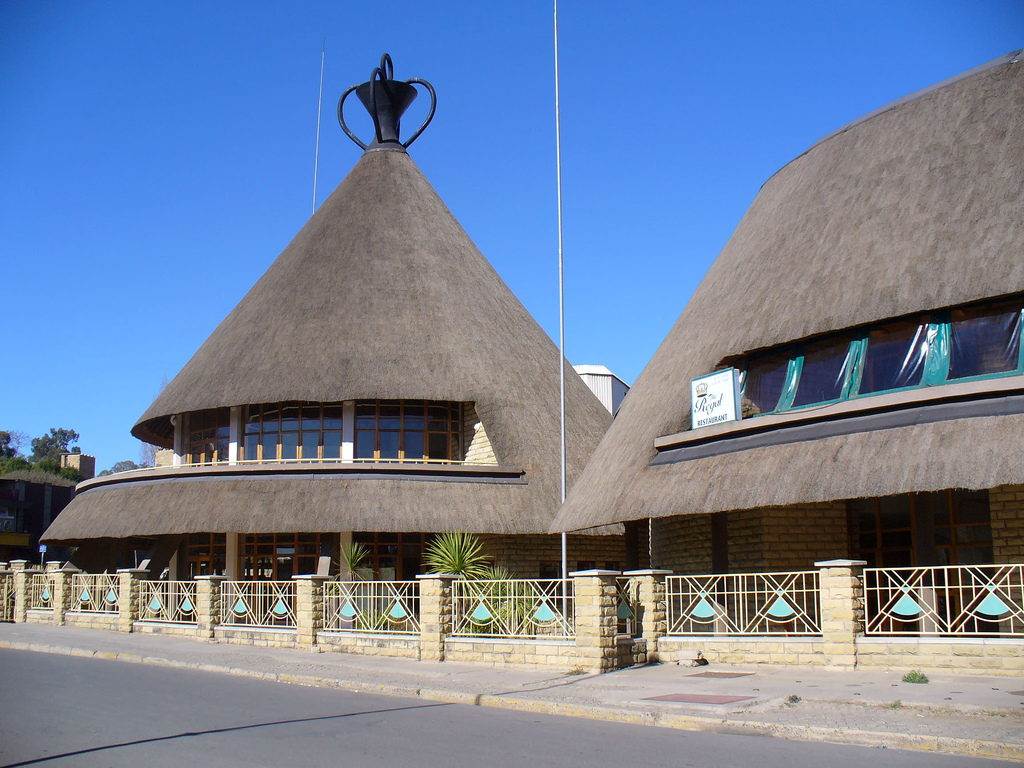 7P8RU. Where is Lesotho located. Map.
7P8RU Lesotho. Sunrise 11-29-2023 at 02:57 GMT sunset at 16:52 GMT