SM6MIS, SM6U, SM6UQL, SM6XMY and SM6YOF will be active from Vinga Island (IOTA EU-043) 22-25 May 2014 as 7S6W
They are will be active SSB,CW,RTTY
QSL via SM6MIS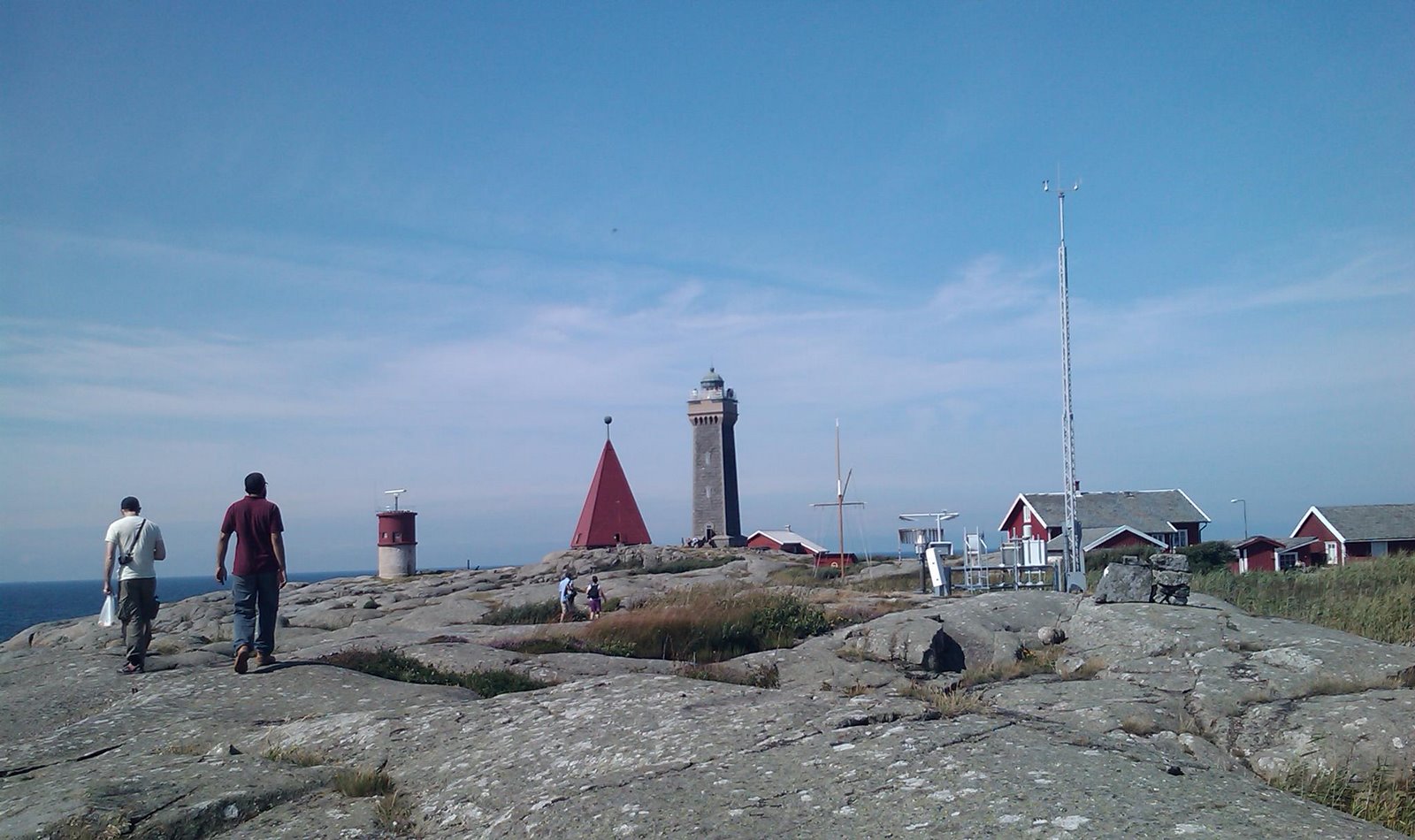 Vinga Lighthouse (Vinga fyr), is a Swedish lighthouse on Vinga island built in 1890. But Vinga has been an important island for sea travelers for a long time. The lighthouse in use now is the third one on the island. It is one of Sweden's most famous lighthouses and a special symbol for the city of Gothenburg.
The first tower was built in 1841, it was the first Swedish lighthouse with lens. A second was built in 1854 to make the island a "double lighthouse". There had been some complaints that it was hard to figure out if it was the lighthouse in Skagen (Denmark) or Vinga that you saw on a long distance. The flame ran on colza oil. In the 1880s the need for a better and higher lighthouse was urgent and in 1890 the new lighthouse was built, it ran on paraffin. The oldest lighthouse was transformed to a watch tower (the red and gray short tower on the picture). The second lighthouse was eliminated.
In 1948 the tower was electrified and in 1974 it was automated. It is now remote controlled by the Swedish Maritime Administration, who wanted to deactivate the lighthouse in 2007 because the commercial shipping does not need it anymore, but it was met with heavy protesting. For now, the tower is still active.
On the island is also a distinctive red pyramid day beacon side by side with the tower. It was built in 1857.
Today Vinga lighthouse is a popular tourist attraction, and during the summer season there is often guided tours on the island. The Swedish poet and musician Evert Taube lived as a child on Vinga where his father worked.
https://en.wikipedia.org/wiki/Vinga_Lighthouse