Dean, 8P6SH will be active as 8P2K from Barbados,IOTA NA - 021 in CQ WW DX RTTY, 26 - 27 September 2020.
He will be in SOSB 40m Category.
Recent DX Spots 8P2K
QSL via KU9C.
Ads for direct QSL:
STEVEN M WHEATLEY, KU9C, PO BOX 574, MORRISTOWN, NJ 07963-0574, USA.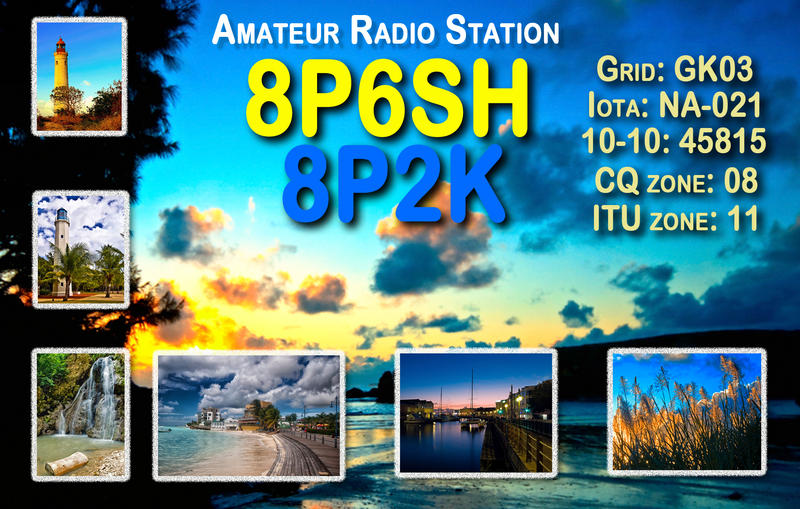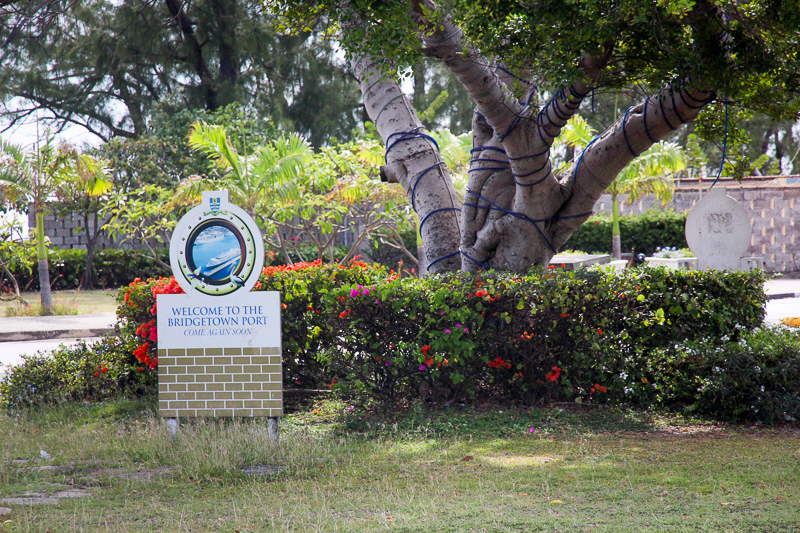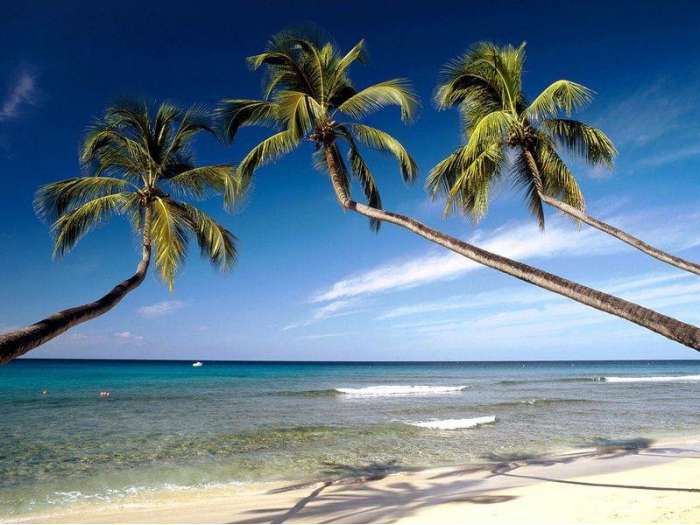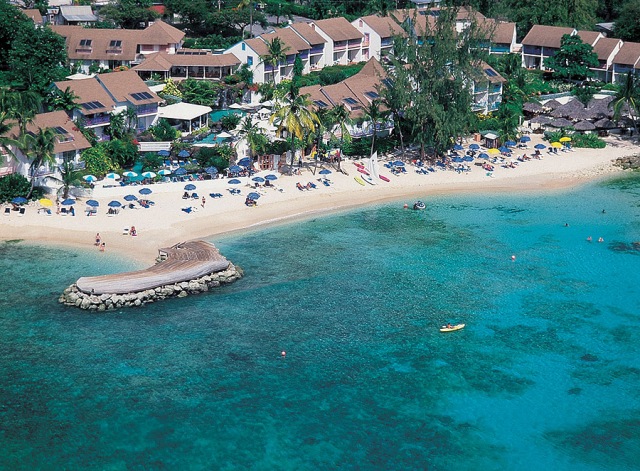 8P2K. Where is Barbados Island located. Map.
8P2K Barbados. Sunrise 09-26-2023 at 09:46 GMT sunset at 21:52 GMT