9H3TX Team will be active from Gozo Island, IOTA EU - 023, Malta in CQ WW DX CW Contest, 23 - 24 November 2019.
Team - DF4XX, DL4HG, DL5XAT.
Recent DX Spots 9H3TX
They will operate in M/2 Category.
Before and after contest they will operate as 9H3FX op DF4XX, 9H4OG op DL4HG, 9H3TX op DL5XAT.
QSL via home calls.
Gozo Island
Gozo is a Maltese island and amongst the 3 of the archipelago. Gozo Island is only few kilometers from Sicily and is located in the central part of the Mediterranean Sea. The island is a small and remote one. Irrespective of this, Gozo Island is a renowned holiday destination. Its megalithic temples, historical forts, churches and beautiful countryside attract travellers from near and far. The name Gozo means Joy. Gozo Island is the 2nd largest island of Malta. It is a simple and rural island, with a culture that is deep-rooted. Gozo Island is primarily based on agricultural and primitive pastoral activity.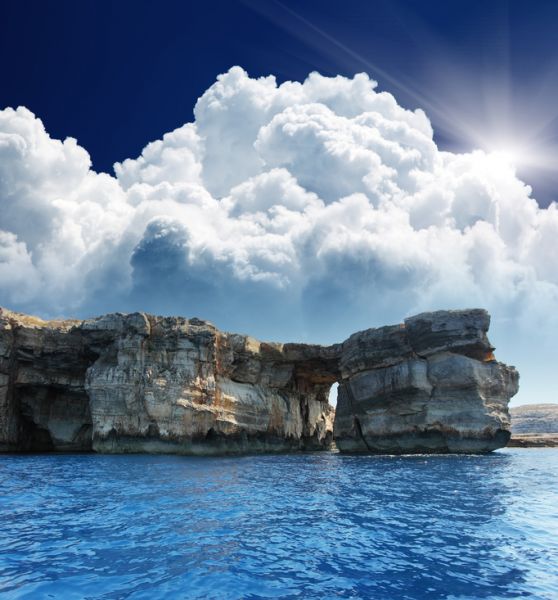 Sightseeing in Gozo Island
Gozo Island is a unique and serene island, with numerous sights and attractions to explore and experience. It is also called a paradise island, a name that truly suits Gozo, because the island brims with natural and cultural charisma. Once here, you will surely not get jaded. Gozo's rugged and wild landscape, rocky inlets, churches and beaches, topped with world heritage sites make this small island a must visit destination.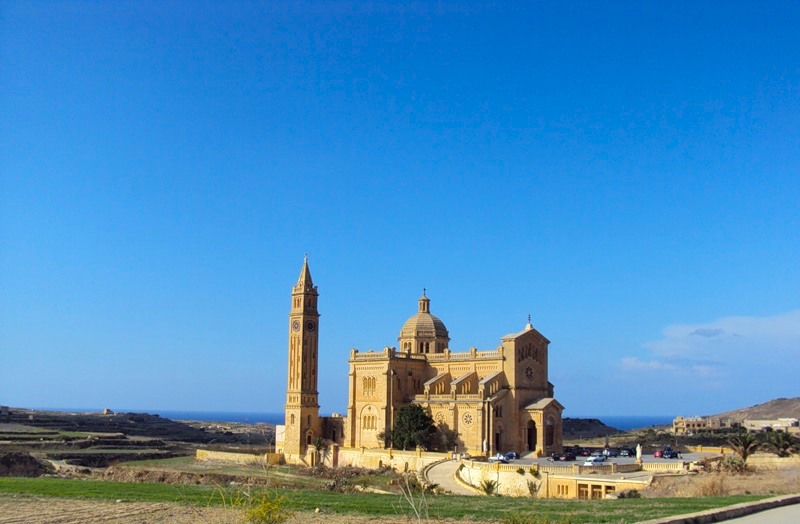 The beaches and bays of Gozo Island
Ir-Ramla il-Hamra is an untouched and the best beach of Gozo, covered with red sand and made of shallow water. The beach is not only a haven for adults but also an ideal place for kids too. The beach is a historic site too, comprising of historic buildings and villas. Here you can visit the fort of Knights of St John.
San Blas is another red sandy beach of Gozo Island, but a secluded and small one, with a steep path leading to the sea. The beach is quaint and idyllic for those who want to escape the hustle bustle and city chaos.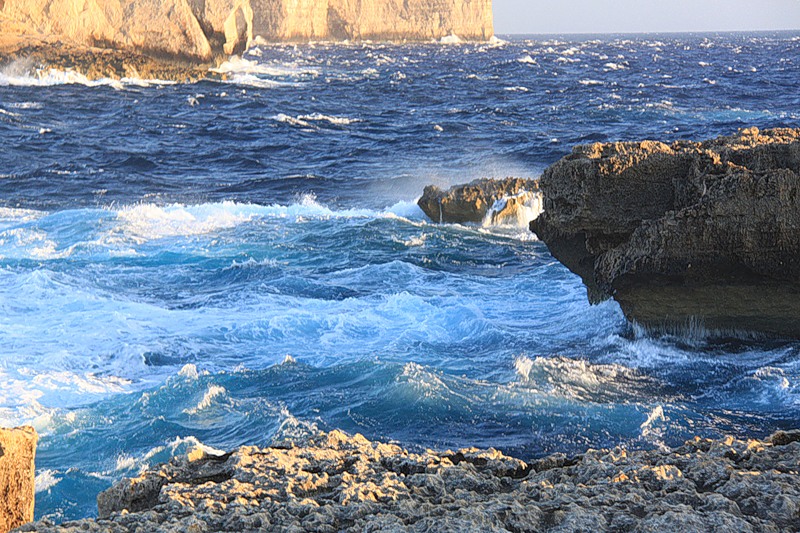 Ix-Xatt I-Ahmar is a quaint and secluded bay ideal for diving. Here you can swim of the white rocks. However, the best thing about Ix-Xatt I-Ahmar
Is that you can get a beautiful view of Malta's western coast.
Once done with the bays and beaches, you can burn a hole in your pocket by shopping your heart out in Gozo Island, which is also known as a paradise for shoppers. There are numerous small sized market stalls selling everything and anything from souvenirs to boutique items. The capital city of Gozo Island – Victoria is a hub for the shopaholics. Here you can buy from local sellers and purchase local produce and items.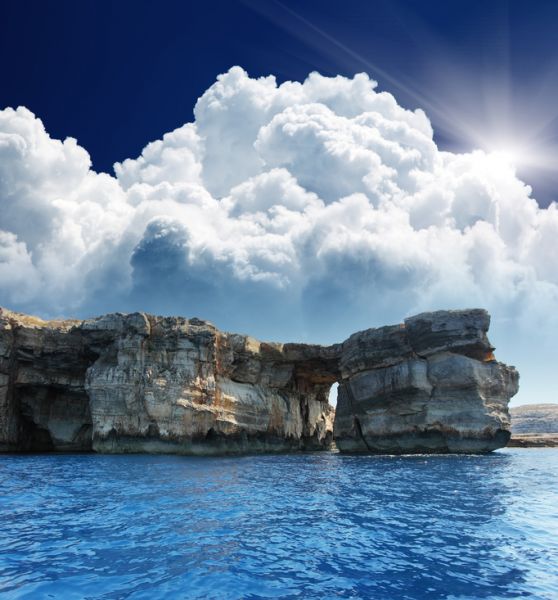 Famous stone arch on Gozo island
The nightlife scene in Gozo is not abundant because the island is tranquil in a traditional manner. However, there are few clubs, discotheques and bars available in the island catering to tourists who want to get entertained and enjoy a night out.
A holiday in Gozo Island will be incomplete without taking part in the island's feasts and festivals. The island celebrates folklore-oriented festivals all year round. Don't forget to take part in the 5-day carnival that heralds Ash Wednesday. The natives who adorn themselves in 'Halloween' like costumes and parade the streets in the same attire celebrate the carnival in a full-swing!
Video Gozo Island
Where is Gozo Island located. Map.
9H3TX Gozo Island. Sunrise 12-09-2023 at 06:00 GMT sunset at 15:50 GMT