9K2F Team will be active from Failaka Island, IOTA AS - 118, Kuwait, 2 - 9 November 2022.
They will operate on HF Bands.
Recent DX Spots 9K2F
QSL via 9K2RA.
Ads for direct QSL:
KUWAIT AMATEUR RADIO SOCIETY, P.O. BOX 5240, 13053, SAFAT, Kuwait.
9K2F Failaka Island News 3 November 2022
Hi guys,
I would like to inform you that 9K2F ( Failaka Island AS-118 ) are active from the Island from today until 9th of Nov.
Looking to work all friends.
Ahmad
9K2AI ( ex. 5T2AI )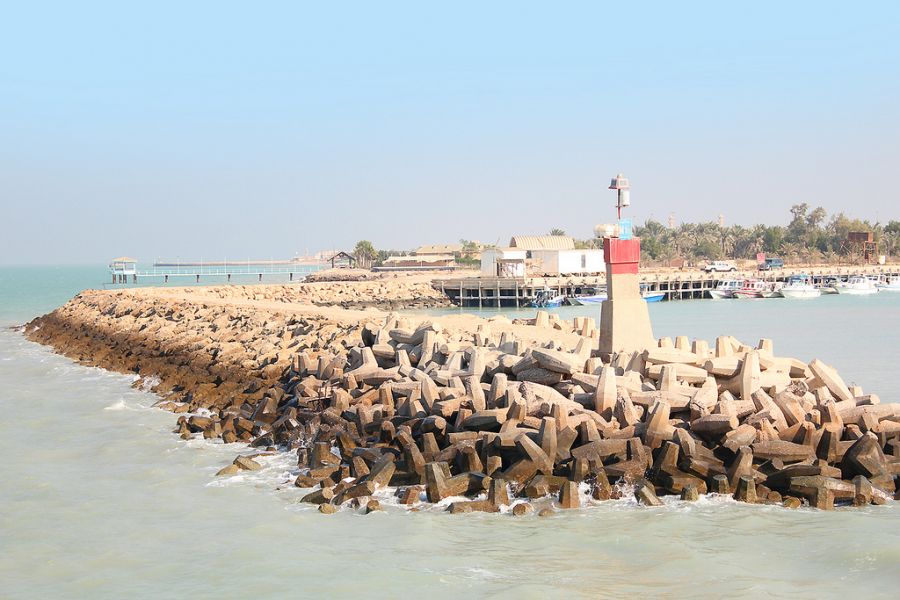 Failaka Island. Author - Jafar Sadik.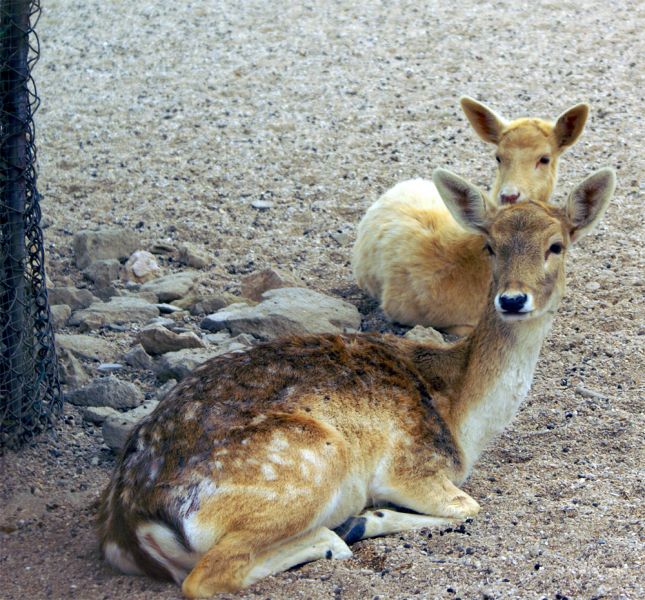 Deer, Failaka Island. Author - Saqib Munir.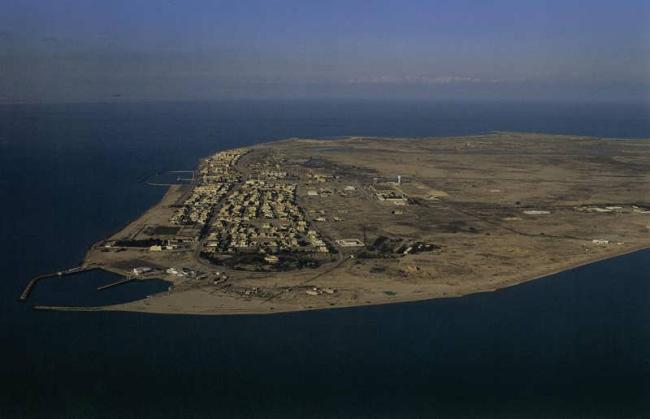 9K2F. Where is Failaka Island located. Map.
9K2F Failaka Island. Sunrise 12-11-2023 at 03:29 GMT sunset at 13:50 GMT