Dear DX'er/Editor
We would like to announce our DXpedition at Pulau Undan for activation this FOUR (4) event at the same time:
· International Lighthouse Lightship Weekend (ILLW) : #MY0017
· Island on The Air (IOTA) : #AS-097
· World Lighthouse on The Air (WLOTA) : #LH 3792
· Amateur Radio Lighthouse Society (ARLHS) : #WMA-013
Below are others detail of our program:
QTH: Pulau Undan (Undan Island), Melaka, Malaysia
Latitude: 2.048286 (2° 2' 53'' N)
Longitude: 102.334194 (102° 20' 3'' E)
Grid Square: OJ12eb
Callsign : 9M2MI
Operators: 9M2MDX, 9M2YOT, 9W2EJT, 9M2ESM, 9W2NKL, 9W2BHB, 9M2AGC, 9M2NOH, 9M2RMT,
9M2JEP, 9M2ROL, 9M2ODX, 9M2TPT, 9W2AHU, 9W2SBD, 9M2MCB, 9W2FYX, 9M2AUR,
9W2FNN, 9W2JMW, 9W2MWZ, 9M2VDX, 9W2EEZ.
Dates : 19th August 2016 - 22nd August 2016
Rig : 3 units of TS2000
Power : 100 watts
Antennas : HB9CV for (10m, 15m, 20m bands), 2 elements Yagi-Uda Antena (12m & 17m bands), Long Wire for 30m, 40m and 80m bands, Slim Jim antenna for 2m band.
Bands : 80m, 40m, 30m, 20m, 17m, 15m, 12m, 10m and 2m bands
Modes : CW, SSB and RTTY
QSL details : Manage only by post mail to 9M2YOT with SASE
Club Log: Yes for OQRS and online log checking
LoTW : No
Any other details : Please message an email to Sam 9M2ESM
Pictures/banner: Please get at our websites.
Thanks for help to advertise our program,
de Sam 9M2ESM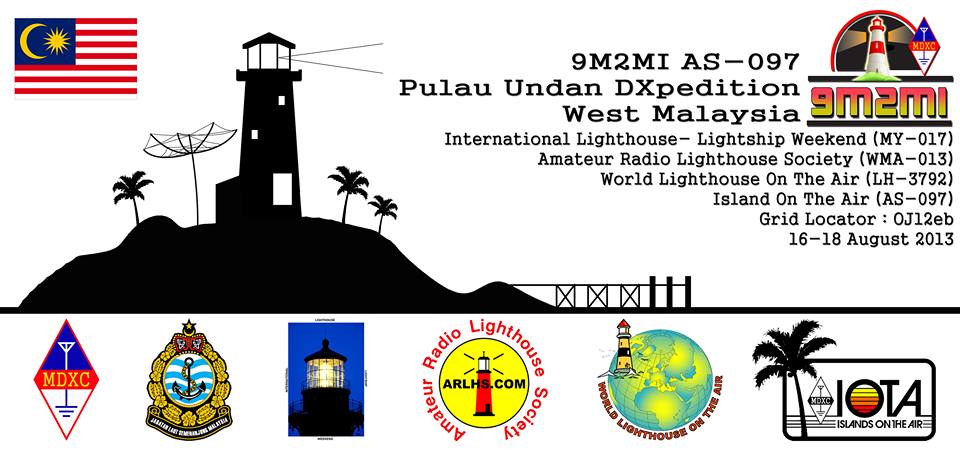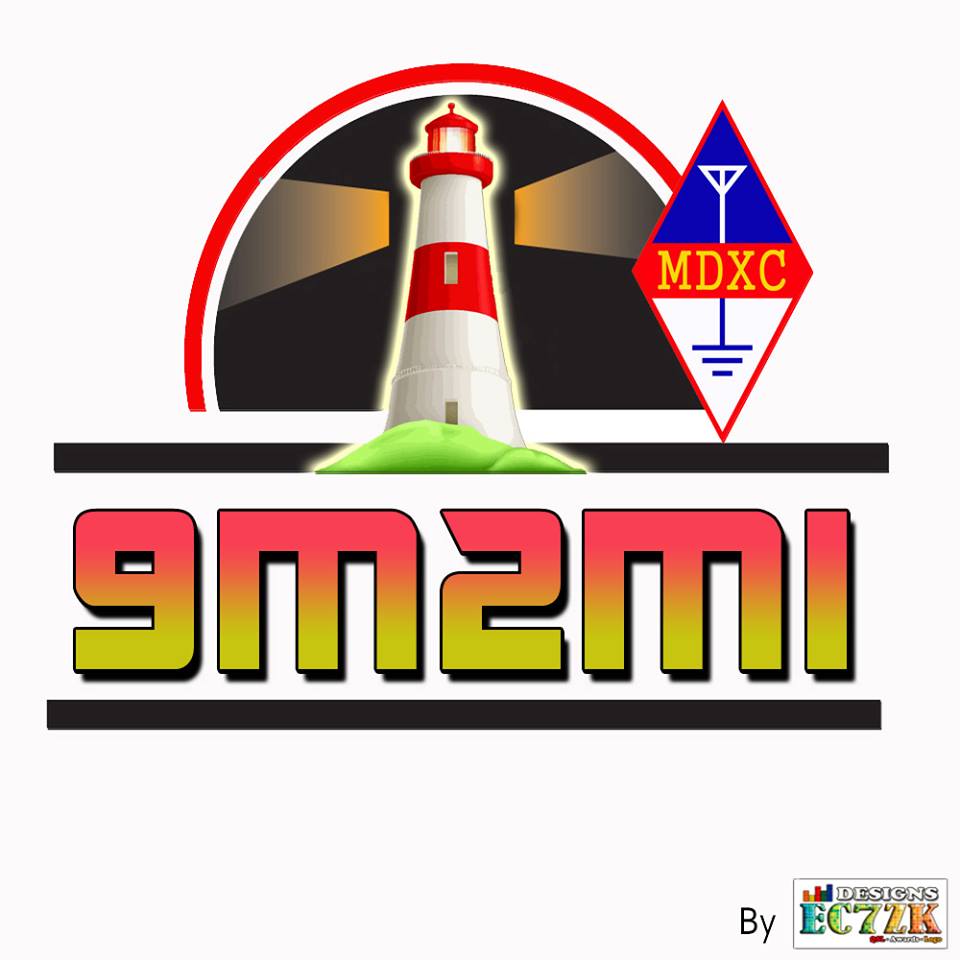 Video Undan Island 9M2MI