Dave, G4BUO will be active from Tonga early August 2014 as A35UO.
He will be active on HF bands CW.
QSL via home call.
Information from G4BUO:
Operation will be CW only, from the main island Tongatapu while on holiday in early August 2014. This is primarily a family holiday but I will be on the air as and when time allows.
Kingdom of Tonga. Country Information
Tonga (Friendly islands), officially Kingdom of Tonga, is country in Pacific Ocean.
Capital- Nukualofa city.
Official languages- tongan, english.
Currency- Tongan paanga TOP.
Time zone- UTC +13.
Phone code- +676.
Internet domain- .to
Tonga is only monarchy in Pacific.
Tonga become member of United Nations in september 1999.
Religion- Christian.
Natural resources- fish, fertile soil.
National flower- Heilala.
National bird- Tocororo.
National animal- Turtle.
A35UO Tonga. Information for Radio Amateurs
Amateur Radio call- A3.
ARRL DXCC country- Tonga A3.
IARU WAC Award continent- Oceania.
CQ Amateur Radio Magazine WAZ Award zone- 32.
International Telecommunication Union ITU - 62.
QTH locator Tongatapu Island - AG28ks.
RSGB IOTA Tongatapu Island reference number- IOTA OC-049.
A Cooler Climate with Hot Attractions on Tongatapu Island
The main island in the Kingdom of Tonga is Tongatapu Island. It is the most populated island in the Kingdom, with over 70% of the nation's population making their homes there.
Protecting the Island
There are many isolated coral reefs and islands north of Tongatapu. They allow very little tourist traffic into these areas, since they protect the plants and animals there. The lagoons are fertile breeding grounds for fish and birds in the mangrove forest that grows at the shores of the lagoons. The government declared the lagoons a Natural Reserve in 1974.
A Temperate Climate
This island has a cooler climate than most of the rest of Tonga, since it is the farthest south. Due to the difference in climate, this island has lower fruit production than they enjoy on the warmer, northern islands. This island has several sandy beaches, and boasts some of the most popular beaches in Tongatapu.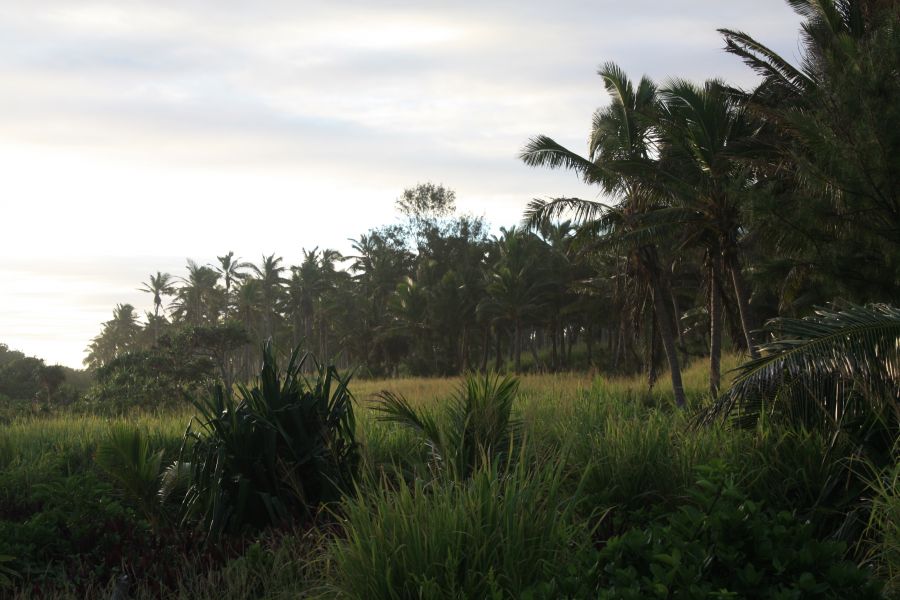 Enjoy the Water Sports on the Island
Most people who visit Tongatapu arrive to enjoy their water sports and game fishing. Sea kayaking is also popular in the area, and there are several surfing breaks and diving reefs on the island. From sailing to whale watching, nearly all visitors will be in or on the water sometime during their visit.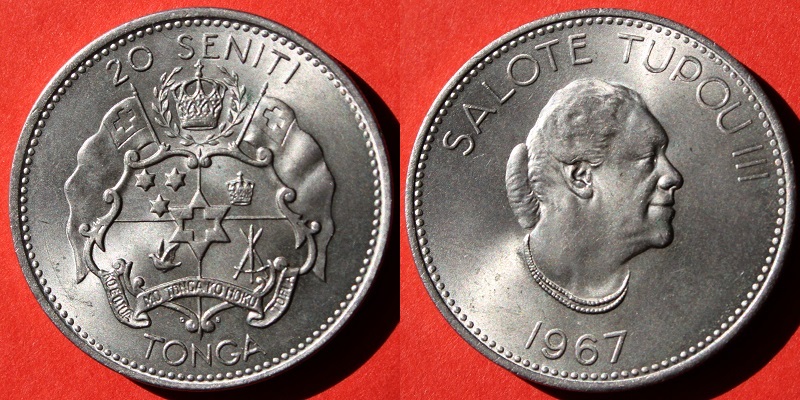 Tongatapu Snorkeling
Snorkeling is the easiest sport to access on Tongatapu Island. If you stay in a resort, they will provide you with snorkeling equipment. Otherwise, you may use your own gear. There are several snorkeling tours that originate here, and they stop at the best reefs for snorkeling. You can snorkel anytime in Tonga, with its seas being warm year-round.
Snorkelers enjoy the coral reefs and sheltered lagoons with their amazing colors and their brilliant reef fish. You may be lucky enough to hear the song of a singing humpback whale, or see one while you're in the water.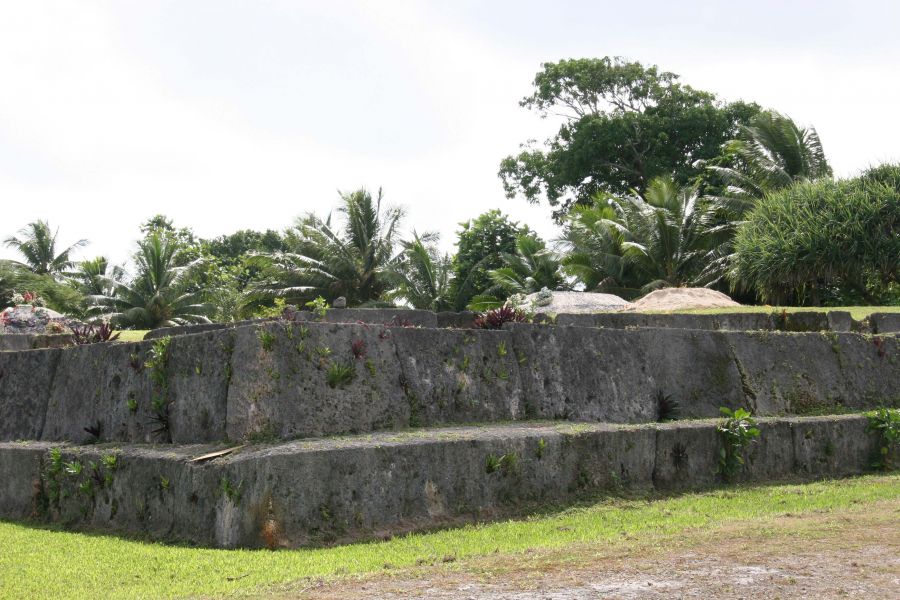 See the History of the Island
The burial tombs of Tongatapu tell stories of the history of the island. The high priests buried there were as powerful as kings of their day were. Be sure to look at the langi, which are large, artificial hills surrounded by coral rock slabs, in tiered layers. The locals originally thought that these coral slabs were magically moved to the island, but of course, that is now known to be a myth.
The builders transported the slabs to the building site by boat. Where they now sit, theyhave been changed through the centuries by the sea waves. They now appear to be simple compacted coral sand, laid in layers. The builders cut these slabs into their proper shapes in a very accurate way. They fit together with almost no space between them.
One particularly well preserved langi is the Paepae-o-Teleʻa. This is an even more remarkable feat, since all the slabs on the corners have distinctive "L" shapes. This area gives you a look into the way the indigenous tribesmen revered their deceased, in the tropical paradise of Tongatapu Island.
Video Kingdom of Tonga