JH1AJT, DJ9ZB, E21EIC will be active from Bhutan in September 2016 as A5A.
They will operate 80 - 10m CW, SSB, RTTY.
They will use Kenwood TS-590 transceivers with 1,3K FA amplifiers, tribanders and wire verticals.
QSL via JH1AJT, OQRS ClubLog.
Ads for direct QSL:
Y. Zorro Miyazawa, P.O. Box 8 Oiso, Naka-Gun kanagawa 259-0111, Japan.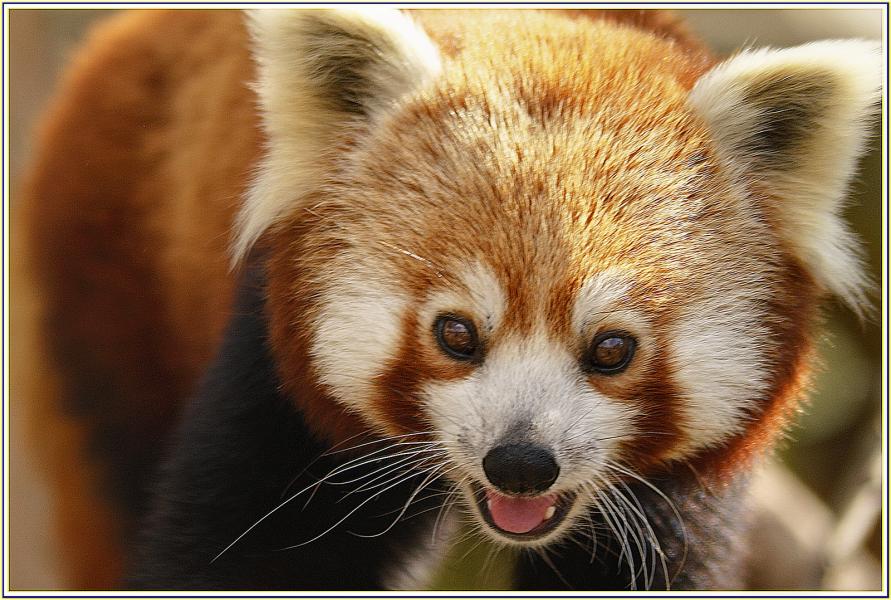 Red Panda, Bhutan. Author - Stroofer.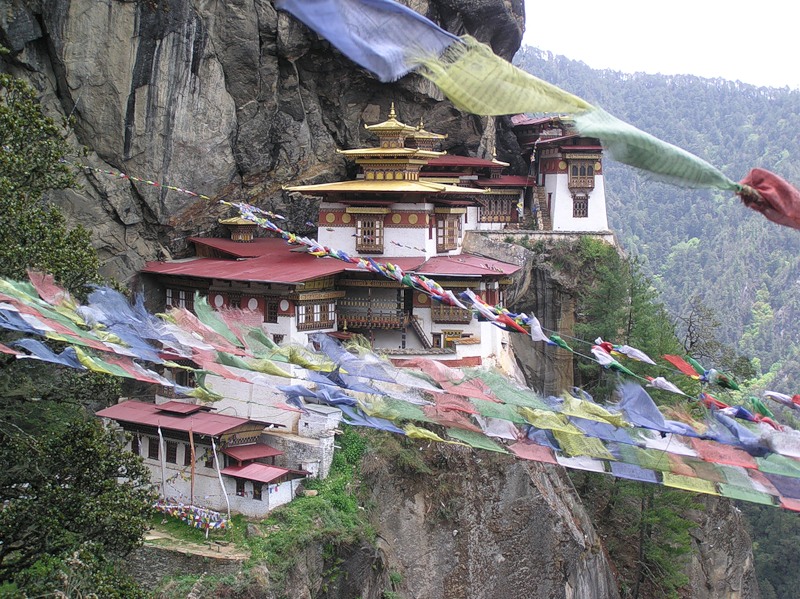 Where Bhutan is located. Map.
A5A Bhutan. Sunrise 01-24-2017 at 00:46 GMT sunset at 11:34 GMT