A5A Team will be active from Bhutan, 10 - 12 September 2019.
Team - JH1AJT, E21EIC.
Recent DX Spots A5A
They will operate on 40 - 6m.A5A Log search
QSL via JH1AJT, ClubLog OQRS.
Ads for direct QSL:
Y. Zorro Miyazawa, P.O. Box 8 Oiso, Naka-Gun kanagawa 259-0111, Japan.

A5A Bhutan. QSL.
A5A News 12 February 2017
E21EIC, Champ, says the current A5A operations will focus on the low bands (160, 80, 40 and 30 Meters). Due to poor propagation on the hi bands activity will be limited on 20 and 15 Meters. Activity will be on CW and SSB, as they lost the RTTY interface. Listen for them on 1816 and 3516 KHz, listening up 2. They are there until February 17.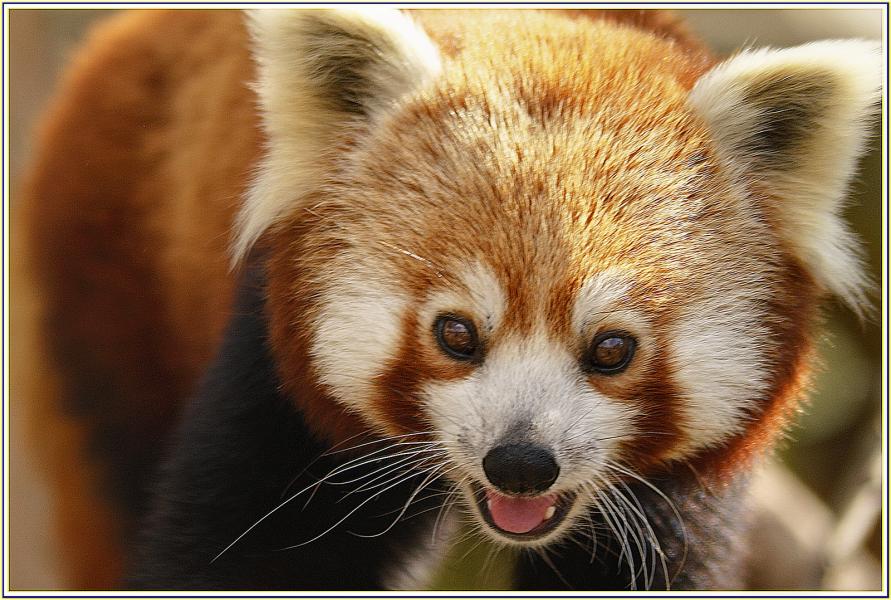 Red Panda, Bhutan. Author - Stroofer.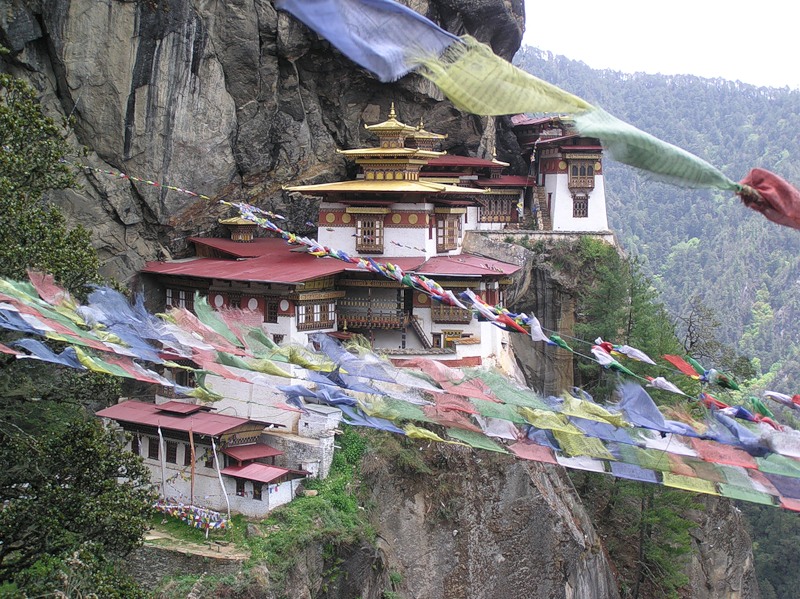 A5A. Where is Bhutan located. Map.
A5A Bhutan. Sunrise 12-08-2023 at 00:34 GMT sunset at 11:05 GMT