Robert Hammond, G4DBW will be active again from Ascension Island until 1 May 2015 as ZD8RH.
He is working on 40 - 10m CW, RTTY.
QSL via home call, LOTW, eQSL.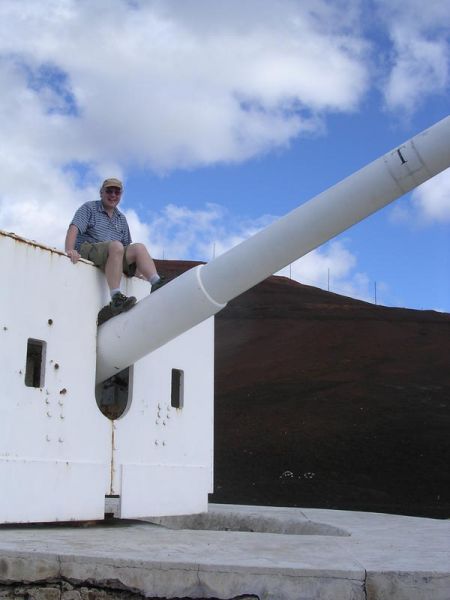 Ascension Island
Ascension Island is one of the islands of the Atlantic Ocean. It is located from the northwestern part of Saint Helena by 700 miles and is under the administration of the United Kingdom. Georgetown is Ascension Island's premier city of settlement, as well as, its capital. The island experiences a sub-tropical climate, along with a regular occurrence of showers all year round. Ascension Island is a volcanic island, characterized with low slopes and volcanic ash. The island is usually scarce of vegetation but its central region, where there is the elevation of the Green Mountain, is encompassed with the abundance of green. The island is a great place for enjoying scuba diving, taking long walks and playing different outdoor sports.
Ascension Island and places of sightseeing
First impression of Ascension Island is that it is a blatant island, within very little to offer for sightseeing or exploring. However, the island is full of surprises, when it comes to the things you can see, explore and experience. Ascension Island is endowed with thirty-two stunningly beautiful sandy beaches; most of them are nestling ground for Green turtles, as well as, 40 volcanoes!
The beaches of Ascension Island are beautiful beyond words. They are made of golden sand and clear water. However, out of 32 of them, only 2 of the island beaches are ideal for swimming. The reason for the beaches being unsafe for experiencing is the undercurrent that occurs in almost all of the island beaches.
The two beaches of Ascension Island that are popular and suitable for swimming are the Cove beach and English Bay beach. The Cove is secluded and small sized beach, where you can spend a day of relaxation and rejuvenation. The beach of English Bay is apt for lovers of wildlife because here you can snorkel and get to feast your eyes to numerous fish species.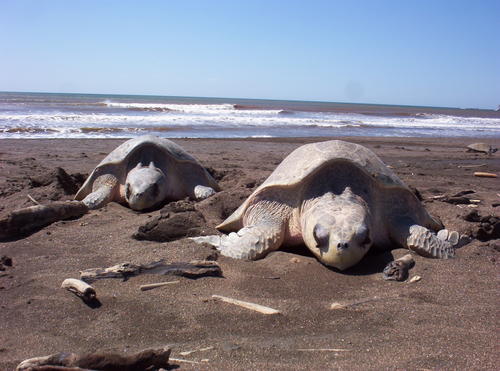 Green Mountain of Ascension Island
Being a volcanic oriented island, Ascension Island isn't blessed with a good source of lush vegetation. However, the Green Mountain is an exception. Covered with cloud and green vegetation, Green Mountain is completely opposite of the island, when it comes to its characteristics. It is nothing less than a rainforest, where you can walk trails and also enjoy picnic with friends and families.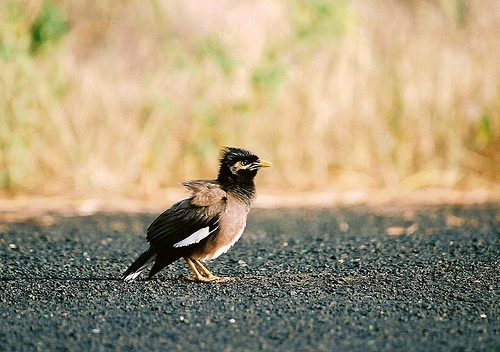 Ascension Island's Fumeroles
The island is also known for its naturally humungous lava caves, located at the Command Hill's foot at the Sisters' northern base. The caves are close to Grotto. Be careful when visiting these caves, as the terrains are pretty tricky and conditions not that favorable for a smooth visit!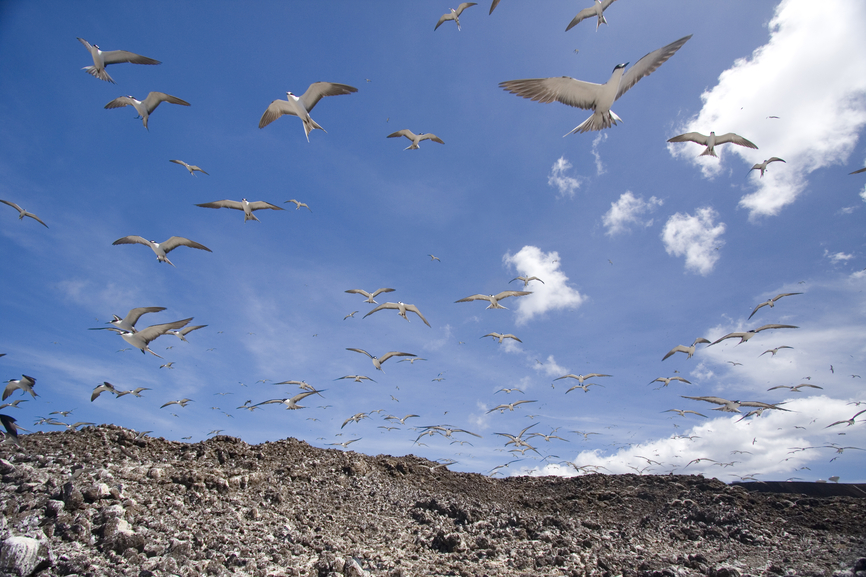 Visiting the Ascension Island and spending your holidays here, will surely prove to be a learning experience. It will definitely not be a difficult tour, since the people of the island are friendly, hospitable and warm. Ascension Island's population is low but its community is a close knit one. Thus, you will surely not have any problem sightseeing and checking out each and every part of the island, as well as, getting along with the island's natives!
Video Ascension Island