BA7NQ, BD7IXG, BD7PUZ, BD7IT, BD7KSF, BD7MFB, BD7LMD, VR2KW will be active from China in CQ WW DX SSB Contest 29 - 30 October 2016 as B7P.
They will be in M/M Category.
QSL via BA4EG.
Ads for direct QSL:
ZHENG FENG, 618-11-602 HUAN LIN XI LU, SHANGHAI 200123, China.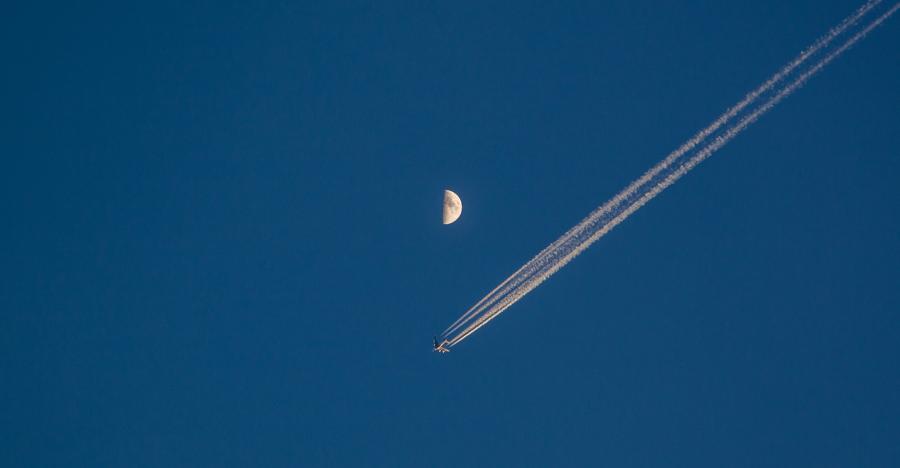 Shanghai, China. Author - Jeremy.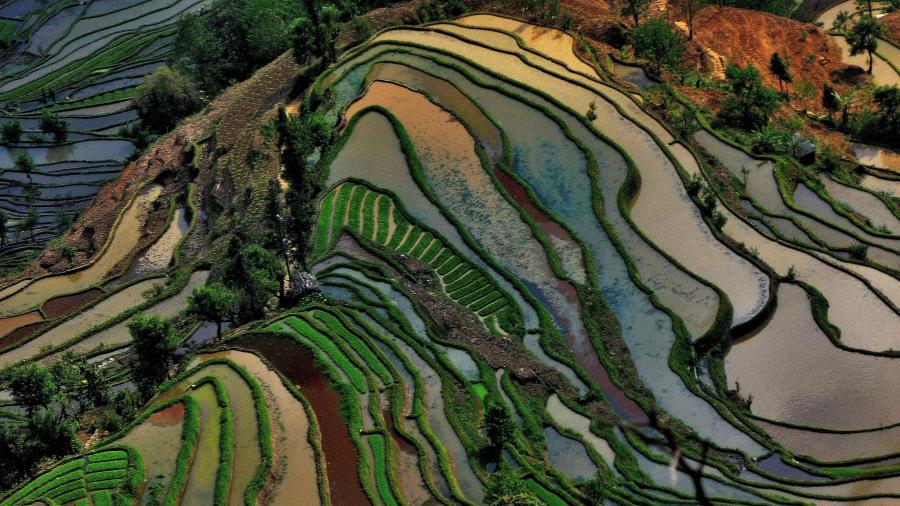 Yuanyang, China. Author - Ikka.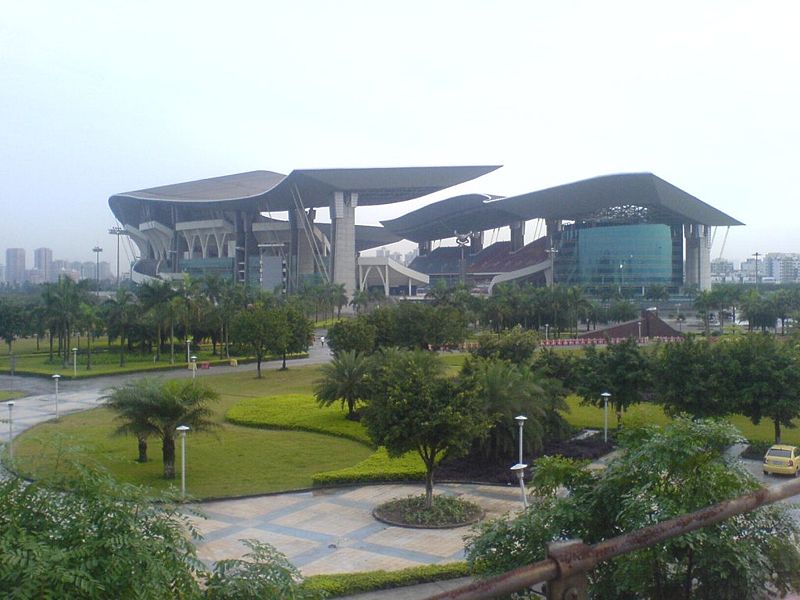 B7P. China. Map.
B7P China. Sunrise 04-23-2018 at 22:18 GMT sunset at 11:44 GMT