Bodo, DF8DX will be active as BW/DF8DX, from Taiwan, 24 - 30 June 2018.
He will be active on HF Bands mainly CW.
Recent DX Spots BW/DF8DX
QSL via home call, LOTW.
Ads for direct QSL:
Bodo Fritsche, Mardelaeckerstr. 14, 5417, Untersiggenthal, Switzerland.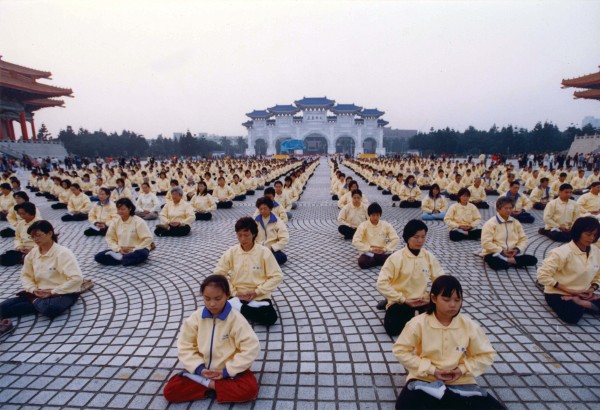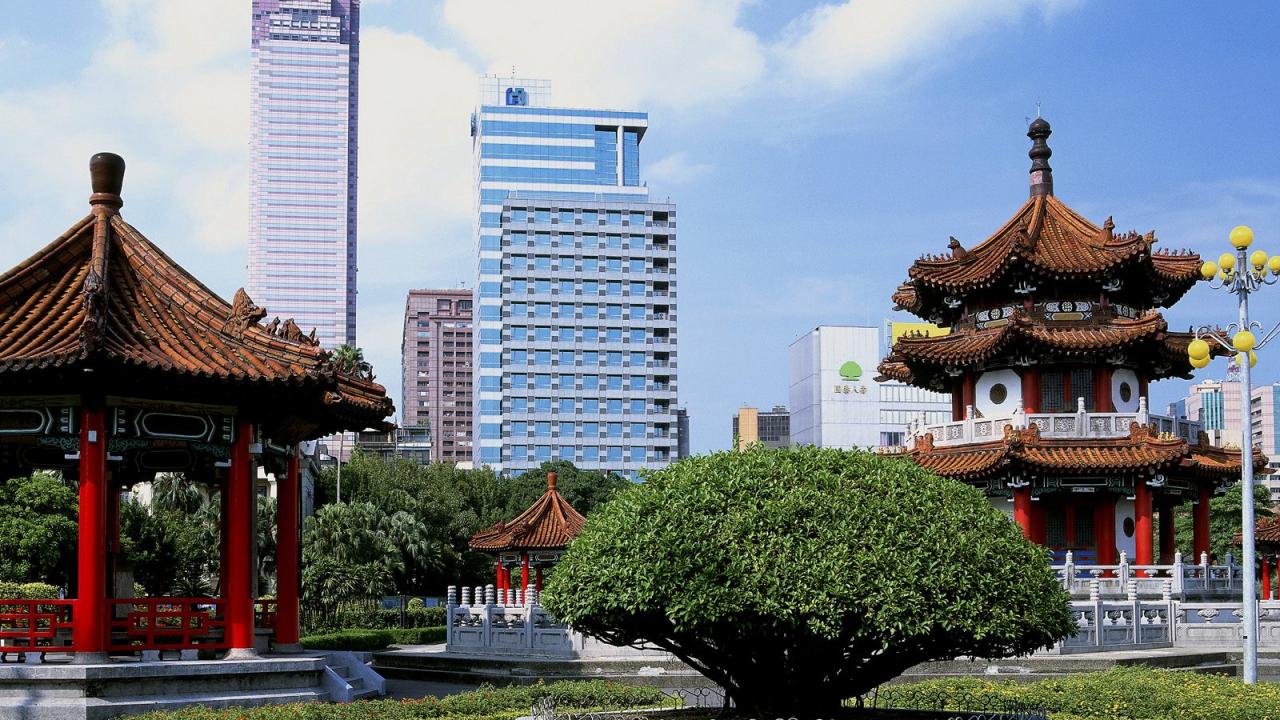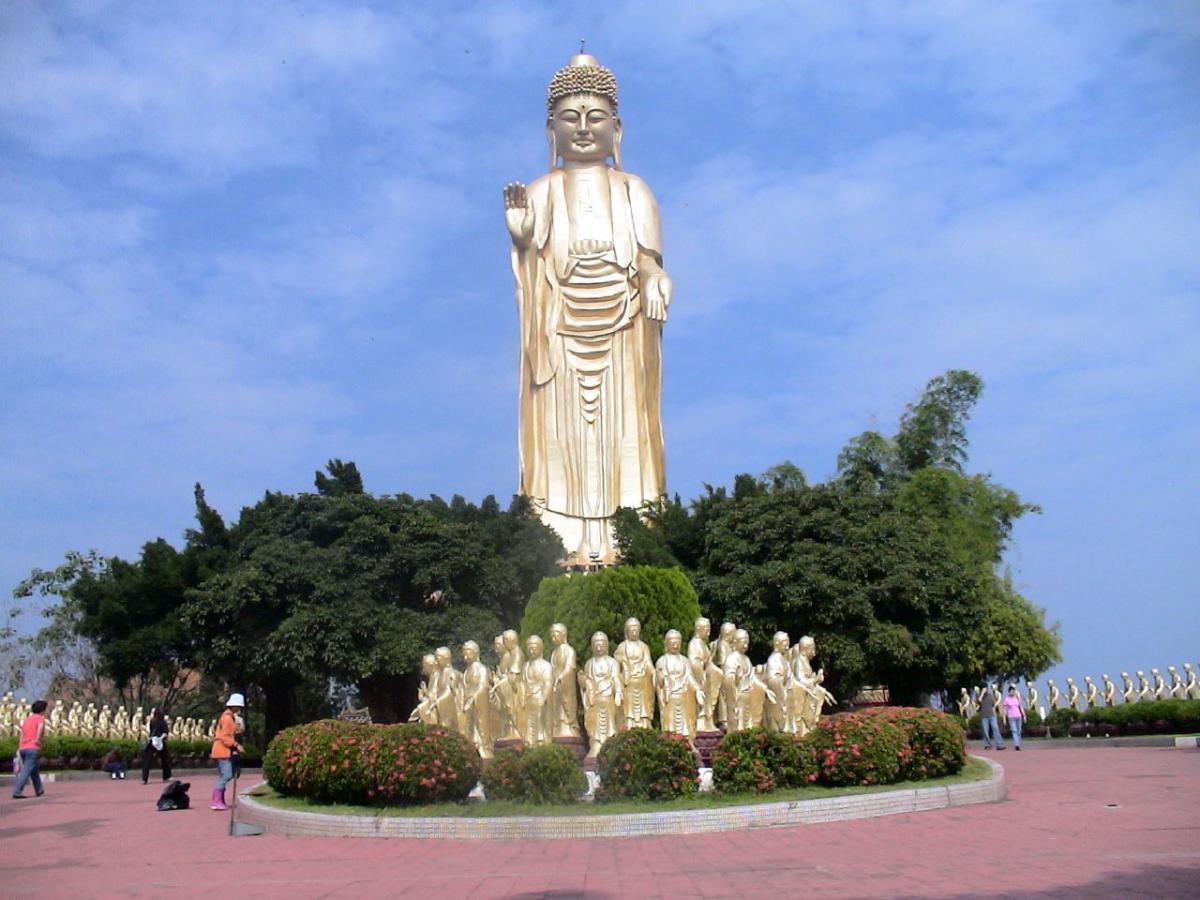 Taiwan. Author - schizome.
BW/DF8DX. Where is Taiwan located. Map.
BW/DF8DX Taiwan. Sunrise 09-26-2023 at 21:44 GMT sunset at 09:50 GMT