Drew, N2RFA will be active again from New Providence Island, Bahamas 12 - 23 February 2017 as C6ABB.
He will be active on 80, 40, 20, 17, 12, 10m RTTY, PSK 31, JT65, SSTV.
QSL via home call direct, LOTW, eQSL.
Ads for direct QSL:
DREW SCELBA, 47 HALLVARD TERRACE, ROCKAWAY, NJ 07866, USA.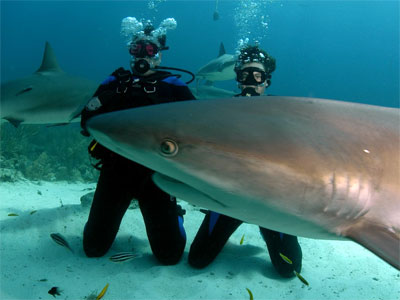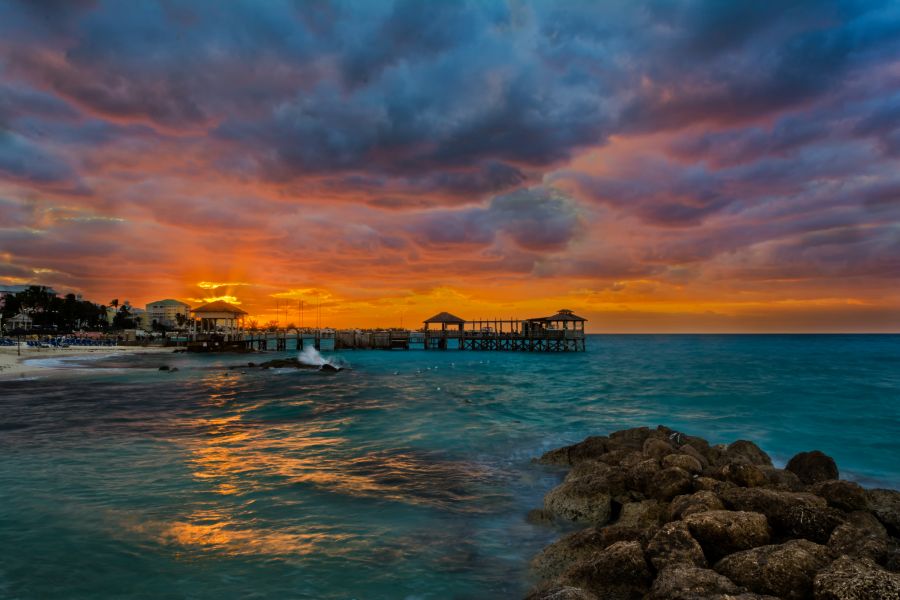 Nassau, New Providence Island, Bahamas. Author - Sankar.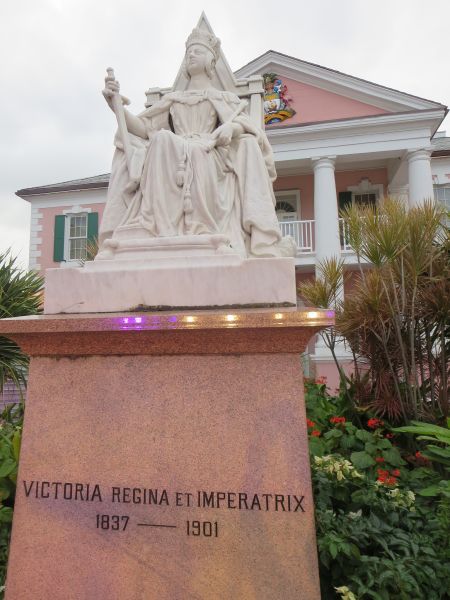 Queen Victoria Statue at Parliament Square in Nassau Bahamas on the island of New Providence. Author - Ryan Janek Wolowski.
Where is New Providence Island located. Map.
C6ABB New Providence Island. Sunrise 05-29-2023 at 10:18 GMT sunset at 23:55 GMT