N4BP will be active from Bahamas 7 - 21 February 2017 as C6AKQ.
He will operate on HF Bands.
QSL via home call direct, LOTW.
Ads for direct QSL:
ROBERT D PATTEN, 2841 NW 112 TER, PLANTATION, FL 33323, USA.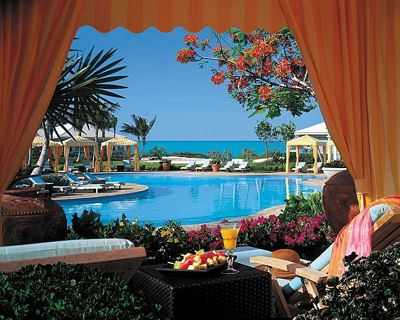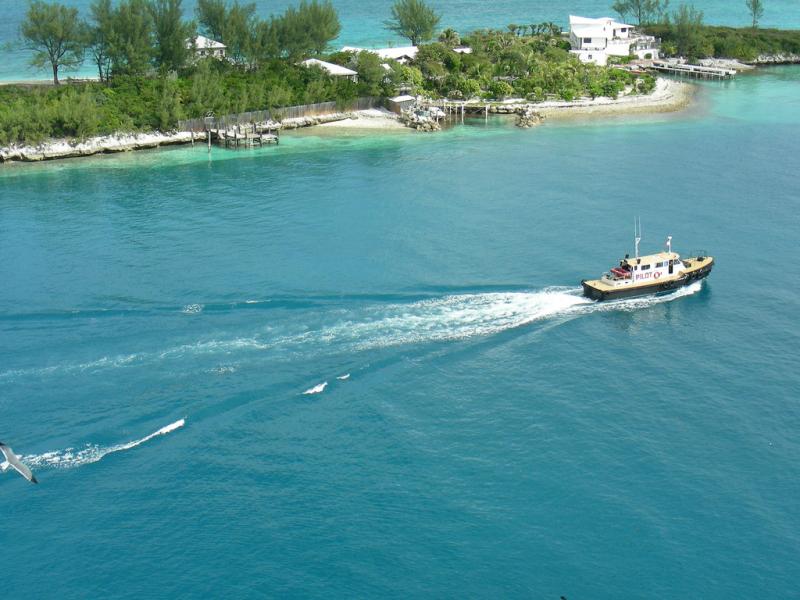 Bahamas. Author - Adam Patterson.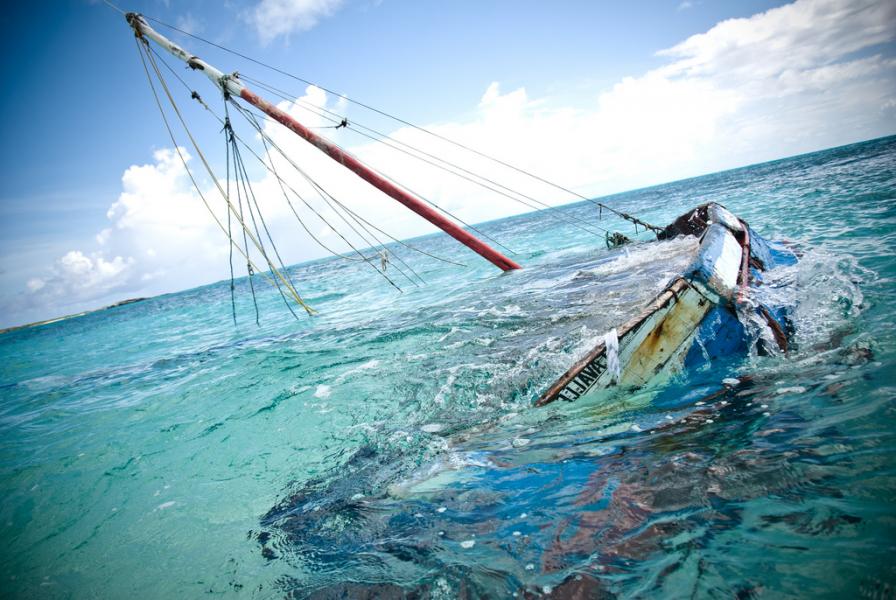 Bahamas. Author - Leonora Giovanazzi.
C6AKQ. The Bahamas. Map.
C6AKQ Bahamas. Sunrise 06-04-2023 at 10:18 GMT sunset at 23:57 GMT