KQ8Z will be active from Bahamas 11 February - 4 March 2014 as C6AZZ
He will be active on HF Bands
He will be active in ARRL DX CW and SSB Contests
QSL via home call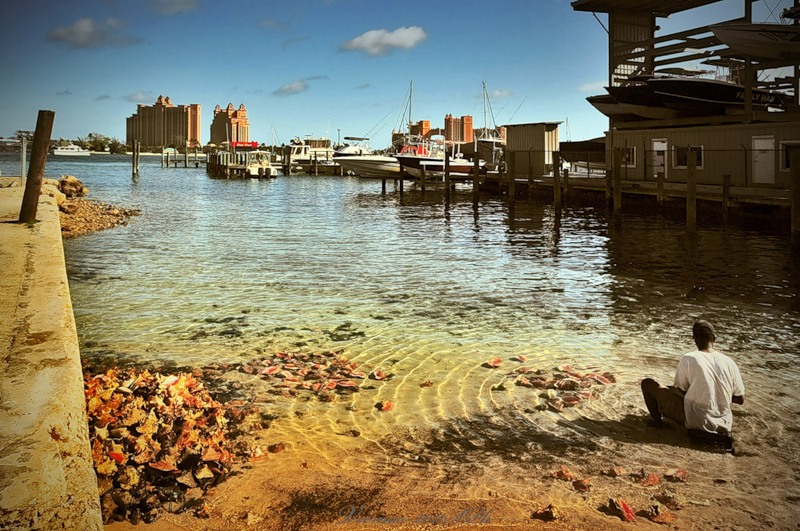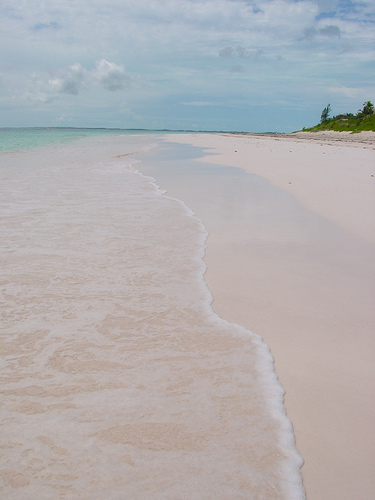 The Bahamas is a parliamentary constitutional monarchy headed by Queen Elizabeth II in her role as Queen of the Bahamas. Political and legal traditions closely follow those of the United Kingdom and the Westminster system. The two main parties are the Free National Movement and the Progressive Liberal Party. The Bahamas is a member of the Commonwealth of Nations as a Commonwealth realm, retaining the Queen as head of state (represented by a Governor-General).
Tourism generates about half of all jobs, but the number of visitors has dropped significantly since the beginning of the global economic downturn during the last quarter of 2008. Banking and international financial services also have contracted.
https://en.wikipedia.org/wiki/The_Bahamas