The CQ WW DX CW 2009 contest is over, and the main plot was the leading contenders station inspection.
G3SXW was inspecting the EF8M contest position, S50XX was inspecting CR3E, and W3ZZ was inspecting 8P5A.
The southerners had propagation benefits over those located in higher latitudes.
Bernie ZS4TX shown a remarkable result 8.5 mil. points despite of being located far from the main contest activity areas.
CR3E and EF8M results have already been posted.
CR3E made 6473 QSO with 10.845 mil. points.
As we know EF8M finished with 7374 QSO and 11.864 mil. points. This is a serious claim for a victory in the contest and what is remarkable this result has been shown under the inspector oversight. If the claim is confirmed Val RD3AF will become the second russian contester winning the contest in SOAB category in whole CQ WW history.
Well, now we can only wait for 8P5A, 6W1RW and V47NT (he is being predicted to be the winner, due his attractive style of operation) results.
See how a group of well-known contesters including its winners OH2MM and OH2BH spent the contest in original way in Moscow.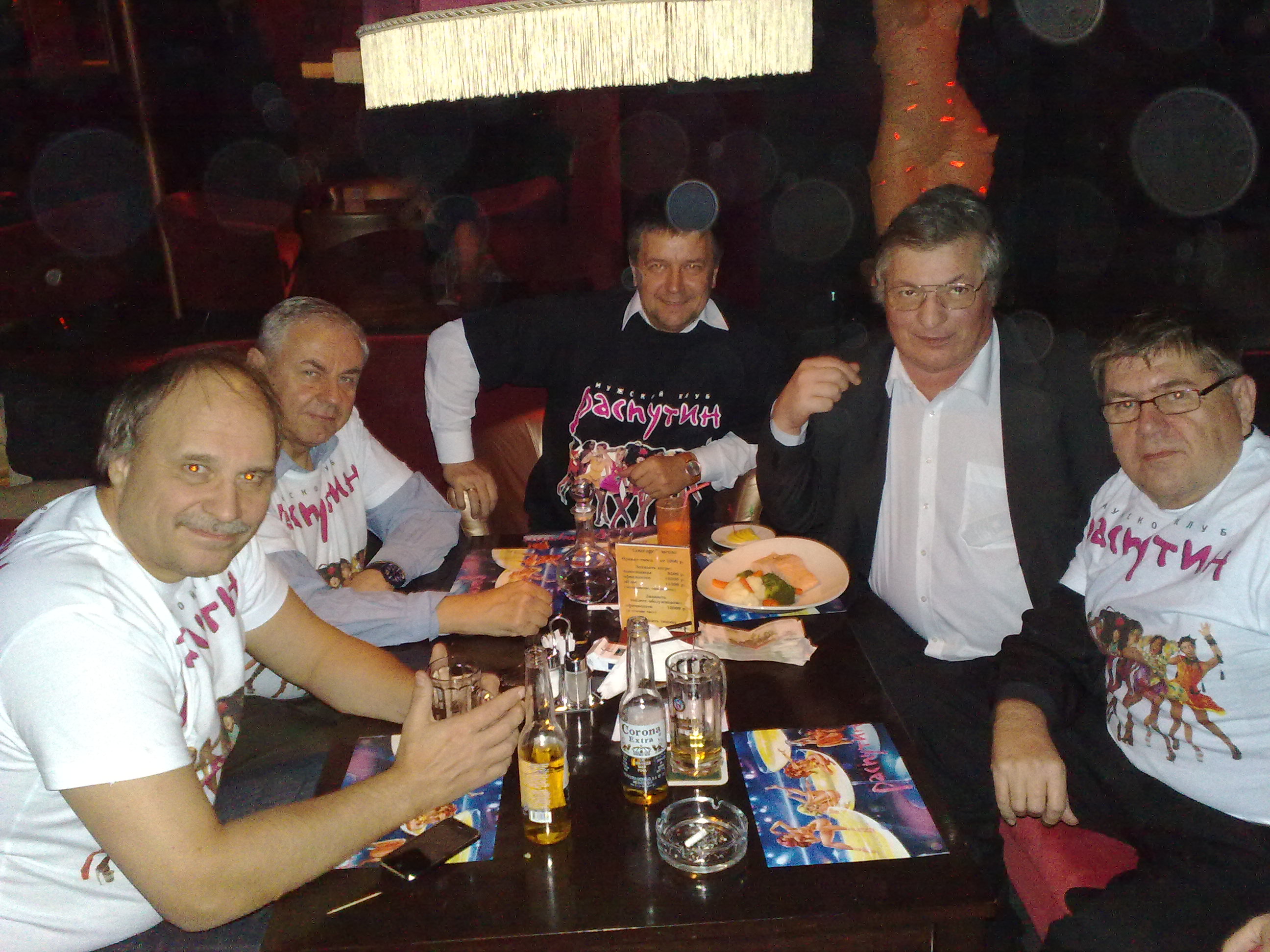 OH8NC, OH2MM, UA9BA, 4L5A (D4B) & OH2BH chassing juicy multipliers on Saturday evening during CQWW CW 2009 weekend