CT9/DL3KWR and CT9/DL3KWF will be active from Madeira Island, IOTA AF - 014, 6 March - 1 April 2020.
They will operate on HF Bands CW, Digital modes.
Recent DX Spots CT9/DL3KWRRecent DX Spots CT9/DL3KWF
QSL via home calls, LOTW, eQSL.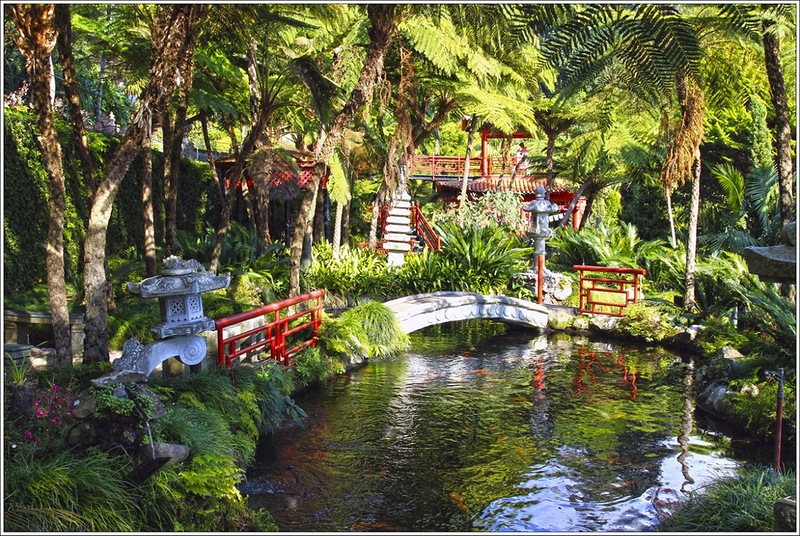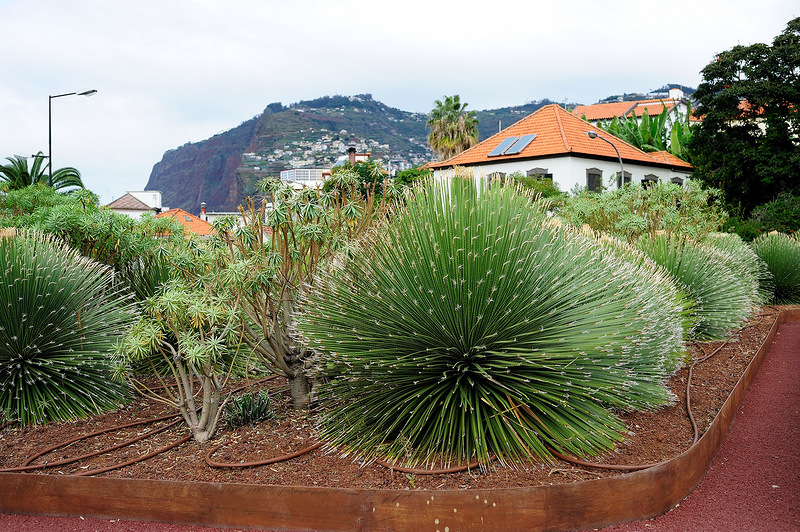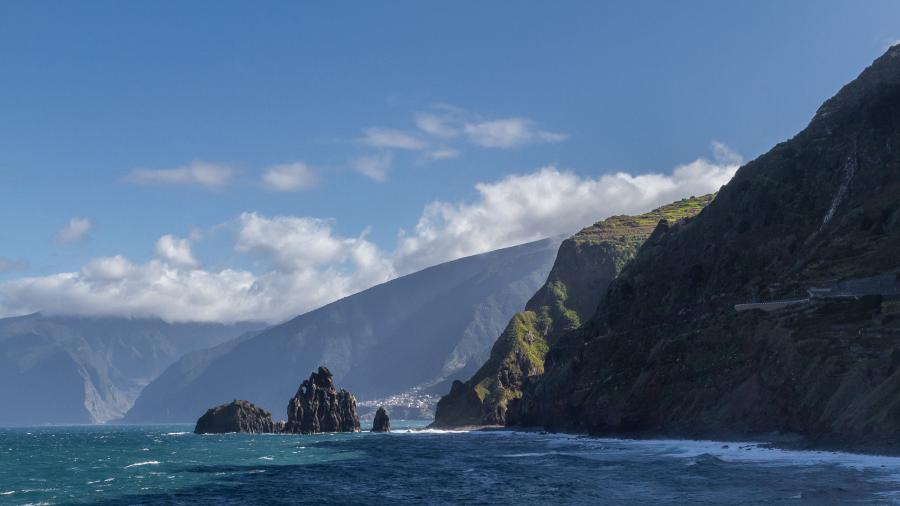 Madeira Island. Author - Kacper Gunia.
CT9/DL3KWR CT9/DL3KWF. Where is Madeira Island located. Map.
CT9/DL3KWR CT9/DL3KWF Madeira Island. Sunrise 12-05-2023 at 07:53 GMT sunset at 18:02 GMT