Stan, LZ1GC will be active as E6AM from Niue Island, IOTA OC - 040, 10 - 27 October 2023.
He will operate on 160 - 6m, including WARC and 60m Bands, CW, SSB, FT8.
Recent DX Spots E6AM
E6AM Log search QSL via LZ1GC, LOTW, ClubLog OQRS, QRZ com Log Book.
Ads for direct QSL:
Stanislav Vatev, ul. "Gen.Karcov" 6 A, 4300, Karlovo, Bulgaria.
The equipment will be:
Transceivers: Yaesu FT DX 10 & Kenwood TS 480 SAT
Linear amplifiers: ACOM 1200S ( 1.2 KW ) and ACOM 700S ( 700 watts ).
The antennas will be the same as antennas which he used during previously DXpeditions.
On 6 m, I will be use 4 El yagi antenna!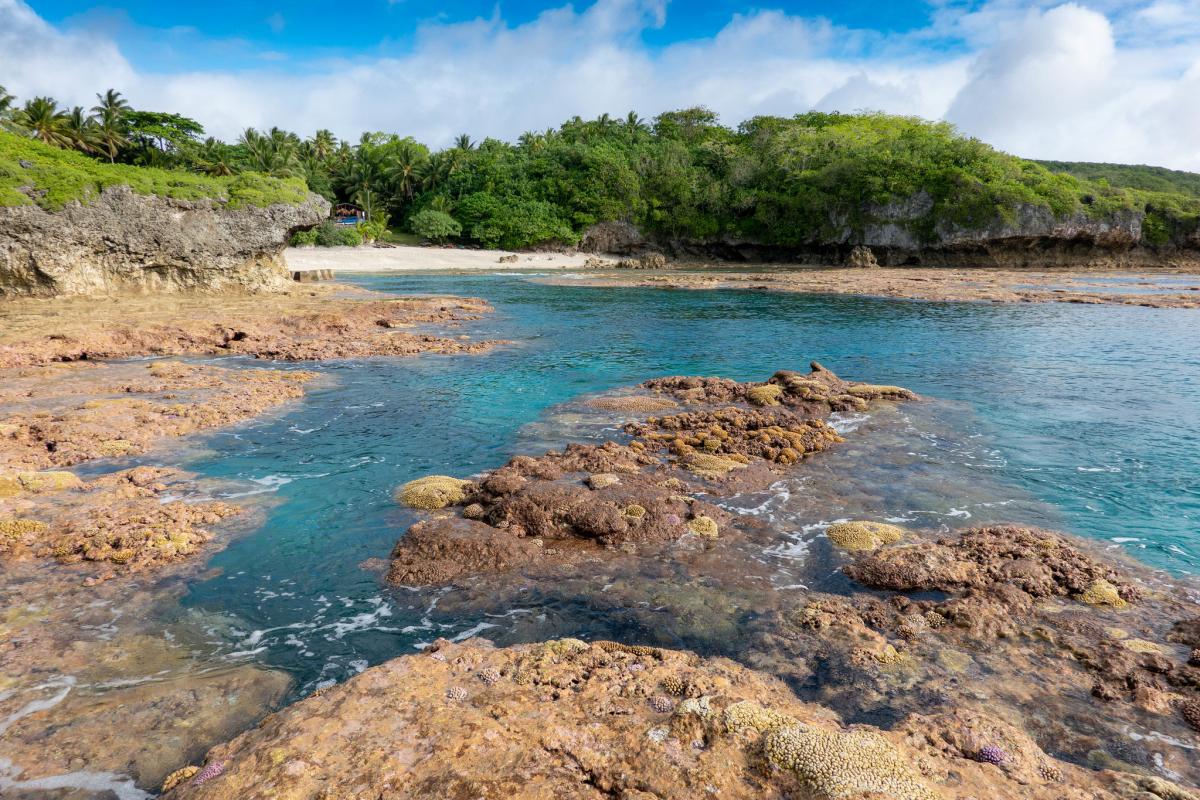 Niue Island. Author - Stu Drake.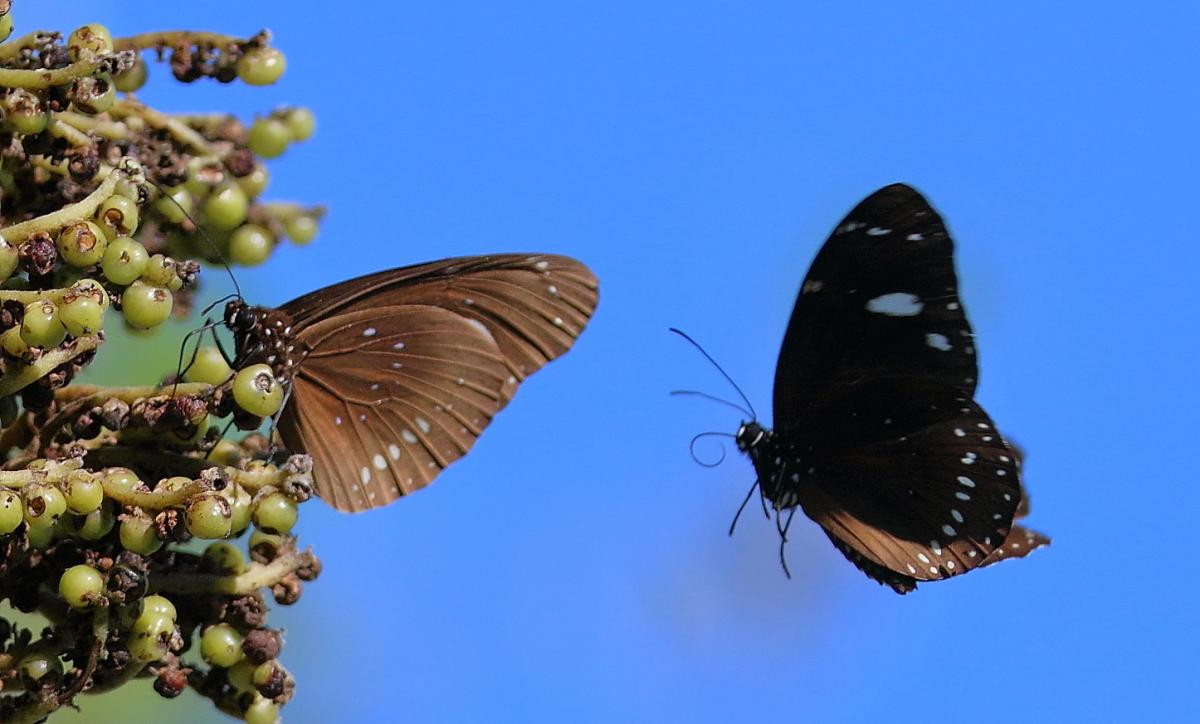 Niue Island. Author - CTEBA94.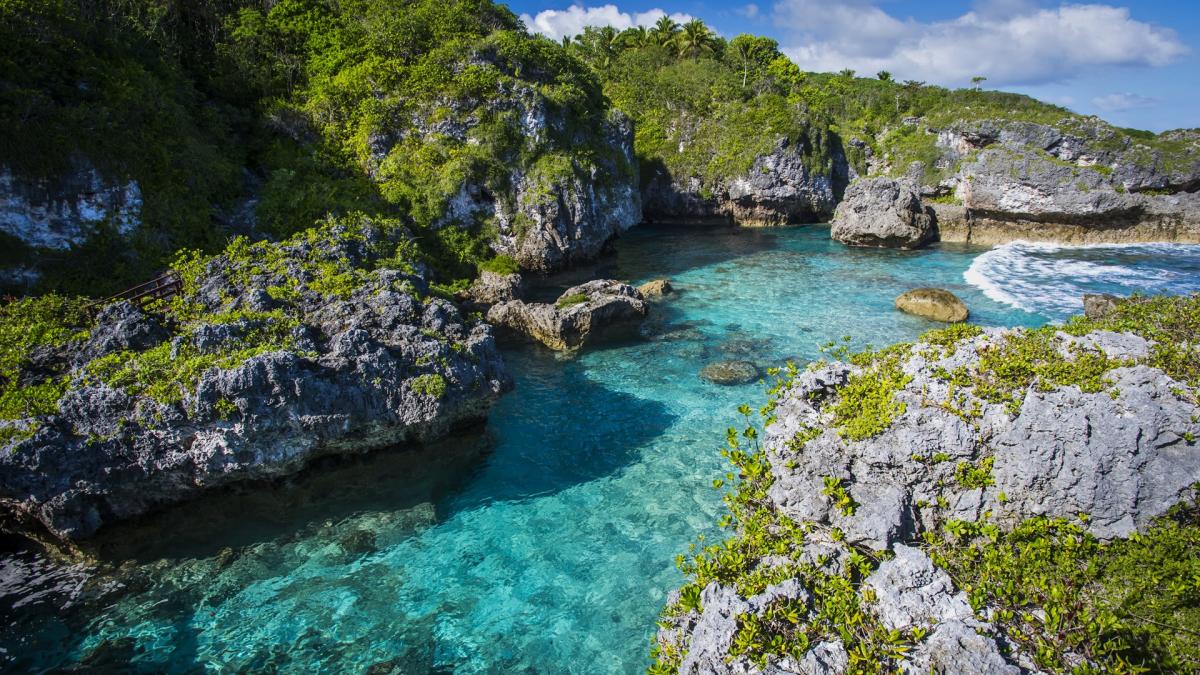 Niue Island.
E6AM. Where is Niue Island located. Map.
E6AM Niue Island. Sunrise 01-30-2023 at 17:02 GMT sunset at 06:02 GMT