OT4R will be active from Punta Cana, Dominican Republic 10-31 May 2014 as HI7/OT4R
He will be active on 20,10m SSB
QSL eQSL only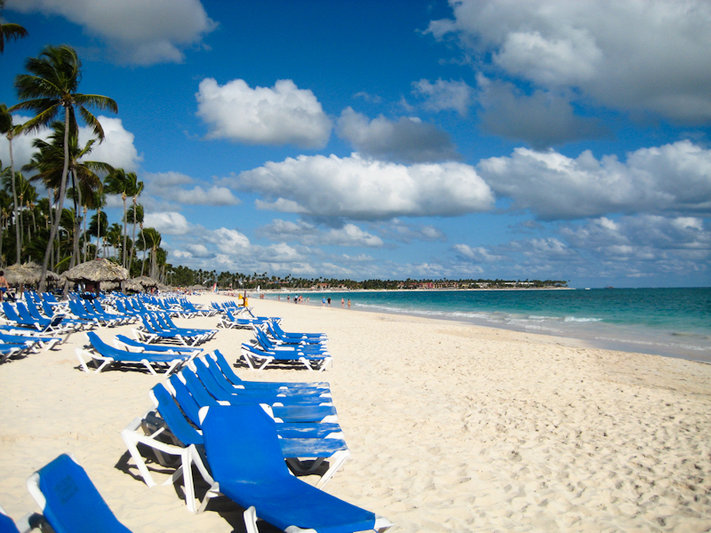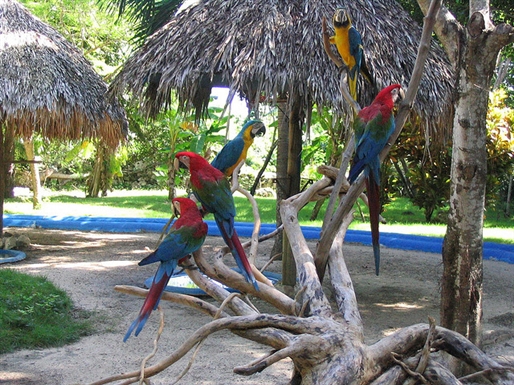 Punta Cana is part of the Punta Cana-Bávaro-Veron-Macao municipal district in La Altagracia, the easternmost province of the Dominican Republic. The area is best known for its beaches and balnearios, which face both the Caribbean and Atlantic, and it has been a popular tourist destination since the 1970s. The name Punta Cana refers to the cane palms in the region, and literally means "Tip of the White Cane Palms".
Haitians have dominant presence. In 2010, they were 81.1 percent of the population
the area offers water attractions, such as racing speedboats, catamaran sailing, party boats, deep sea sport fishing, discovery cruises, floating spas, private yachts, swimming with dolphins, snorkeling cruises, swimming with sharks and stingrays, whale watching, reef exploring and visiting small islands like Catalina and Saona.
The capital city Santo Domingo, and Los Haitises National Park, Samana, are nearby. The Basilica Catholic Monument, built in 1962 and designed by two French architects, is in nearby Higüey, the 500-year-old capital of the Province
There are several resort developments, including the Puntacana Resort and Club and Cap Cana
https://en.wikipedia.org/wiki/Punta_Cana
Video Punta Cana Tourism