HS0ZIA, HS0ZLN and ZL1DD will be active from Thailand in CQ WW DX CW Contest 25 - 26 November 2017 as HS0ZIA.
They will be in MO Category.
Recent DX Spots HS0ZIA
N6BK is currently active from Thailand as HS0ZIA.
He is active on 160 - 10m.
QSL via:
Bob Kupps, HS0ZIA, 69 moo 5 Sanga Baan, Doi Saket, Chiang Mai 50220, Thailand.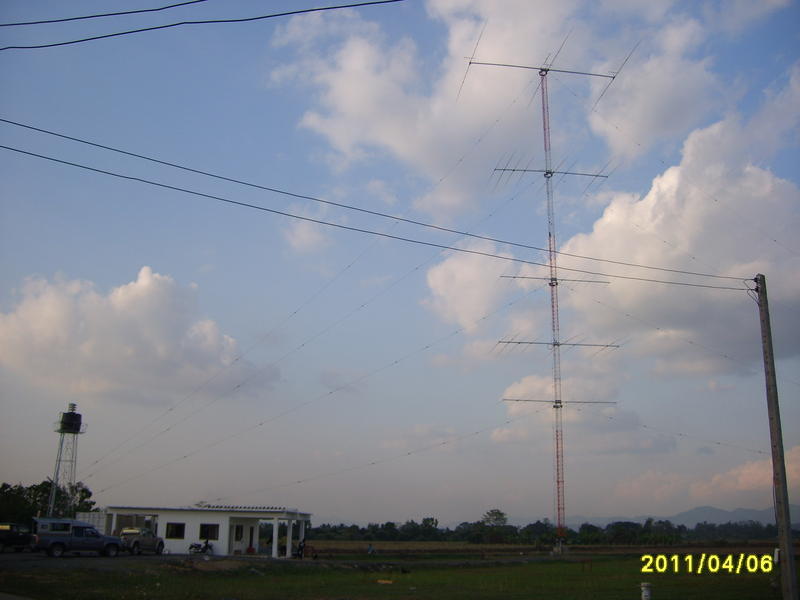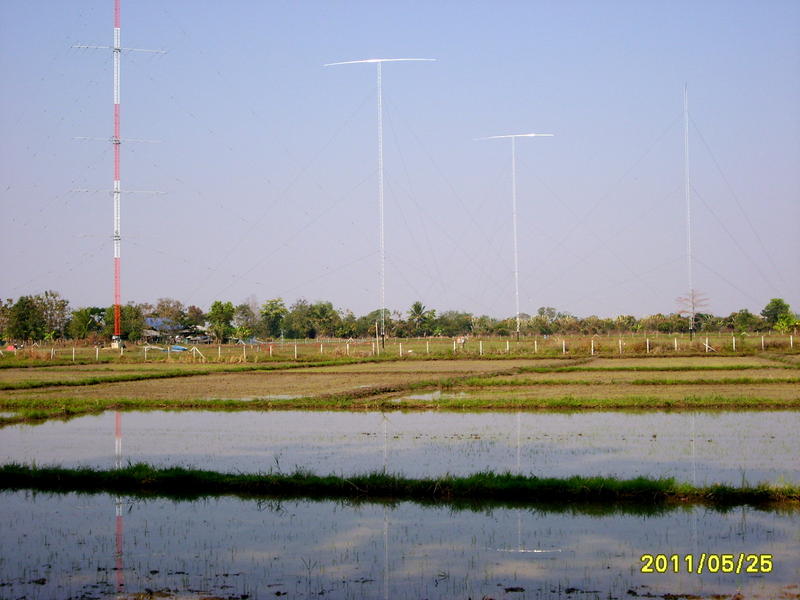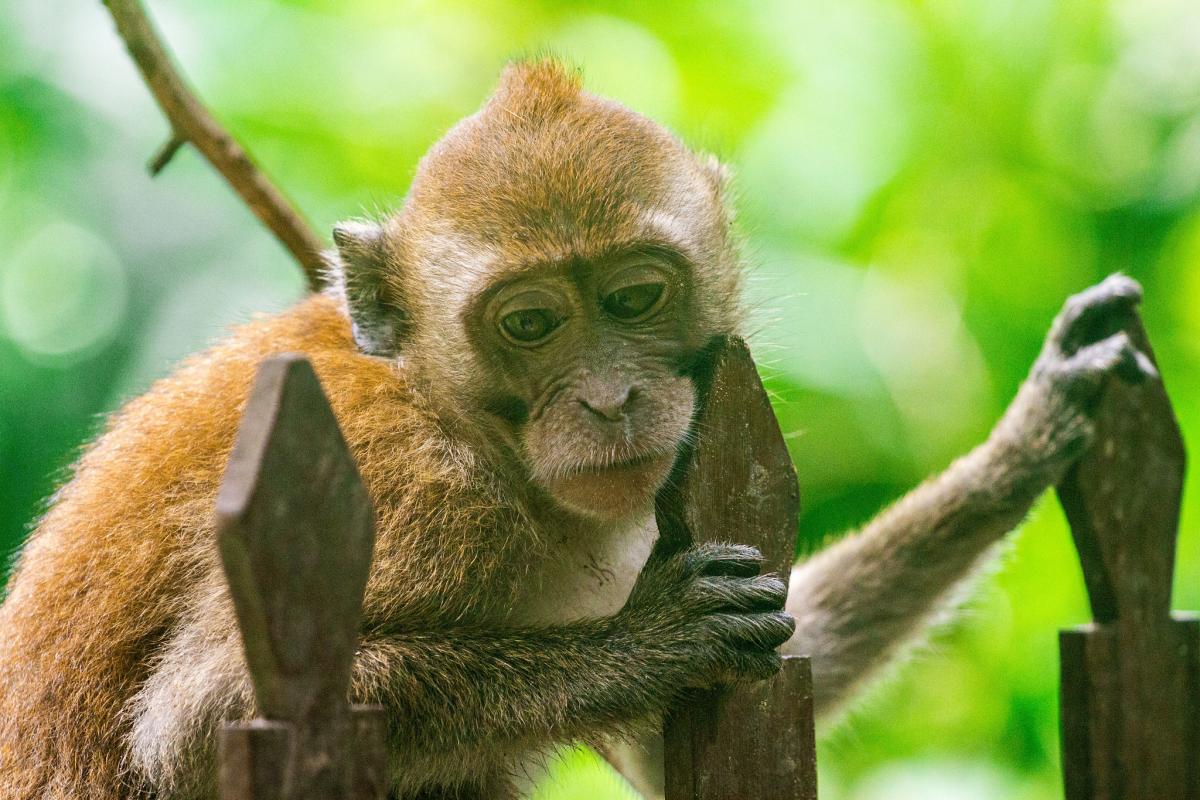 Thailand. Author - Jonathan Buffard.
Video HS0ZIA Contest Station
HS0ZIA. Where is Thailand located. Map.
HS0ZIA Thailand. Sunrise 12-08-2023 at 23:29 GMT sunset at 10:45 GMT