Members of ARI La Spezia will be active as IP1T from Tino Island, IOTA EU-083, in RSGB IOTA Contest, 28 - 29 July 2018.
Team - I1SAF, IK1IXF, IK1WVR, IK1ZVJ, IZ1JOE, IZ1JLS, IZ1ZCT, IU1IEK.
Recent DX Spots IP1T
They will be in MO Category.
QSL via I1ANP.
Ads for direct QSL:
MARIO ALBERTI, VIA PRIV. MARALUNGA 12, 19126, LA SPEZIA, SP, Italy.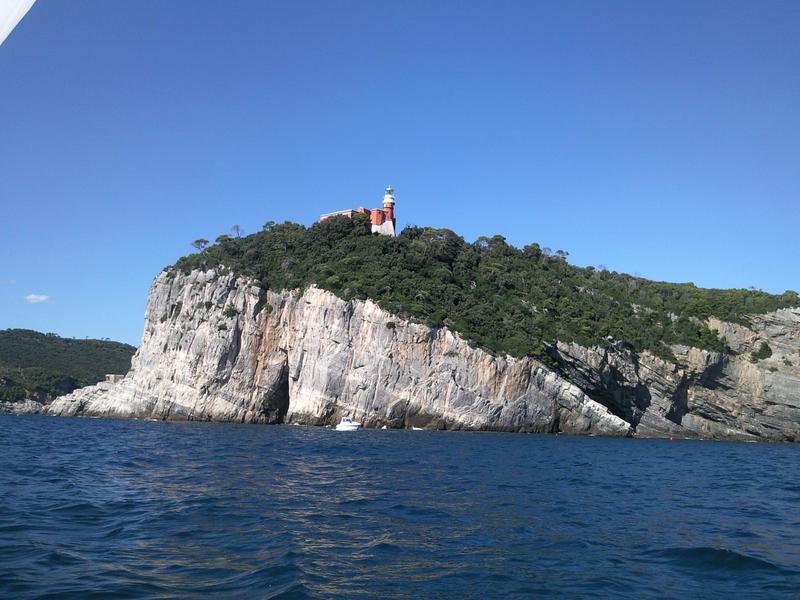 IP1T. Where is Tino Island located. Map.
IP1T Tino Island. Sunrise 04-21-2019 at 04:26 GMT sunset at 18:12 GMT