JI5RPT will be active again from Chichi Jima Island, (IOTA AS-031), Ogasawara Islands 30 April - 6 May 2016 as JD1BLY.
He will be operate on 40 - 6m CW, SSB, Digital modes.
QSL via home call.
Ads for direct QSL:
MAKOTO KOYANAGI, 37-1 S-507, Negishiasahidai, Naka-ku, Yokohama, Kanagawa, 231-0854, Japan.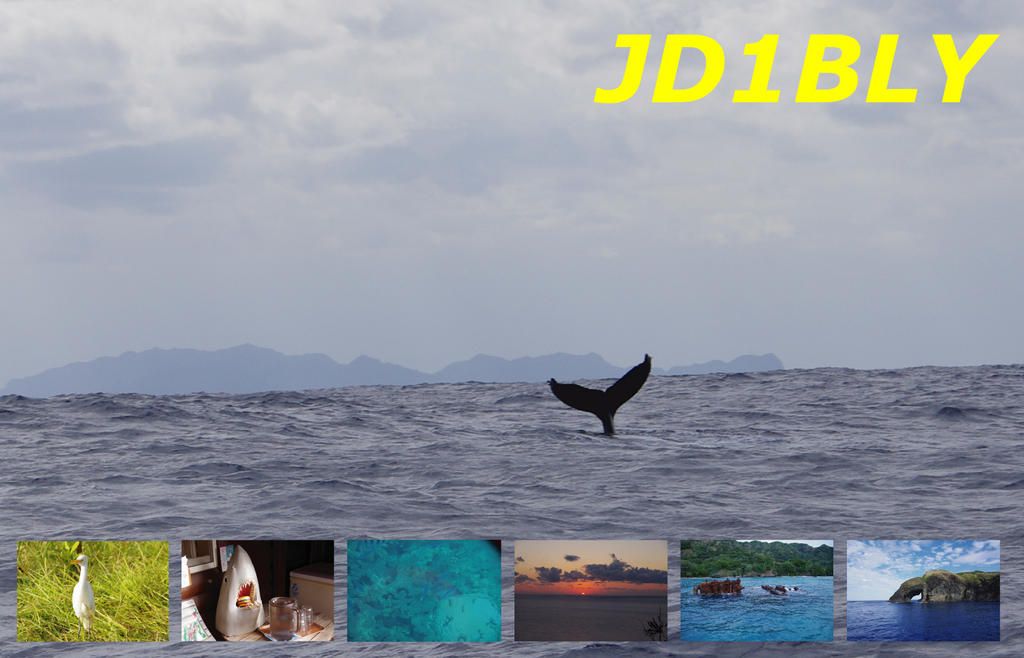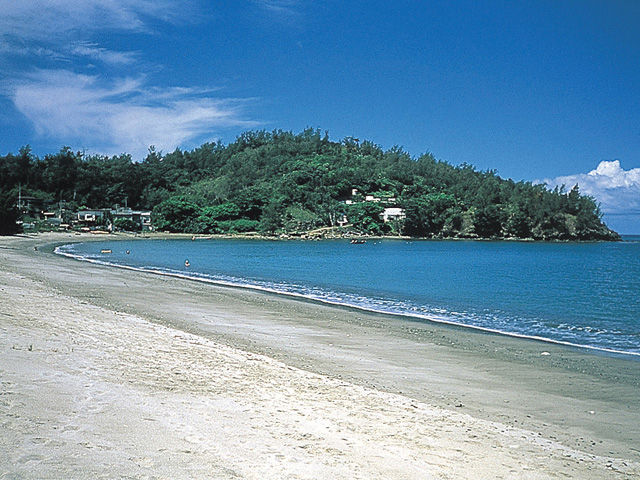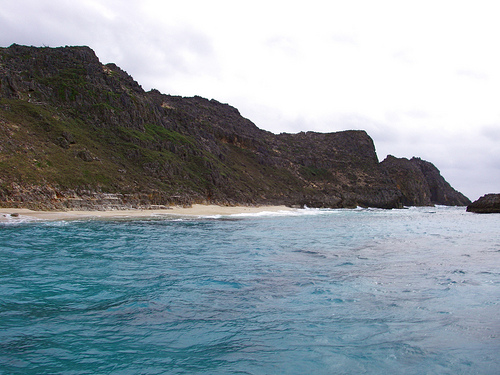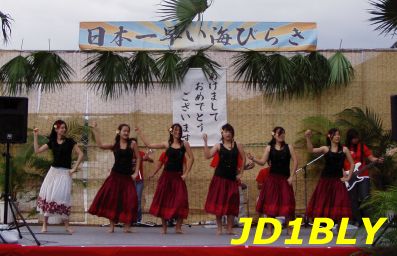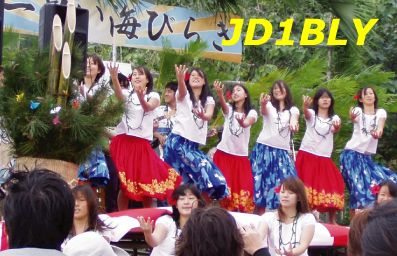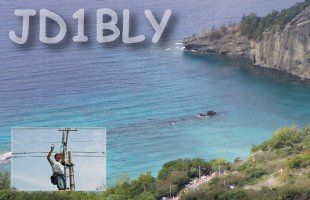 Video Chichi Jima Island
Where Chichi Jima Island is located. Map.
JD1BLY Chichi Jima Island Ogasawara Islands. Sunrise 01-24-2017 at 21:18 GMT sunset at 08:08 GMT