LA1U, LA4KQ, LA9OI will be active from Svalbard Islands as JW1U, JW4KQ, JW9OI.
They will be active in CQ WW DX CW Contest 24 - 25 November 2012 as JW5E.
QSL info:
JW1U via LA1U.
JW4KQ via LA4KQ.
JW9OI via LA9OI.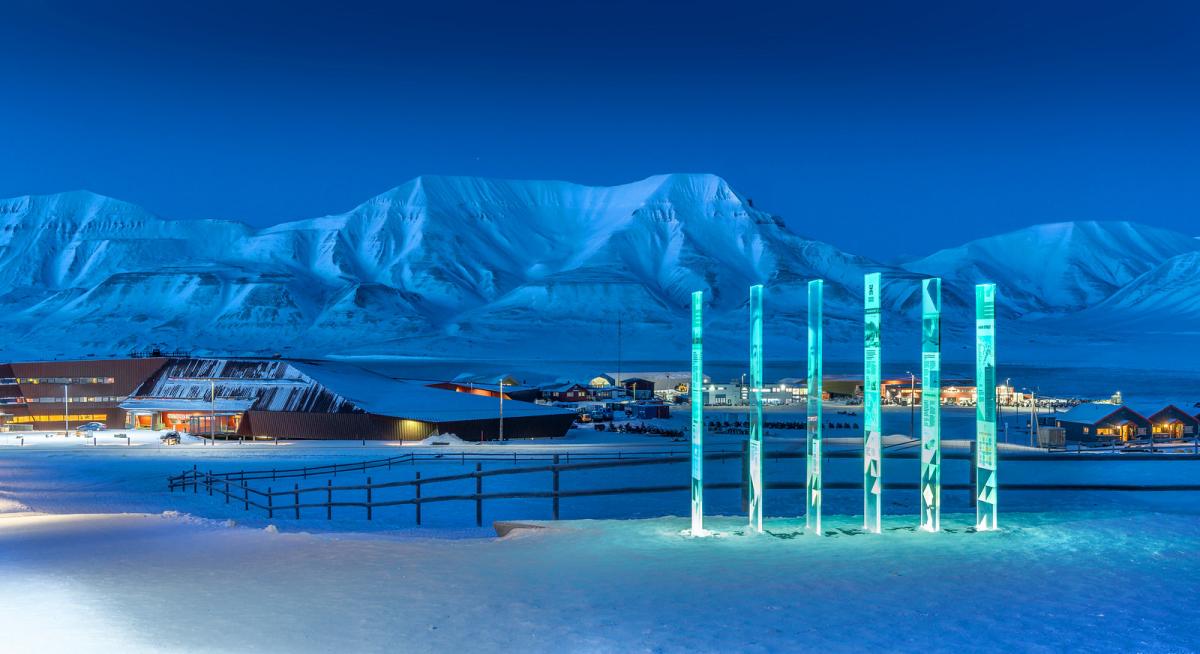 Longyearbyen, Svalbard. Author - Nick Moulds.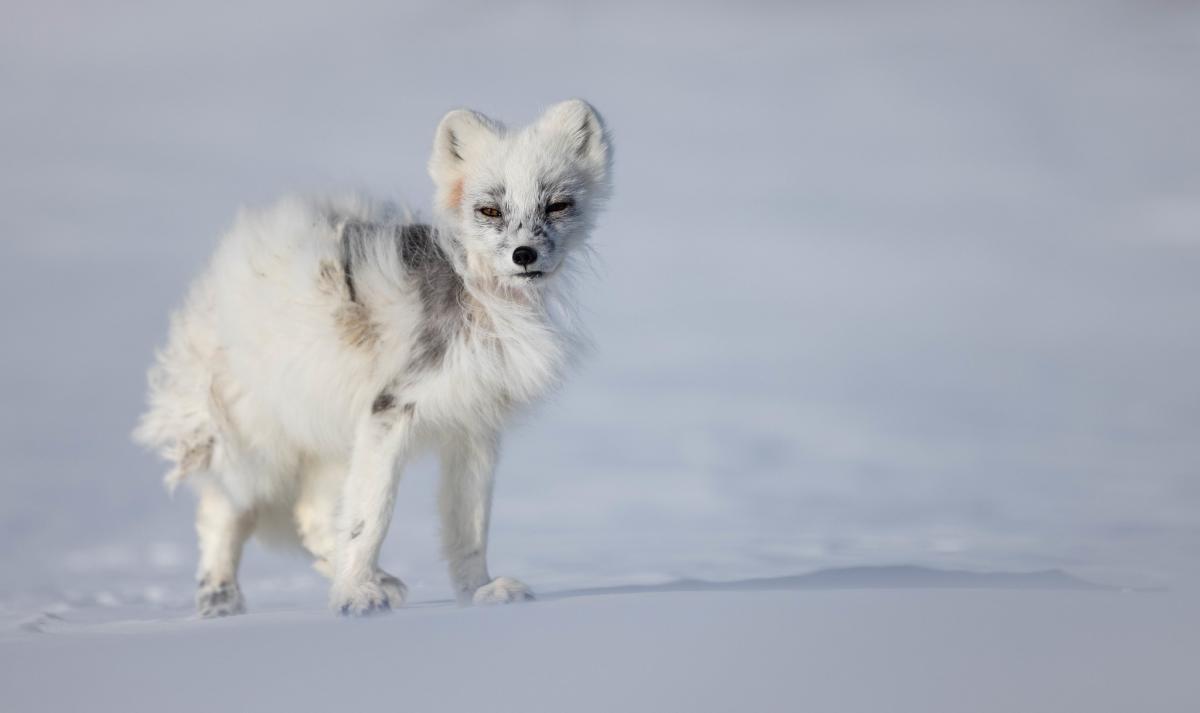 Svalbard. Author - Martin Ingram.
JW1U JW4KQ JW9OI JW5E. Where is Svalbard Located. Map.
JW1U JW4KQ JW9OI Svalbard Islands. Sunrise 05-27-2022 at GMT sunset at GMT