Tony, JA6CNL will be active as KH0N from Saipan Island, IOTA OC - 086, 13 - 17 June 2019.
He will operate on HF Bands, including activity in All Asia DX Contest.
Recent DX Spots KH0N
QSL via home call.
Ads for direct QSL:
TONY FURUMI, PO BOX 11, YAWATA, 805-8691, Japan.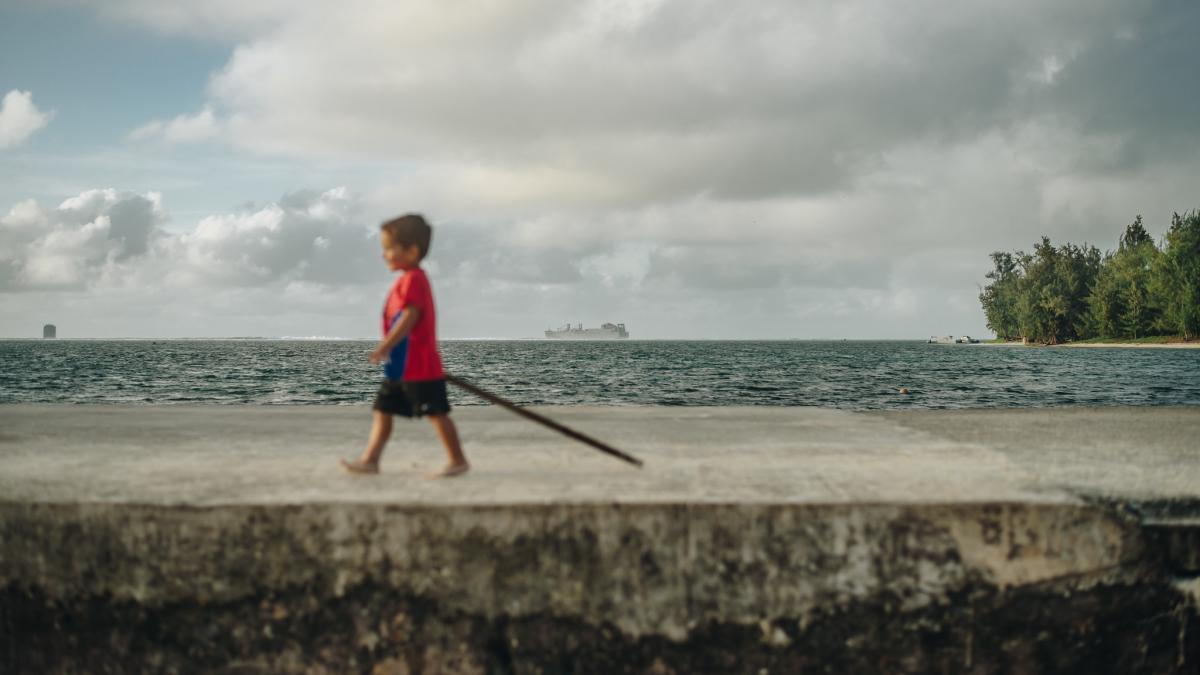 Saipan Island. Author - David B..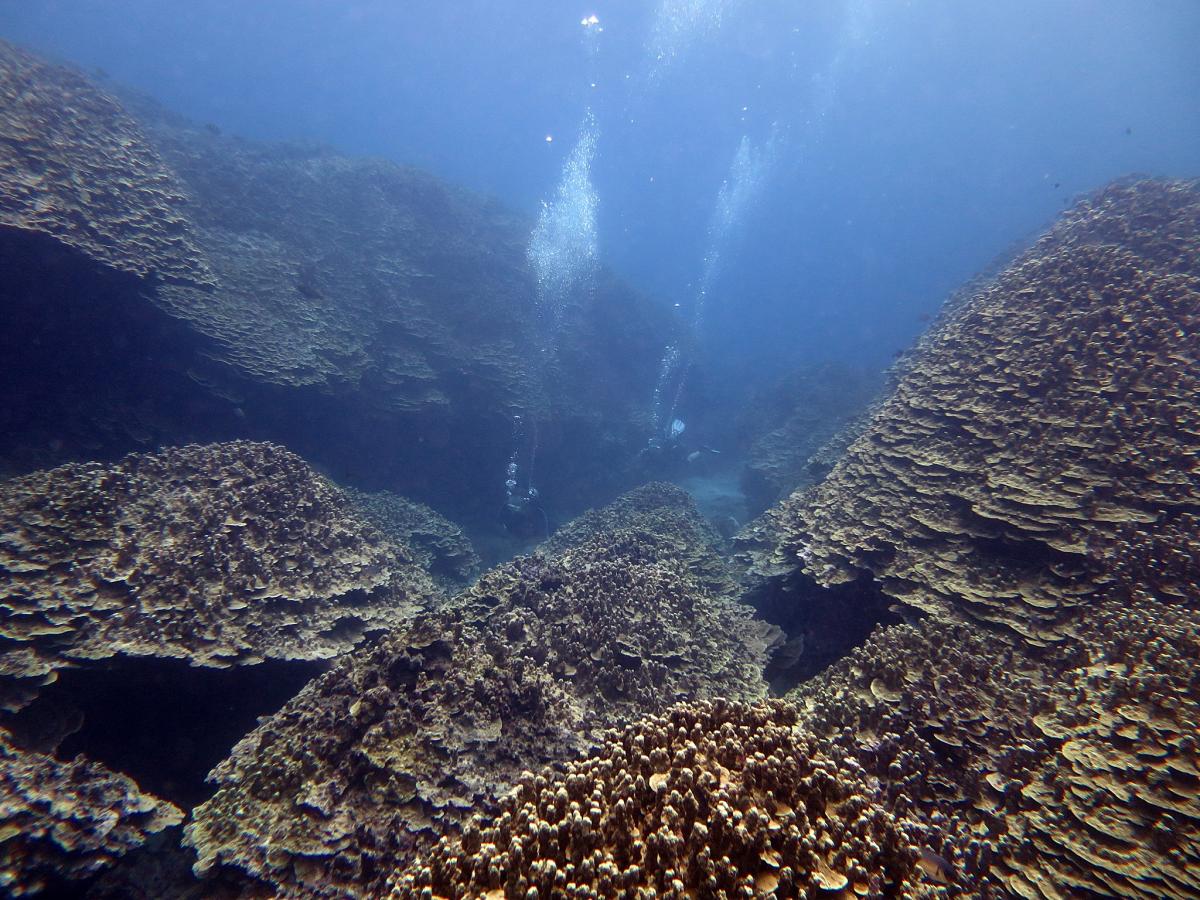 Coral Alleyways of Oleai Saipan Island. Author - amanderson2.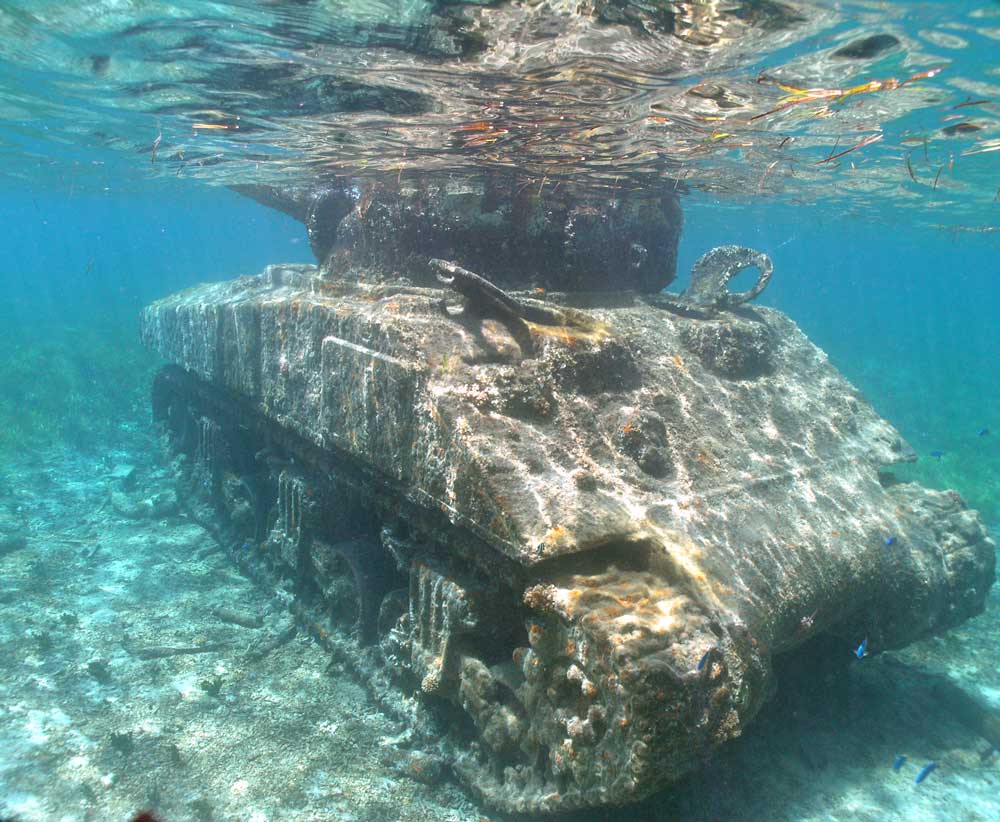 KH0N. Where is Saipan Island located. Map.
KH0N Saipan Island. Sunrise 09-27-2023 at 20:05 GMT sunset at 08:11 GMT