VE7AHA will be active from Big Island (IOTA OC-019), Hawaii 14 January - 11 March 2017 as KH6/VE7AHA.
He will be active on HF Bands.
Recent DX Spots KH6/VE7AHA
QSL via home call.
Ads for direct QSL:
Louis Andrew Ponzini, 4551 ARTHUR DRIVE, DELTA, BC, V4K 2X4, Canada.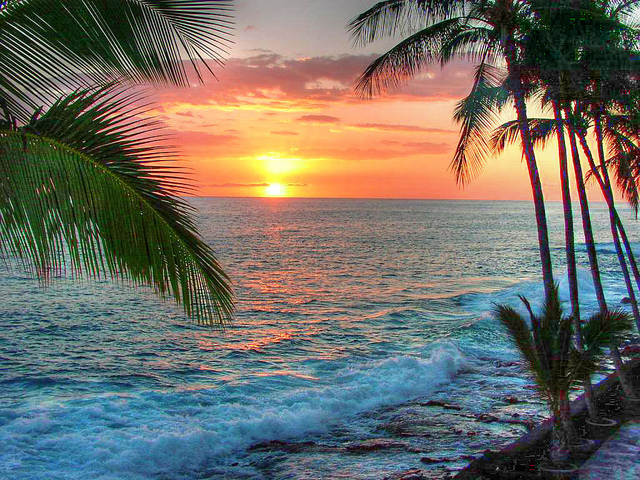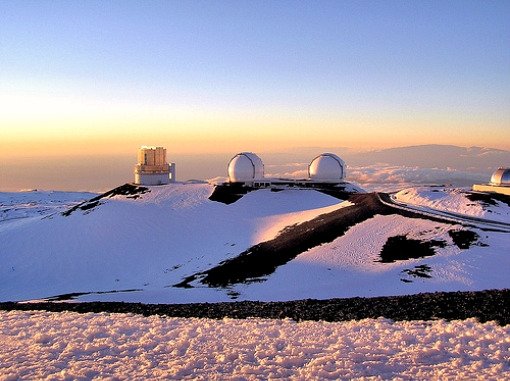 VE7AHA/KH6. Where is Big Island located. Map.
KH6/VE7AHA Big Island. Sunrise 12-10-2023 at 16:44 GMT sunset at 03:46 GMT