Pista, HA5AO will be active again as 7P8AO from Lesotho, first half of October 2019.
He will operate on 80 - 10m CW, RTTY, FT8.
Recent DX Spots 7P8AO
QSL via home call, OQRS.7P8AO Log search
Ads for direct QSL:
Istvan GASPAR, Rakoczi U. 85., Budapest 1196, Hungary.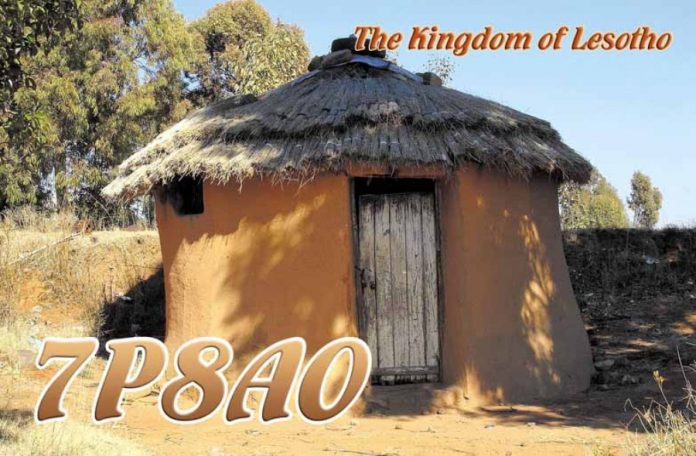 Lesotho. 7P8AO QSL.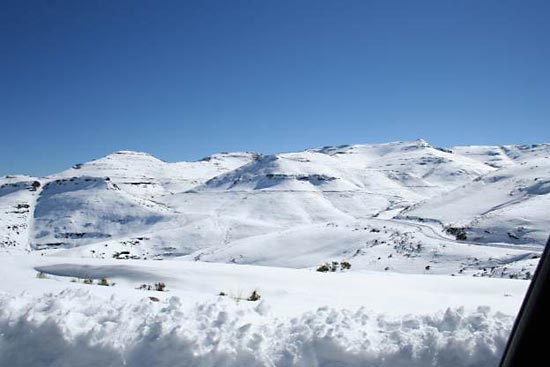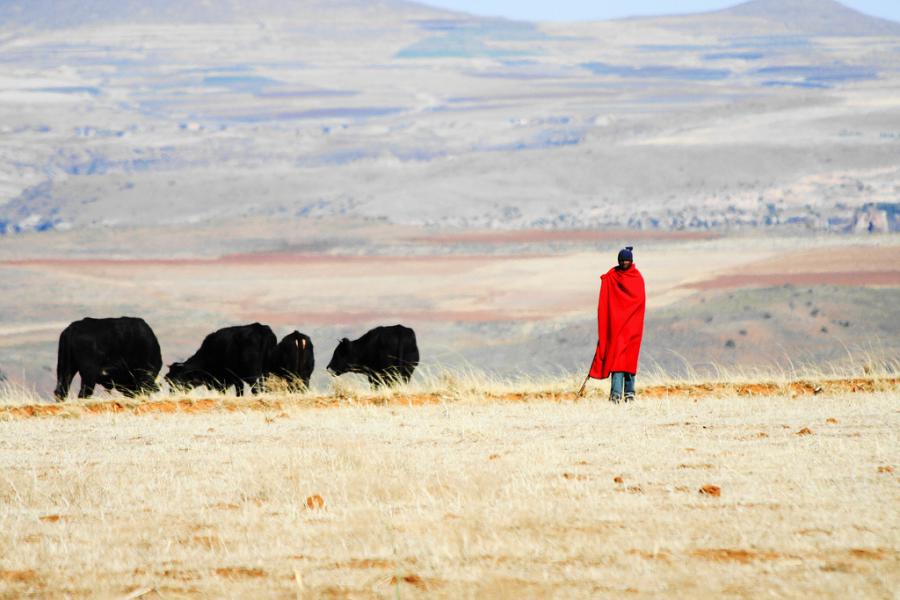 Malealea, Lesotho. Author - cooltrudy.
7P8AO. Where is Lesotho located. Map.
7P8AO Lesotho. Sunrise 06-17-2019 at 04:59 GMT sunset at 15:16 GMT