Al, F5VHJ inform dxnews.com, that he will be active from Martinique Island, IOTA NA - 107, in ARRL DX SSB Contest 4 - 5 March 2017 as TO5A.
He will be in SOAB Category.
QSL information:
For USA amateur radio stations via WA6WPG.
Ads for direct QSL:
THOMAS A THOMAS, 1149 GENTLE DR, CORONA, CA 92880, USA.
For others via F5VHJ, ClubLog OQRS.
Ads for direct QSL:
ALBERT CRESPO, LIMOUSIN, 47120 ST. ASTIER DE DURAS, France.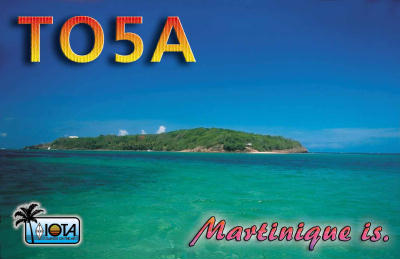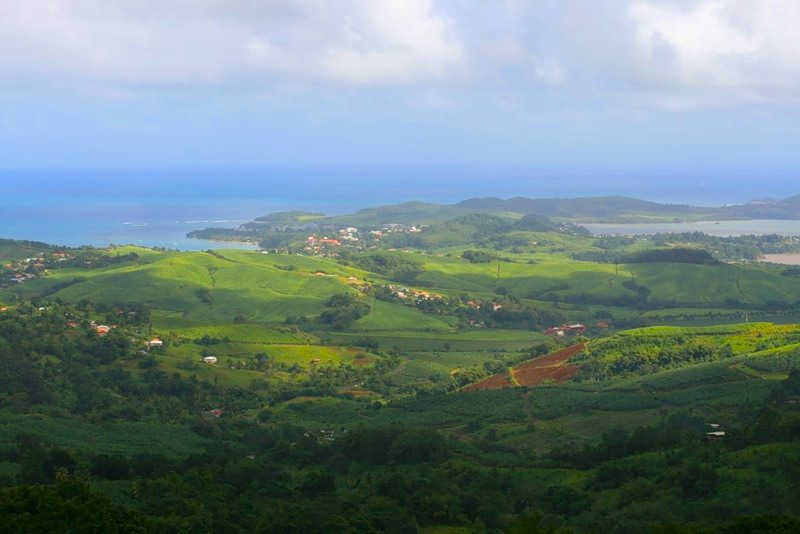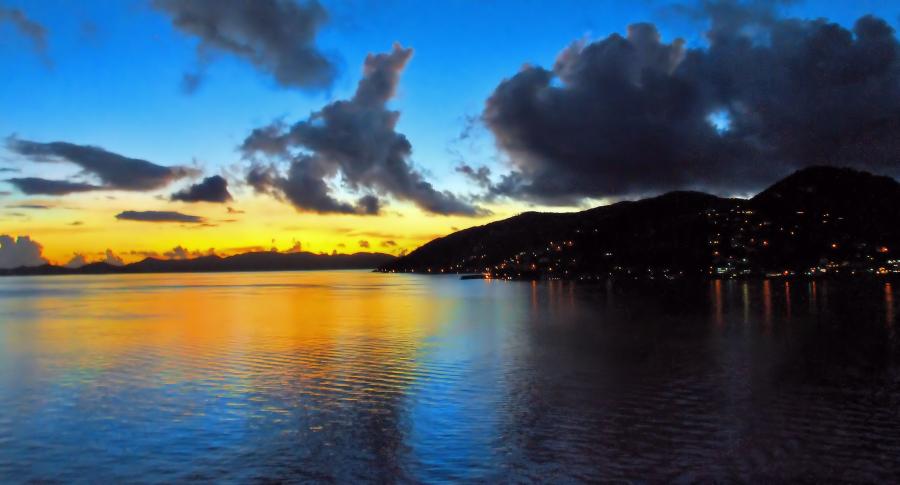 Sunset, Martinique Island. Author - Isabela C. Soniak.
Video Martinique Island Girls
TO5A. Where is Martinique Island located. Map.
TO5A Martinique Island. Sunrise 07-21-2017 at 09:43 GMT sunset at 22:37 GMT