F5VHJ will be active from Martinique Island in CQ WW DX SSB Contest 25-26 October 2014 as TO5A.
He will be in SOAB HP Category.
QSL via home call, LOTW,OQRS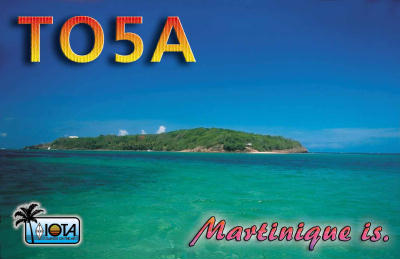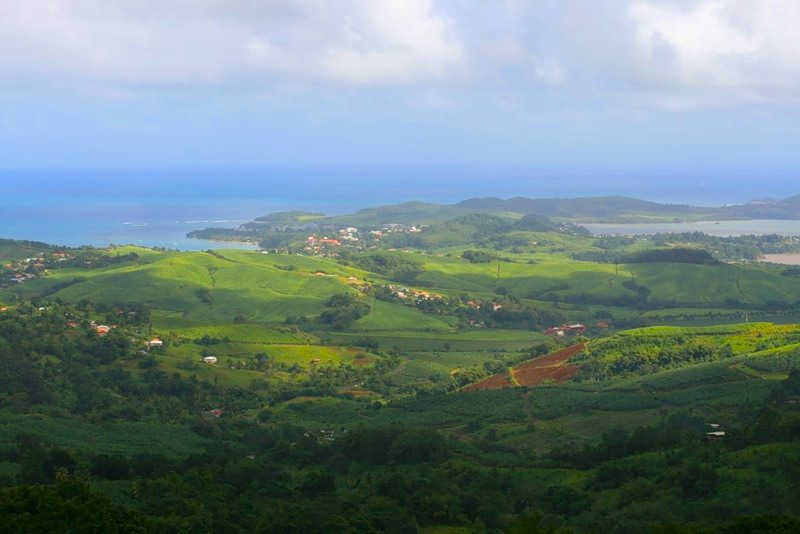 Martinique Island is part of Lesser Antilles located in Eastern part of Caribbean Sea.
Island land area 1128 sq km.
Martinique Island is member of European Union as part of France.
Offical language French.
Official currency Euro.
Time GMT - 4 hour
Christopher Columbus landed on Martinique Island on 15 June 1502.
He call Martinique Island Jouanacaëra-Matinino.
Video Martinique Island Girls