This small island, far away from the beaten tracks of the contemporary modern world, is sometimes a meeting point for radio amateurs. Almost every month one can hear on the HF bands a visiting operator, mostly from Europe. But sometimes a personal meeting takes place at this crossroads. One such incident was recorded on December 13, 2016.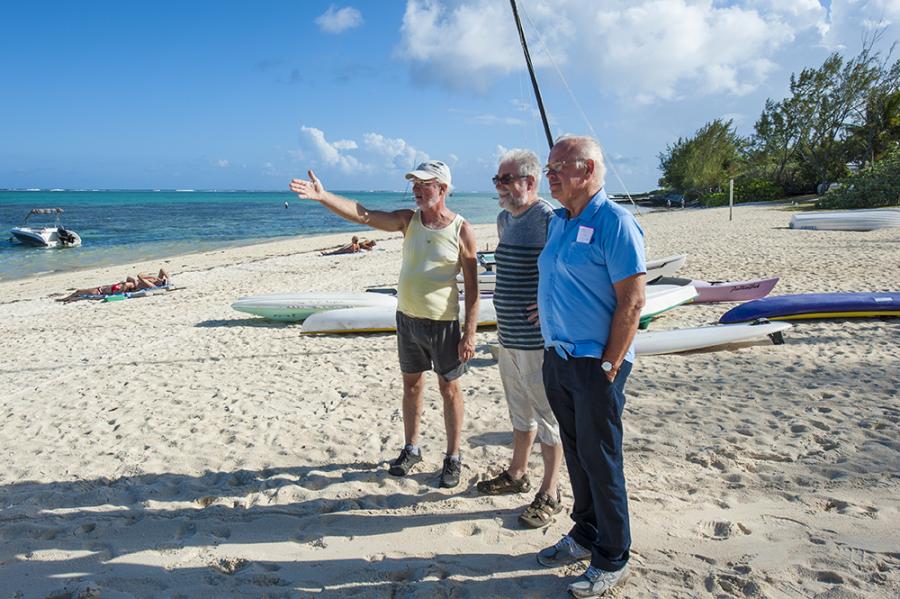 The place: Blue Bay beach near Mahebourg, in the past the capital of the island.
The persons:
(from right to left)
Olof, who is also SM5CKV while in Stockholm, Sweden and G0CKV while in England, is a very frequent visitor to Mauritius. Since a few years he goes to the island Rodrigues for CQ WW CW contests. Rodrigues is part of the Republic of Mauritius and the prefix used there is 3B9. This year Olof spent almost 3 weeks on Rodrigues and going back to Europe spent a few hours in Mauritius.
Olof celebrated his 73rd birthday on Rodrigues just a couple of days earlier. He participated in WRTC2014, being the only Swede taking part in the games since 2006.
Clive, 3B8CW is British and has been visiting Mauritius since 1980. He spent many years working in Asia and Africa. A few years ago Clive decided to settle down in Mauritius, where he is now engaged in the local radio society. Clive is active on many bands and modes.
Francois, 3B8GZ was born in South Africa but decided to move to his parents home country. He has a modest station and is often sailing. The picture is taken at the beach in front of his house.
Text and photograph:
Henryk Kotowski, SM0JHF
December 19, 2016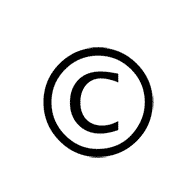 https://dxnews.com