VP2MDG Team will be active from Montserrat Island, IOTA NA - 103, in CQ WW DX SSB Contest, 27 - 28 October 2018.
Team - K2DM, N0SMX, AL7BA, KA1AF.
Recent DX Spots VP2MDGRecent DX Spots VP2MMXRecent DX Spots VP2MALRecent DX Spots VP2MAF
Outside contest K2DM will be active as VP2MDG, N0SMX as VP2MMX, AL7BA as VP2MAL, KA1AF as VP2MAF.
QSL info:
VP2MDG via K2DM, LOTW.
Ads for direct QSL:
George W Briggs, III, 3027 Alva Terrace, The Villages, FL 32163, USA.
VP2MMX via LOTW, eQSL.
VP2MAL via AL7BA direct, LOTW, eQSL.
Ads for direct QSL:
James E Shaw, 5698 Zebra Longwing Path, The Villages, FL, 32163-0407, USA.
VP2MAF via KA1AF direct, LOTW.
Ads for direct QSL:
FRANCIS X MOLLOY, JR, 1757 Blythewood Loop, The Villages, FL, 32162, USA.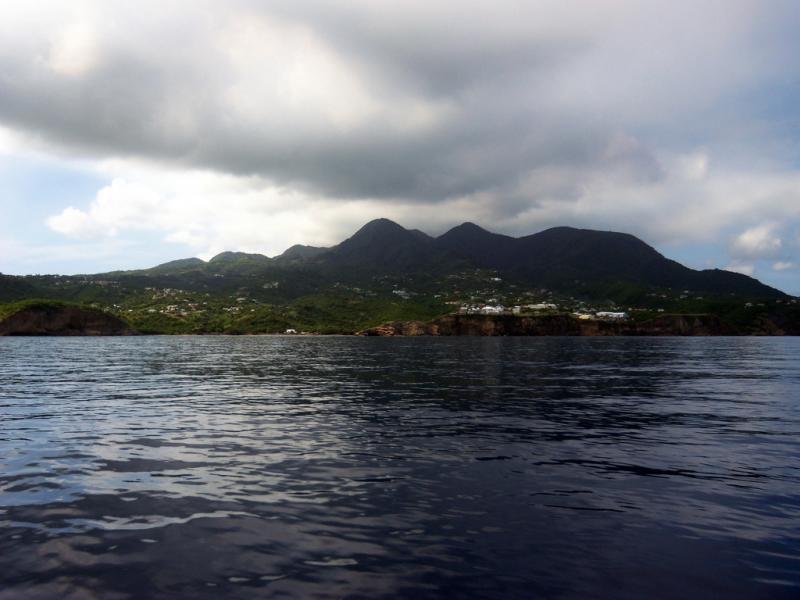 Montserrat Island. Author - Lauren Delizia.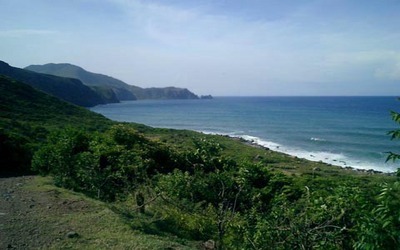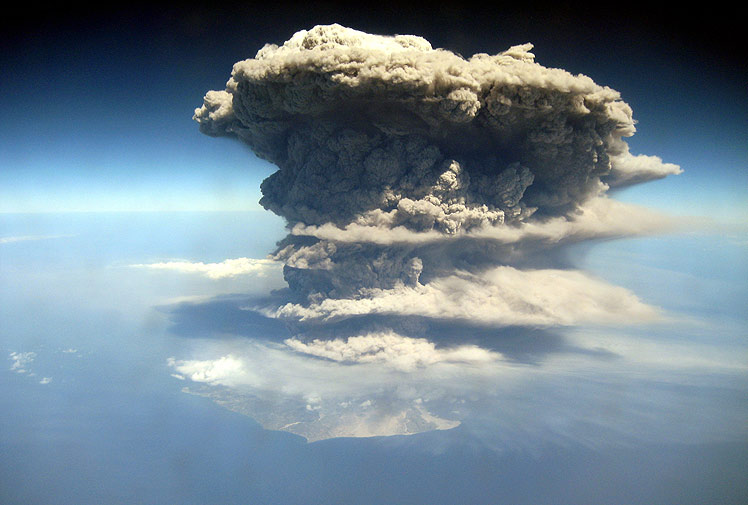 VP2MDG. Where is Montserrat Island located. Map.
VP2MDG VP2MMX VP2MAL VP2MAF Montserrat Island. Sunrise 12-02-2023 at 10:21 GMT sunset at 21:35 GMT