K2DM will be active from Montserrat Island, IOTA NA - 103 in CQ WW DX SSB Contest 29 - 30 October 2016 as VP2MDG.
He will be in SOAB HP Category.
He will operate some CW before the contest.
QSL via home call direct, LOTW.
Ads for direct QSL:
George W Briggs, III, 3027 Alva Terrace, The Villages, FL 32163, USA.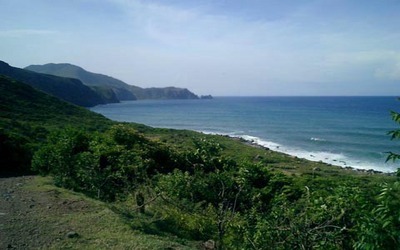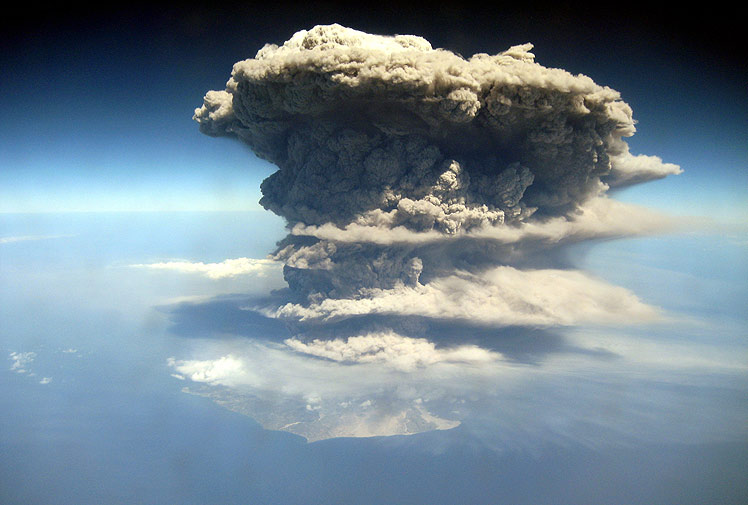 VP2MDG. Montserrat Island. Map.
VP2MDG Montserrat Island. Sunrise 04-30-2017 at 09:42 GMT sunset at 22:29 GMT