Jamie, M0SDV will be active from Pafos, Cyprus, IOTA AS - 004 in CQ WW DX CW Contest, 23 - 24 November 2019.
He will operate in Single Operator Category.
Recent DX Spots P3F
Before and after contest he will operate as 5B/M0SDV.P3F Log search
QSL for P3F via M0URX, OQRS.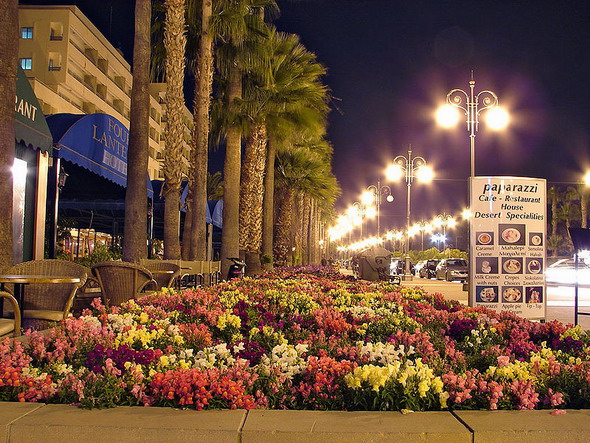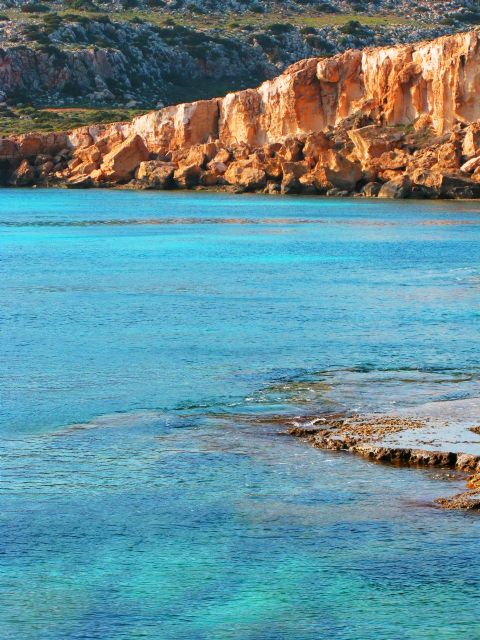 P3F. Where is Cyprus located. Map.

P3F Cyprus. Sunrise 10-02-2023 at 03:40 GMT sunset at 15:31 GMT