VE3MR is currently active from Aruba as P49MR.
He is working on HF Bands.
Recent DX Spots P49MR
QSL via home call.
Ads for direct QSL:
Martin Rosenthal, 1 Glen Park Ave., PH.2, Toronto, ON, M6B 4M5, Canada.
Aruba. Information about country.
Aruba
A Caribbean island, Aruba is an autonomous country of kingdom of Netherlands. It is located outside the hurricane belt of the Caribbean. Aruba is a flat island and is famous for numerous white sandy beaches. Blessed with a tropical climate and picturesque ecosystem, Aruba is the ultimate holiday destination. Aruba is made of hills, beaches and consists of desert vegetation.
Aruba – the Island of activities
Aruba offers numerous entertainment activities to tourists and locals. You can go for diving, biking, cycling, horseback riding, golfing, karting, land sailing, kayaking, kite and wind surfing, snorkeling, sailing or simply kick your heels and relax in the white sandy beaches.
Aruba Beaches
Aruba beaches are wide and clean, made up of fine-powder, white sand. Eagle Beach is one of the most famous beaches of Aruba. In fact, it is No – 1 Caribbean Beach. Apart from the Eagle Beach, there are others like, Boca Catalina, Arashi Beach, MangelHalto, Hadicurari, Andicuri, Boca Grandi, Manchebo Beach, Dos Playa, Druif Beach, Rodger's Beach, De Palm Island, Renaissance Island, Conchi Natural Pool, Bachelor's Beach, Surfside Beach, and Baby Beach.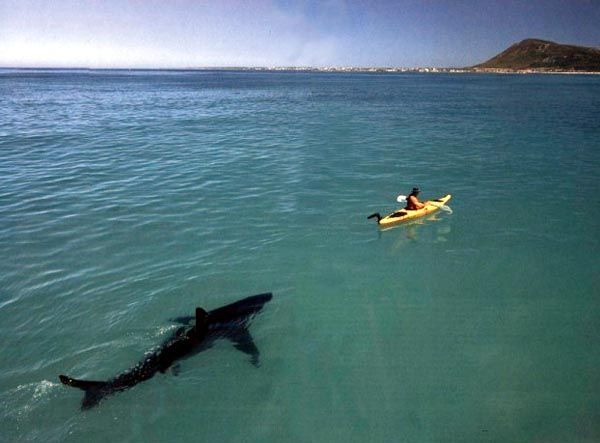 The sculpted landscape of Aruba, with clusters of cactus, rocky deserts and coves, along with the divi-divi trees create a unique picture of the country. It has the perfect weather and the most beautiful beaches in the whole of the Caribbean. The island is made up of a rich culture, history, exotic cuisine and wild landscapes, which attract people from around the globe.
Andicuri Beach
It's a peaceful haven for those who want to stay away from the crowd. Andicuri Beach is located on the windward coast of the Island, on the south of the Natural Bridge. The beach is known for its sandy cove.
Druif Beach
This is yet another stunning beach of Aruba. Druif Beach is narrow, long and oval-shaped and houses budget-friendly resorts.
Mangel Halto Aruba
This beach is located on the southeastern coast of PosChiquito, which is only in the southern part of the Spanish Lagoon. MangelHalto is an ideal beach for snorkeling and sunbathing in the shallow waters.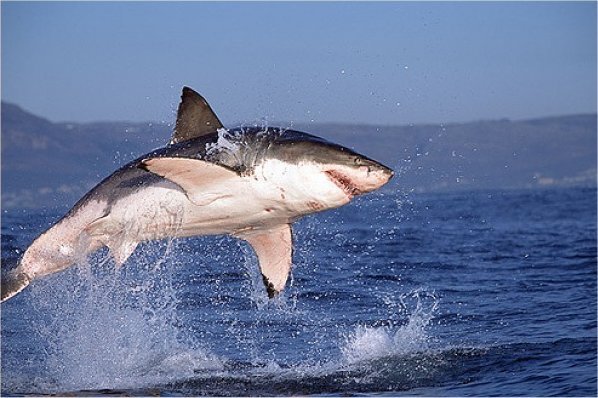 Visit Aruba, if you want to experience the alabaster white sandy beaches and relax your body, mind and soul. There are numerous spas and resorts that offer the finest source of accommodation. Apart from regaining your ying& yang, you can indulge in wild adventures and enjoy some of the best water sports, like, deep sea diving, kite-surfing, windsurfing, sky diving, parasailing and more. Shop from exotic stores, suffice your desire in the fabulous nightlife of Aruba and taste the local dishes at their best in some of the finest restaurants here. Don't forget to enjoy the Carubbian and Bon Bini festivals that take place on a weekly basis!
Video Aruba.