Ed, W0YK will be active from Aruba until 26 September 2016 as P49X.
He will operate on 160 - 10m.
Recent DX Spots P49X
During CQ WW DX RTTY Contest he will operate on 80, 40, 20, 15 and 10.
If you work P49X on all 9 HF bands this trip Ed will send you bottle of Pinot Noir or Syrah.
QSL via home call.
Ads for direct QSL:
J EDWARD MUNS, PO BOX 1877, LOS GATOS, CA 95031-1877, USA.
P49X Aruba News 11 February 2023
P49X will be active from Aruba Island in CQ WW WPX RTTY Contest, 11 - 12 February 2023.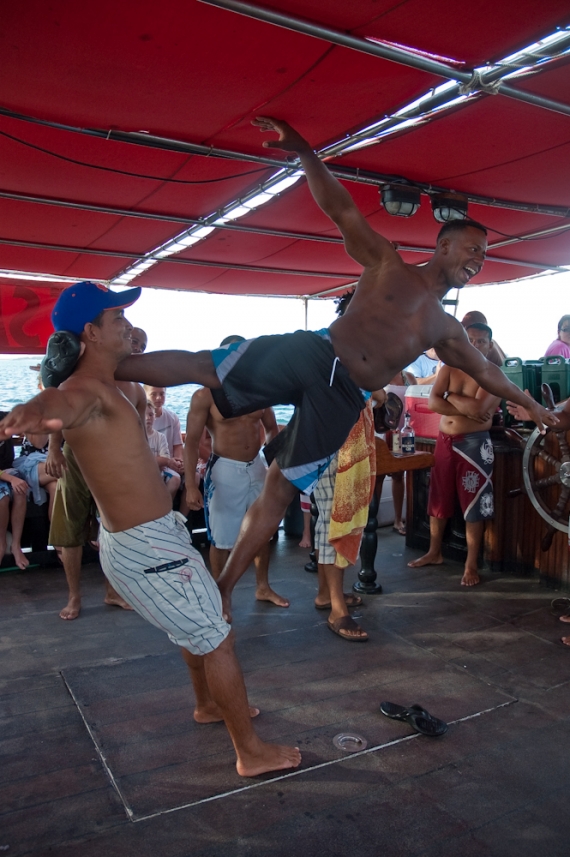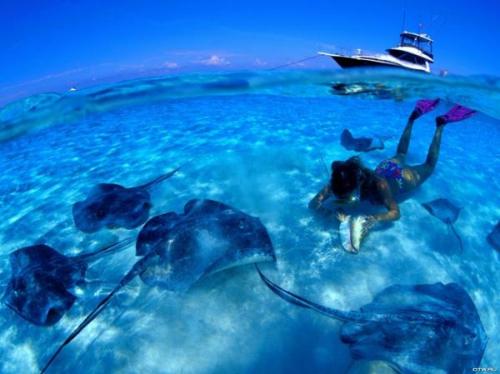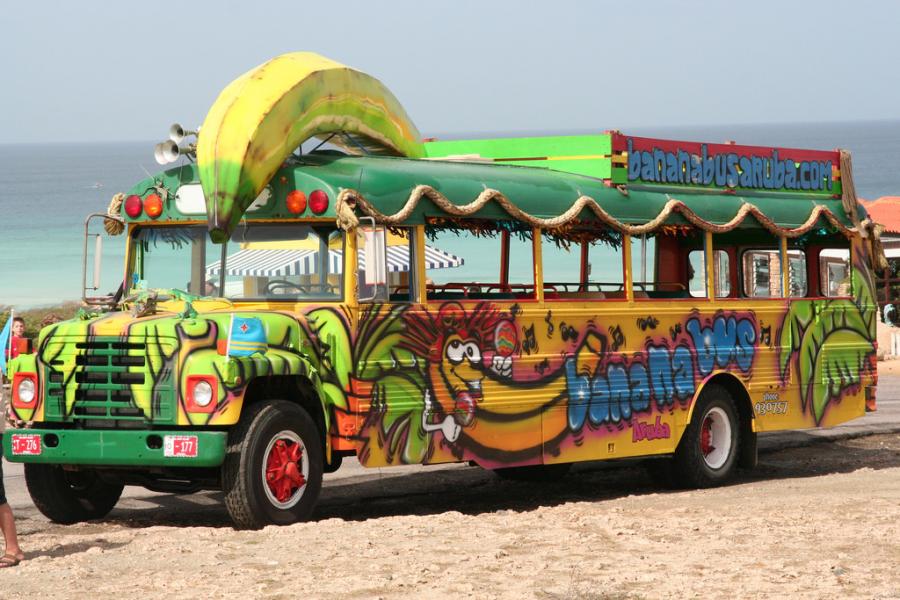 Tourist bus, Aruba. Author - Frank Hendriksen.
Video Aruba
P49X. Where is Aruba located. Map.
P49X Aruba. Sunrise 12-06-2023 at 10:47 GMT sunset at 22:14 GMT