Rick, W0RIC inform dxnews.com inform dxnews.com, that Kelly, N0VD will be active from Bonaire Island, IOTA SA - 006, starting 13 February 2017 as PJ4D.
He will be part of PJ4X in ARRL DX CW Contest 18 - 19 February 2017.
QSL via W3HNK.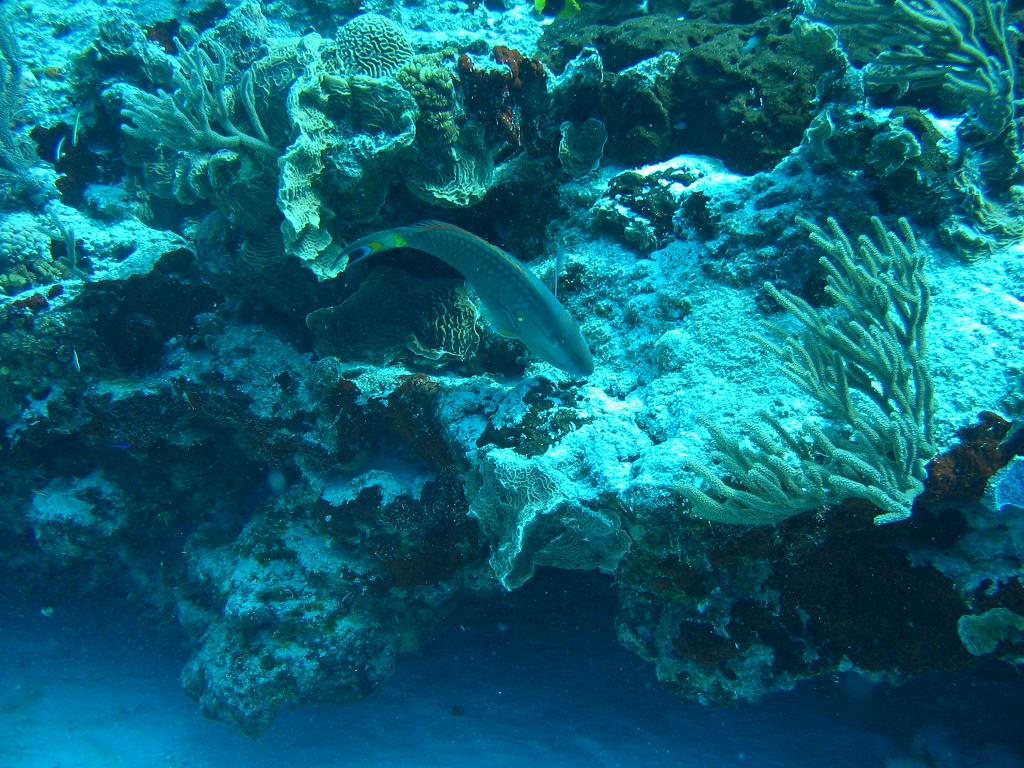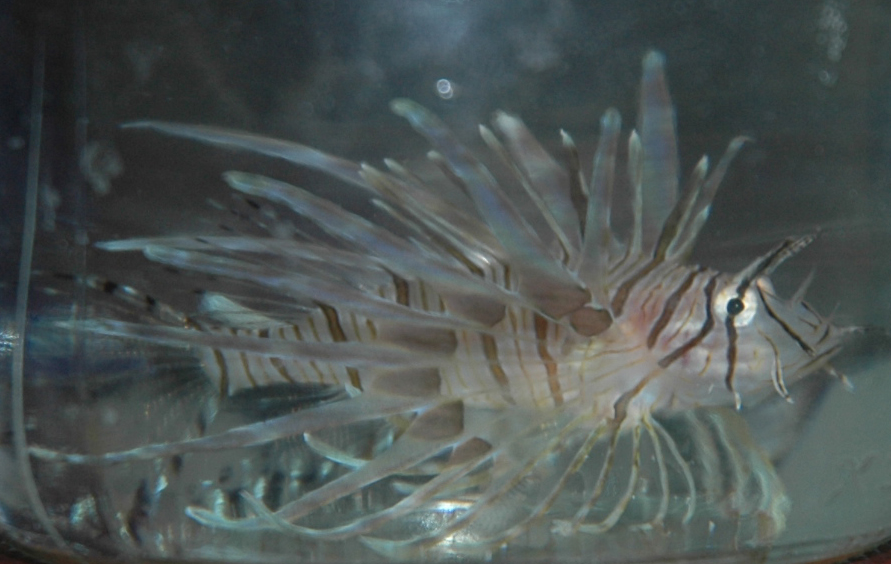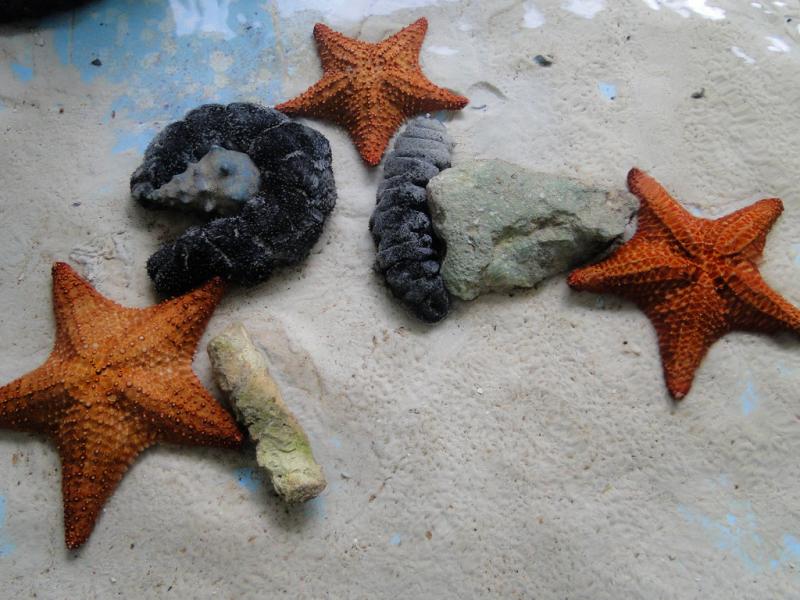 Bonaire. Author - Vanessa Atalla.
Video Bonaire Island
PJ4D. Where is Bonaire Island located. Map.
PJ4D Bonaire Island. Sunrise 12-09-2023 at 10:41 GMT sunset at 22:09 GMT