K3TRM will be active from Sint Eustatius Island 12- 20 April 2014 as PJ5/K3TRM
He is active on HF Bands CW , SSB , RTTY
QSL via home call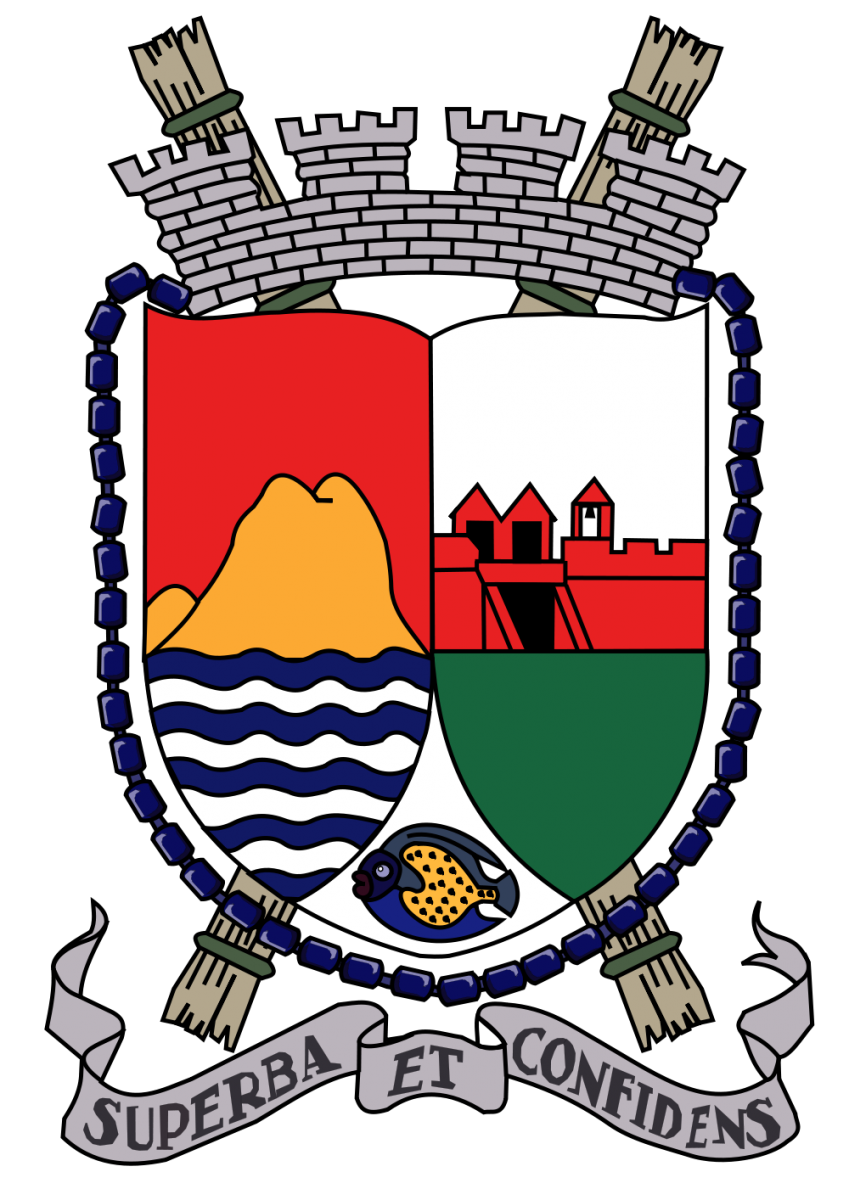 The island was seen by Christopher Columbus in 1493 and claimed by many different nations over the course of the next 150 years. In 1636, the chamber of Zeeland of the Dutch West India Company took possession of the island that was then reported to be uninhabited. As of 1678, the islands of St. Eustatius, Sint Maarten and Saba fell under direct command of the Dutch West India Company, with a commander stationed on St. Eustatius to govern all three. At the time, the island was of some importance for cultivation of tobacco and sugar.
In the 18th century, St. Eustatius' geographical placement in the middle of Danish (Virgin Islands), British (Jamaica, St. Kitts, Barbados, Antigua), French (Ste. Lucie, Martinique, Guadeloupe) and Spanish (Cuba, Puerto Rico, Hispaniola) territories—its large harborage, neutrality and status from 1756 as a free port with no customs duties were all factors in it becoming a major point of transhipment of goods, and a locus for trade in contraband. The island was known as The Golden Rock and its economy flourished by ignoring the trade embargoes between the great powers.

Edmund Burke said of the island in 1781:
It has no produce, no fortifications for its defense, nor martial spirit nor military regulations ... Its utility was its defense. The universality of its use, the neutrality of its nature was its security and its safeguard. Its proprietors had, in the spirit of commerce, made it an emporium for all the world. ... Its wealth was prodigious, arising from its industry and the nature of its commerce.
https://en.wikipedia.org/wiki/Sint_Eustatius

Video Discover Sint Eustatius Statia Tourism