Yuri, VE3DZ will be active from Puerto Rico in CQ WW DX CW Contest 26 - 27 November 2016 as NP4DX or WP3C.
He will be in SOAB HP Category.
Outside contest he will operate as VE3DZ/KP4.
QSL for NP4DX via W3HNK.
Ads for direct QSL:
JOSEPH L ARCURE, JR, PO BOX 68, Dallastown, PA 17313, USA.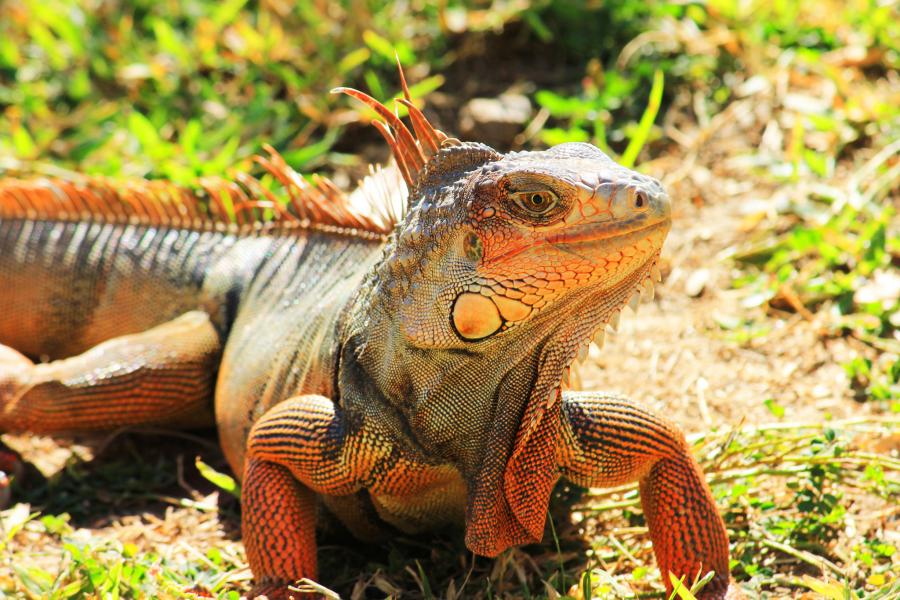 Iguana, Puerto Rico. Author - Francisco.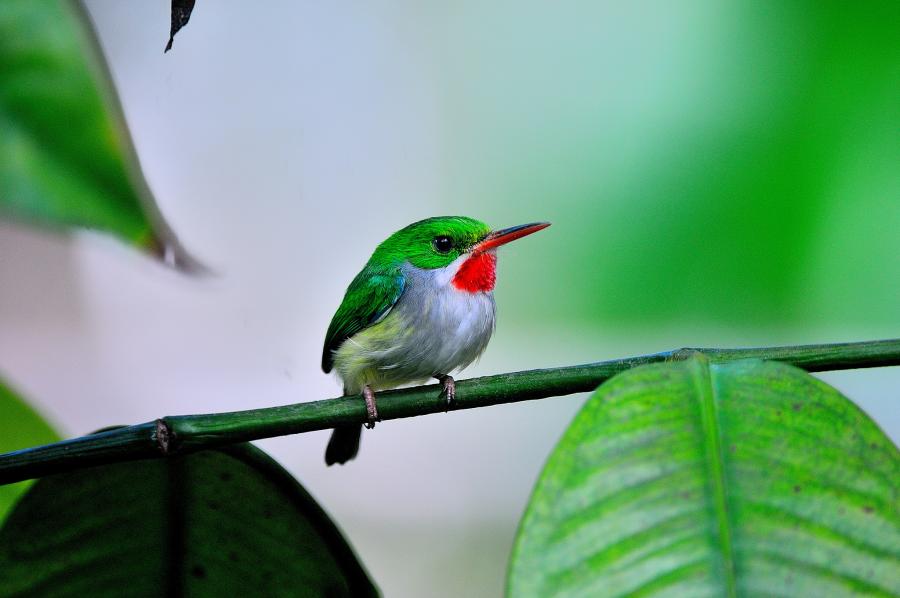 Puerto Rico. Author - llanero solitario2010.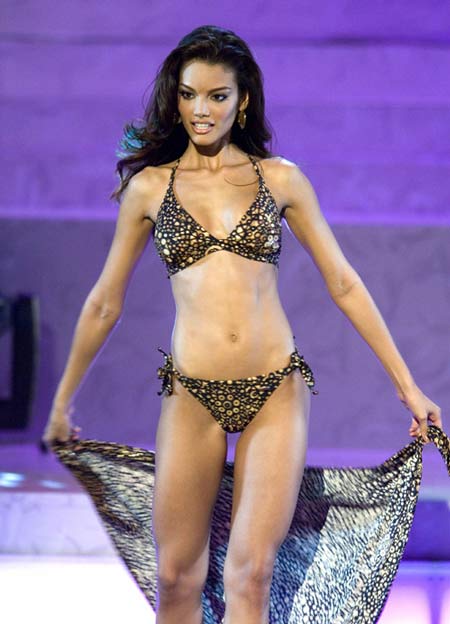 NP4DX. Puerto Rico. Map.
NP4DX WP3C VE3DZ/KP4 Puerto Rico. Sunrise 09-26-2023 at 10:14 GMT sunset at 22:20 GMT