PY8WW will be active as PX8L, from Lencois Island, IOTA SA - 041, 30 September - 3 October 2021.
He will operate on HF Bands.
Recent DX Spots PX8L
QSL via PY8WW.
Previous activity:
PY2XB, PY7XC, PY7ZY and PT7WA will be active from Sao Luiz Island, IOTA SA-016, 16 - 18 June 2010 as PX8L.
They will be active on HF bands.
QSL via PY7ZY.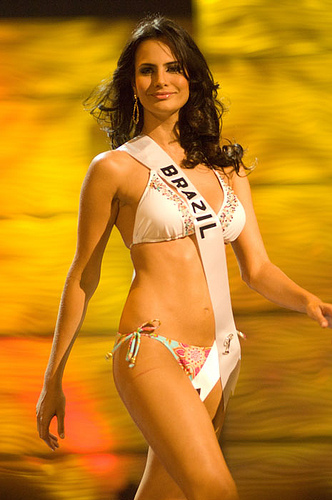 PX8L. Where is Lencois Island located. Map.
PX8L Lancois Island. Sunrise 12-09-2023 at 08:35 GMT sunset at 20:53 GMT