VE3DZ will be active as PZ5T from Suriname, 20 - 28 November 2018.
He will be active in CQ WW DX CW Contest, 24 - 25 November 2018, in SOAB HP Category.
Recent DX Spots PZ5T
QSL via home call.
Ads for direct QSL:
Yuri Onipko, P.O. Box 73, 55 KELFIELD ST., ETOBICOKE, ON M9W 5A3, Canada.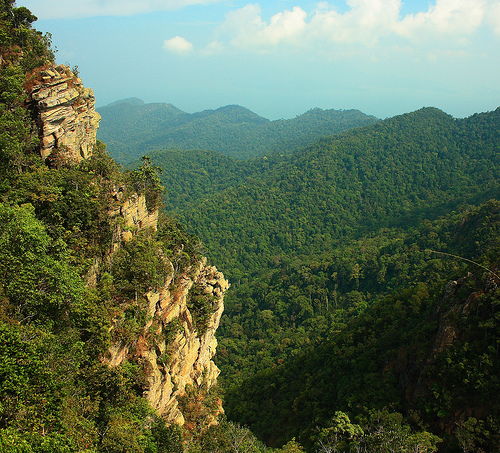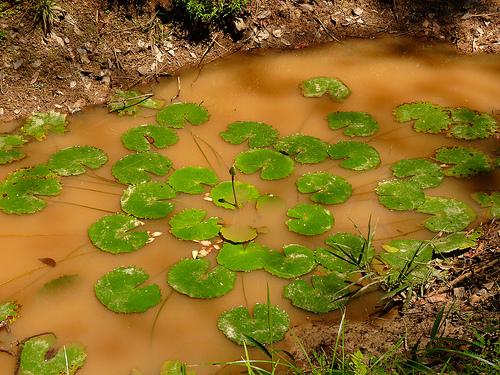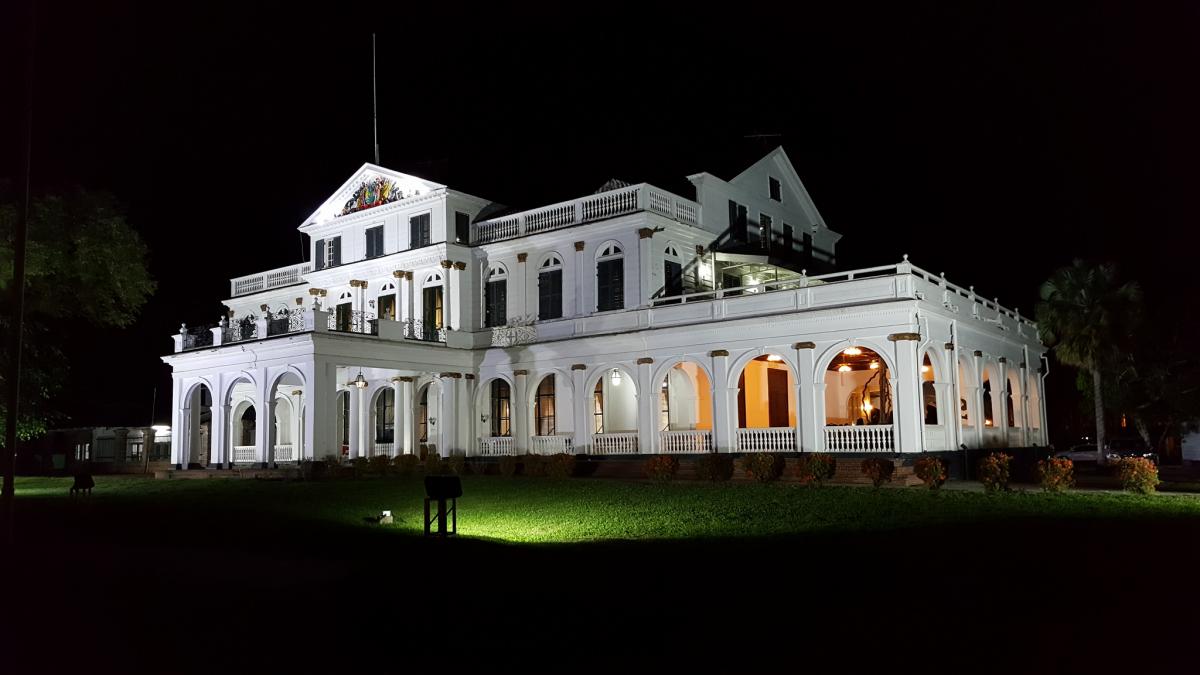 Presidential Palace, Paramaribo, Suriname. Author - Normann.
PZ5T. Where is Suriname located. Map.
PZ5T Suriname. Sunrise 12-02-2023 at 09:35 GMT sunset at 21:31 GMT