Eugene Chepur, UA4RX will be active from Heiss Island (IOTA EU-019) August 2015 - August 2016 as RI1FJ.
He will operate on 160 - 10m CW, SSB, Digital modes.
QSL via UA2FM direct, OQRS, LOTW.
QTH Locator - LR90ao.
RI1FJ News 19 August 2016
All QSOs for RI1FJ operation uploaded to ClubLog.
OQRS available. LoTW will be uploaded later this year.
RI1FJ News 1 August 2016
RI1FJ will be active another 3 - 5 days.
RI1FJ News 3 July 2016
Victor UA2FM inform dxnews.com
This afternoon I got information (thanks R6AF) that Eugeny stays on the island until end of the next week. After that he sails home onboard icebreaker RSV Somov.
RI1FJ goes QRT soon after Somov arrives on the island.
RI1FJ News 2 July 2016
Eugeny Ri1FJ suddenly showed up on the air late June. I have no e-mail communication with the Island, as there are no post/telephone/transportation services there, but company satellite forbidden for private use. I was neither notified by Eugeny of his QRV, nor about problems he had during this season. The only thing I know, - it's him who signs RI1FJ, as many hams wroked him reported this.
I do not know whether Eugeny is able to send his ADIF logs through his @winlink.org address as we did in his previous operations. I was told all steel and metal materials and equipment was removed from the island before summer 2015. Perhaps this was the reason of RI1FJ silence.
Gents, please keep working RI1FJ on the bands, but be patient with QSL requests until I establish log exchange procedure. I'll be back with more information as soon I have it.
Thanks, Victor UA2FM

News 15 December 2015

Dear fellows-amateurs,
Many of you asked me to update RI1FJ info. His license reissued from 01 August 2015 until 31 August 2017. To be honest, I expected that Eugeny would start his activity early August, since he came on the Heiss Island.
He works as lead of Sevmeteo weather group for 2015-2016.
After his arrival on the island, I tried to get in contact with him using non-amateur communication, to make clear why he is not on the air.
There is no direct communication with the Island. The only possibility is to send telegraph message through official Company address, that was what I did. No reply.
After that, I tried to understand the situation in other ways. The last reply I got from Sevmeteo management, is that Eugeny is alive and well, he carries out his duties, but he has no technical possibilities to be QRV.
There is no regular transport with the island until safe Arctiñ Ocean navigation in summer 2016. I do not know how I can help Eugeny.
So guys, let's hope Eugeny will solve his technical problems until the end of his 2016 employment.
That was my gray news …
73 Victor UA2FM
RI1FJ QSL manager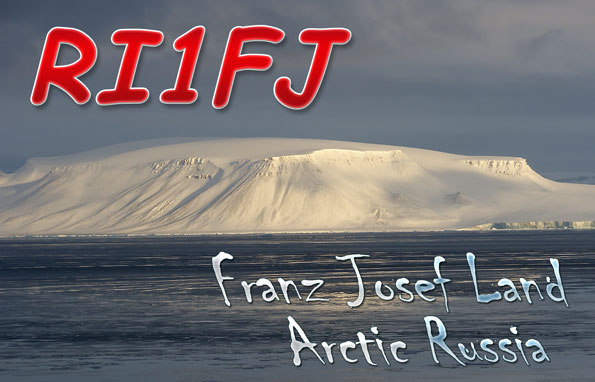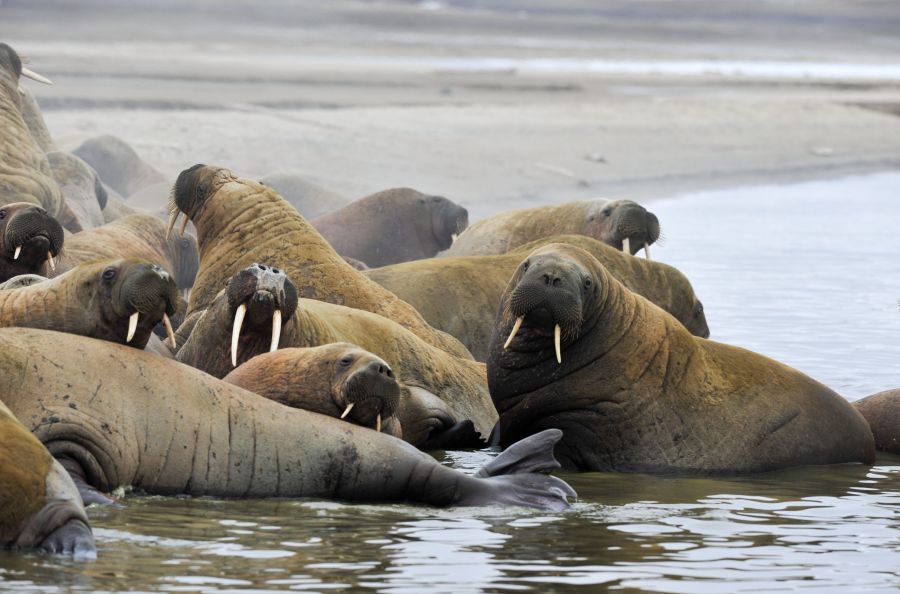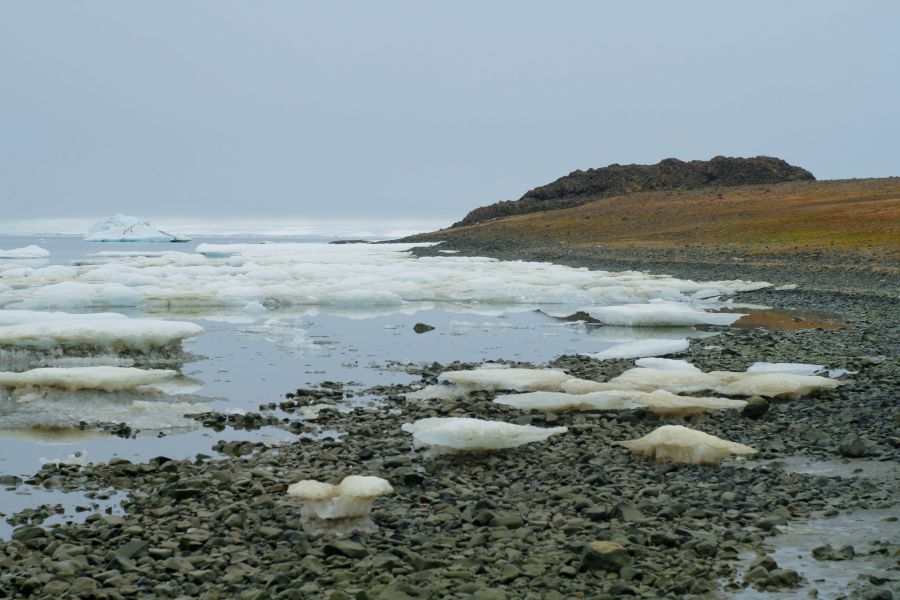 Where Franz Josef Land located. Map.
RI1FJ Heiss Island Franz Josef Land. Sunrise 05-29-2017 at GMT sunset at GMT