Eugene, UA4RX will start his activity from Heiss Island, Franz Josef Land 1 September 2017 as UA4RX/1.
He will try to renew his RI1FJ license.
He is planning to be active from Franz Josef Land until July - August 2018.
Eugene Chepur, UA4RX will be active from Heiss Island, IOTA EU-019, starting July - August 2017 as RI1FJ.
He will operate on 160 - 10m CW, SSB, Digital modes.
QSL via UA2FM direct, OQRS, LOTW.
QTH Locator - LR90ao.
DXCC Country - Franz Josef Land.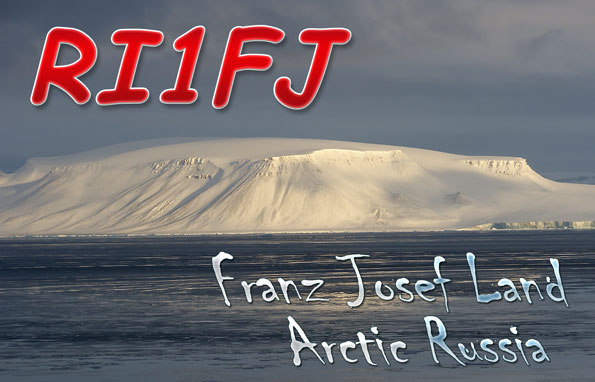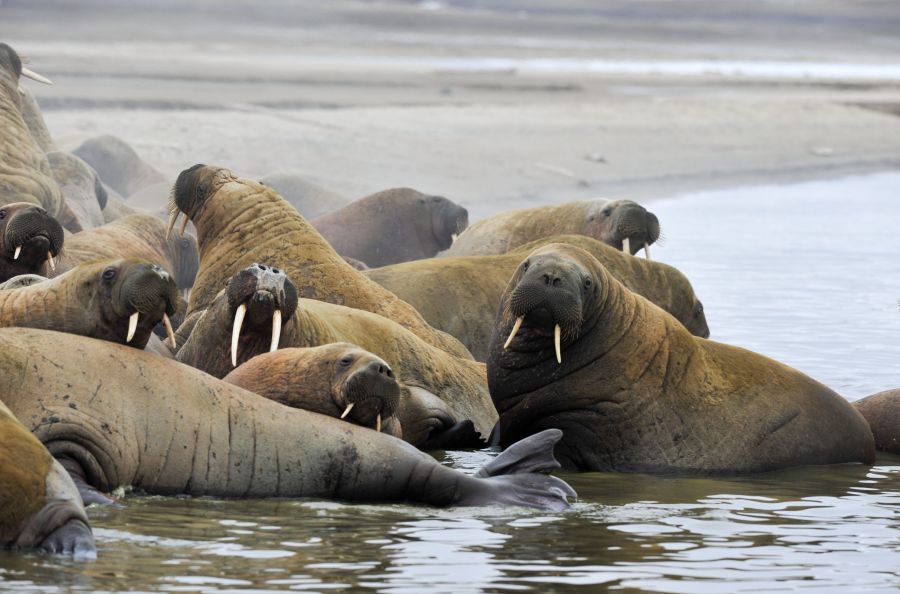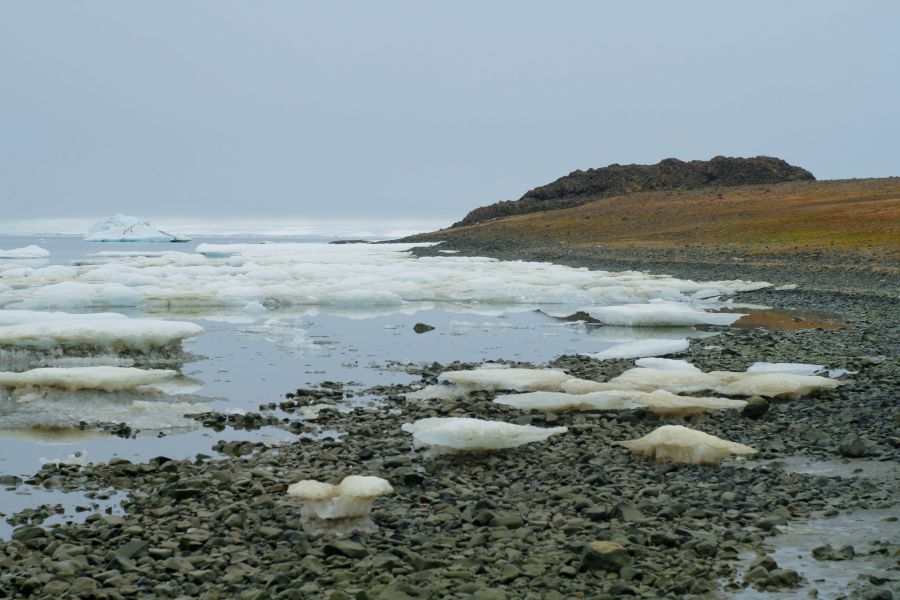 RI1FJ. Where is Franz Josef Land located. Map.
UA4RX/1 RI1FJ Heiss Island Franz Josef Land. Sunrise 03-24-2018 at 01:13 GMT sunset at 15:38 GMT