Our first winter holiday in Senegal
Usually, it is not a good when your husband disagrees with your parents, but when it comes to amateur radio there is usually nothing you can do to stop them. Our we planned our first trip to visit my extended family in Senegal, West Africa, my husband, Earl Markey WA3DX, insisted uponbringing his radio equipment along and operating. Although my parents and I discouraged him, in the end, there was not anything we could be help him get a license. Initially, we contacted a family friend and former consular officer now posted at the Ministry of Foreign Affairs and Senegalese Abroad in Dakar. He looked into the matter and referred to a website regarding the process of contacting the Autorité de Régulation des Télécommunications et des Postes (ARTP) the regulatory equivalent of the FCC. With the help of Google Translate and my basic knowledge of French, we emailed the ARTP. After being forwarded by some of the agency staff, our request landed in the inbox of AhmadouNdour 6W1SD who walked us through the process of obtaining temporary authorization. The authorization process was straightforward and a week after the paperwork and with a small fee were brought to the ARTP offices, Earl's temporary authorization was ready to be picked up. Earl, of course, was ecstatic; I, of course, realized at this moment that all the radio equipment would mean less space in the suitcase for my shoes.
Now that the first hurdle in the process had been cleared, we needed to figure out exactly how we were going to transport our station to, from, and around Senegal. This is much like planning for a disaster deployment or field day, and many of the lessons we learned are applicable to any ham's go kit.To ensure protection and security of the equipment a Ten Tec Eagle 100 W HF transceiver, Alinco DR-635T 2M/70CM transceiver, Astron SS-50M switching power supply, laptop computer, and short cables were secured in a Pelican 1510 Carry on Case. Two Alpha Delta DX-EE 10-40M fan dipoles were each tightly wrapped around 150 foot extension cord rollers and packed into suit cases along with 3 100 foot lengths of coax cables, a 2m/70CM N9TAX slim jim antenna, tool kit, and microphone with boom were packed in our checked luggage. I was surprised easy it was to pack the entire station and was still able to bring the cloths, gifts, and most importantly shoes I had originally planned.
On an unusually warm Christmas Day,we arrived at Dulles Airport outside Washington, D.C. three hours early in the expectation of problems with the airline and security screening. Our first concern was being allowed to take the radio equipment as a carry on. Our carry equipment was well over the 18 pound limit but after opening the case and demonstrating it was sensitive electronic equipment, we were exempted from the policy. Our next concern was security screening.To our pleasant surprise, one of the TSA screeners had an interest in learning more about ham radio and was interested in learning more about the equipment. This, of course, caused a hold up in the line as Earl struck up a conversation with the friendly TSA screener. We moved aside so that the annoyed family behind us could pass through the security check, and a TSA supervisor quickly and professionally examined our equipment as not X-ray the transceivers. Our biggest issue was finding the US Customs and Border Protection Office to stamp a CBP Form 4457 Certificate of Registration for Personal Effects Taken Abroad. In the end, we were unable find the office and upon our return to the US, were told by CBP that this form is very important to complete this form before taking radio equipment out of the country.
Since we arrived with more than enough time to account for difficulties with security, we flew through check in and security in record time and now had a couple hours' time to spare before boarding. The flight on South African Airlines from Dulles to Dakar was smooth and comfortable. We arrived at 6:00am in Dakar in a zombie-like state after the red eye flight. We collected all four of our suitcases and stumbled over to immigration and customs; brought the radio through customs in Senegal without any hassle.
I sighed a huge sigh of relief as I spotted my parents outside the airport. We loaded up the car and headed to our apartment a short drive from the airport. My only goal for that early morning was to plop into bed and sleep for the next few hours. While I slept peacefully, Earl was busy pursuing the building manager to allow him to setup his dipole on the 5 story building in a combination of Wolof –a native Senegalese language-, French, and English. I awoke, several hours later to 6W1/WA3DX calling CQ in the other room from the Westernmost Point in Africa.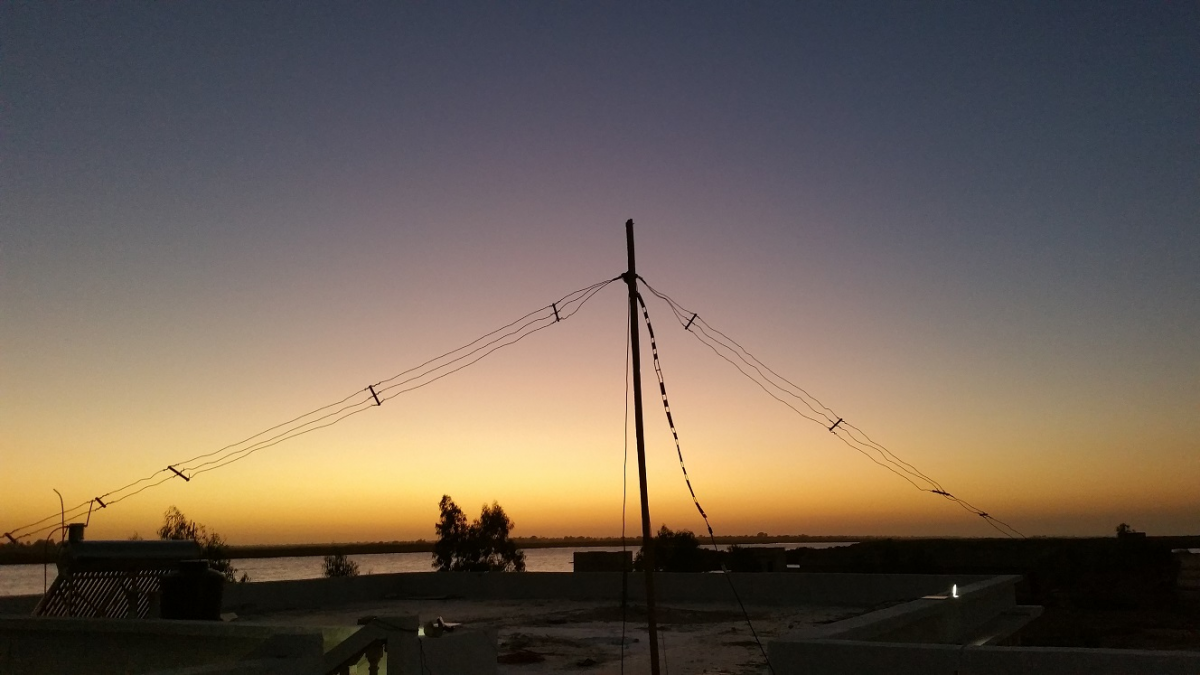 Alpha Delta DX - EE Dipole Antenna at sunset on Marjoj Island
We spent about two weeks traveling throughout Senegal, visiting family and operating.After a few days in Dakar we were on our way by car and pirogue to spent New Years at Marloj Island in the Saloum Islands. The scarce population of island meant little interference and Earl was able to make many contacts as 6W6/WA3DX when propagation allowed.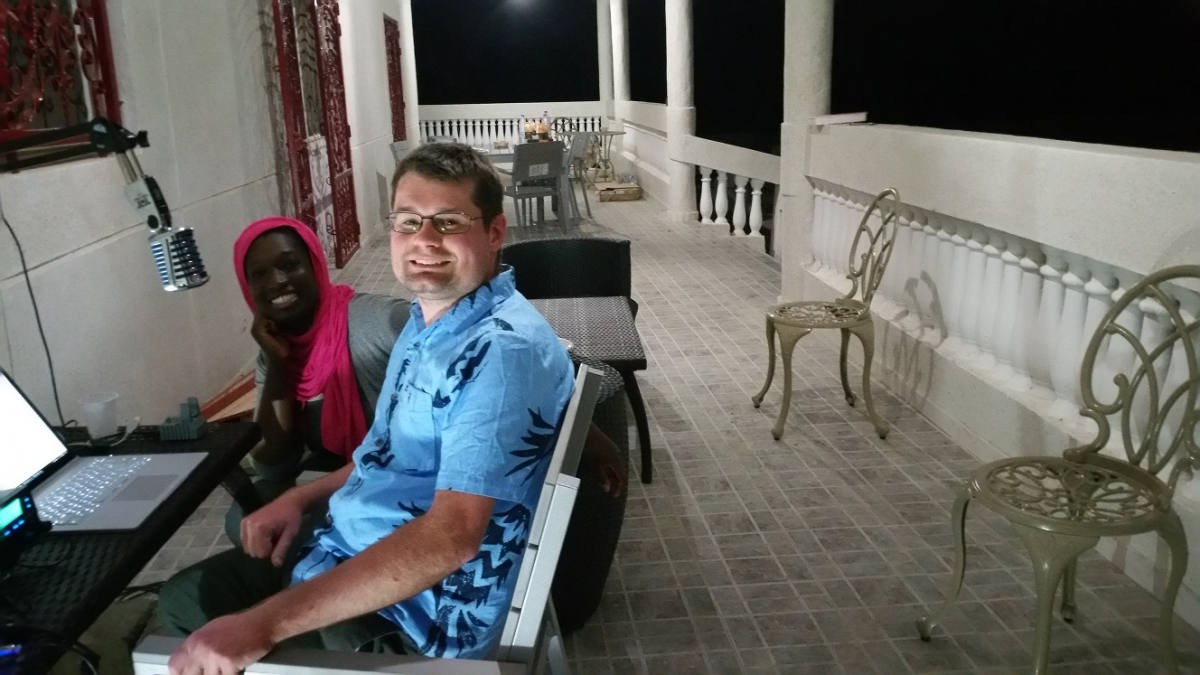 Earl Markey 6W6/WA3DX operating on Marloj Island as his wife Fatu KC3BHD looks on
In addition to Dakar and Marloj Island, we took short trips to visit my mother's family in Grand Mboa, a suburb of Dakar, my father's family in Kaolack, and the family farm in Noto where Earl operated as 6W1/WA3DX, 6W6/WA3DX and 6W7/WA3DX respectively. During the winter, the weather is almost always a perfect, sunny 80*F. The flat roof construction of most Senegalese buildings lends very well to portable operations. In most locations, Earl was able to set up on inverted-V or flat top dipole on the roof or terrace in less than 30 minutes. Since we were unable to transport a portable mast by air, we improvised old broom sticks or piece of lumber supported in a gravel-filled bucket would serve this purpose. Fortunately, I have a large extended family so there was also always more than generous helping hand. By the end of the trip, Earl made close to 400 PSK and side band contacts on 15 and 20 meters.
During the last few days of the trip, we hosted Ahmadou Ndour, 6W1SD, at the house in Dakar and congratulated him on his recent retirement from the ARTP.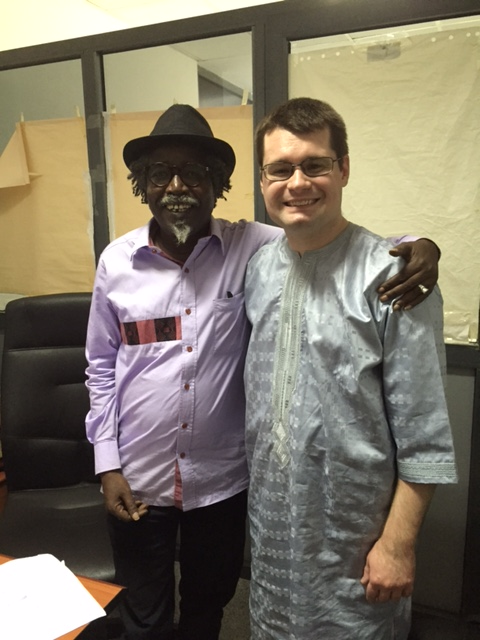 Ahmadou Ndour 6W1SD on his retirement day at the Autorité de Régulation des Télécommunications et des Postes in Dakar with Earl Markey WA3DX
He played a major role in helping many operators licensed in Senegal both permanently and temporarily as well as work with radio operators and governmental partners to develop ADRASEC Senegal, a Francophone ARES/RACES type organization. He, like most of Senegalese, was very open, always willing to help, and grateful to meet new friend.
Soon we were packing for our flight back to the US. The flight home was unremarkable with the exception of some increased security.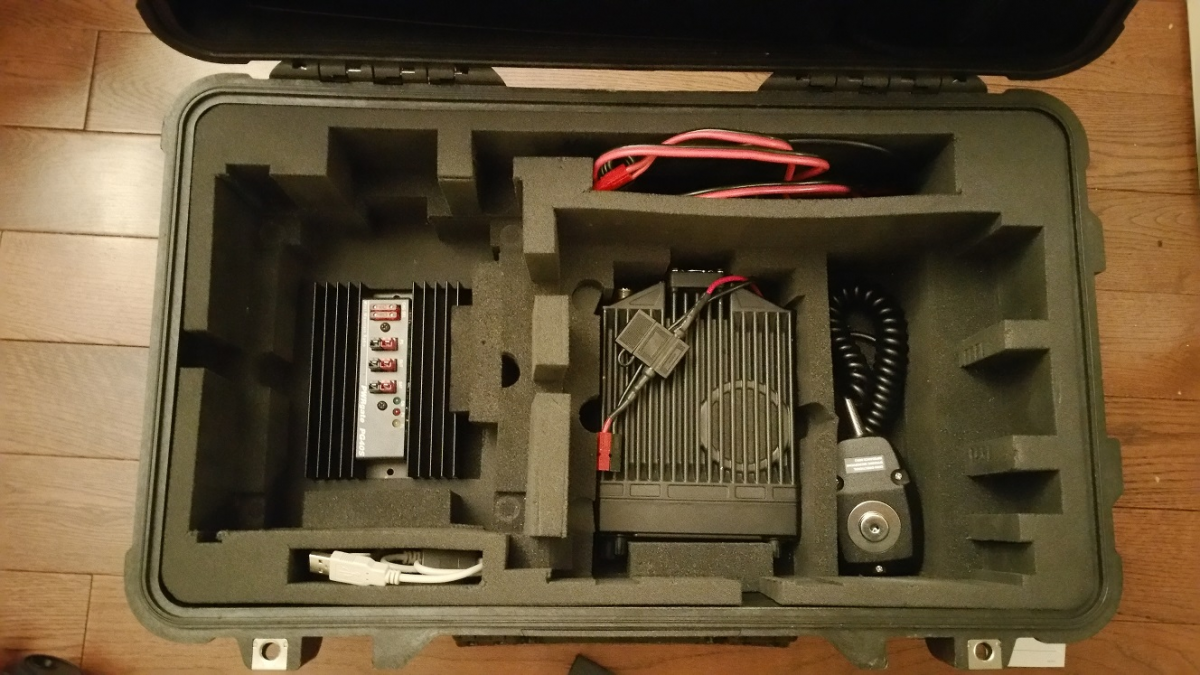 Pelican 1510 case with a Cross Linked Polyethylene Foam insert
The trip served as an excellent opportunity to improve our go-kit for portable operations. We learned many lessons that are applicable for any radio operator that would like to deploy anywhere in the world:
Apply for your license to operate in the foreign countrywell in advance of your departure date
Register your equipment with US Customs and Border Protection on CBP Form 4457 or equivalent before you leave
Purchase a carry on size, water-proof, shock resistant plastic case and consider designing a custom foam insert for your expensive gear
Pack antennas, feedline, tools, portable masts, rope, etc. in your checked bags
Consider purchasing Power Supplies that work with 120 volt and 220 volts as well as 50Hz and 60Hz
Make arrangements to obtainlarge masts, batteries and, bulky items at your destination if required
Be prepared operate using various modes e.g., SSB, CW, Digital.
Fatu Badiane Markey KC3BHD & Earl Markey WA3DX
1804 S 18th St Philadelphia PA 19145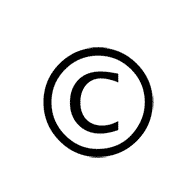 https://dxnews.com