SP DX Contest 2015 - Invitation
It is time again for the SP DX Contest, a one-country event with a long tradition. The first Polish International Amateur Radio competition took place in 1933. The national organization PZK, which is responsible for this popular contest, celebrates its 85th anniversary this year. Let's hope there will be high general activity and some celebratory stations on the air from Poland. The contest starts at 15.00 UTC on Saturday April 4, 2015 and lasts for only 24 hours. Unfortunately, this event collides this year with both the Jewish Passover and the Western Christian Easter, so people observing religious holidays might have some restrictions.
In short, make contacts with SP, SR, SN, SO, SQ, HF and 3Z stations on the HF bands - 160, 80, 40, 20, 15 and 10 meters only - on CW or SSB. Same station can be contacted both on CW and SSB on the same band. There are plenty of categories to choose from and a multitude of plaques to be won. Study the full rules before you decide for your strategy.
I sincerely hope there will be many Polish stations on the air in spite of the family oriented holiday and recent storms over the country. Let me show some of the active SP operators I have recently visited. Sure, it is more fun when you can see the operator, or his antennas, when you make a rapid exchange on the air.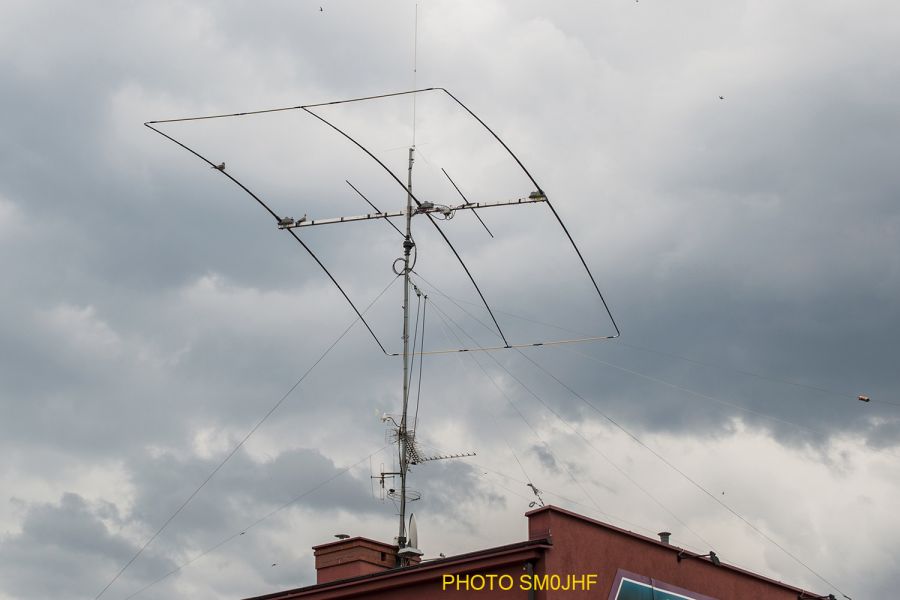 The compact multi band antenna of Mirek, SP1NY, who lives in Mielno on the Baltic coast.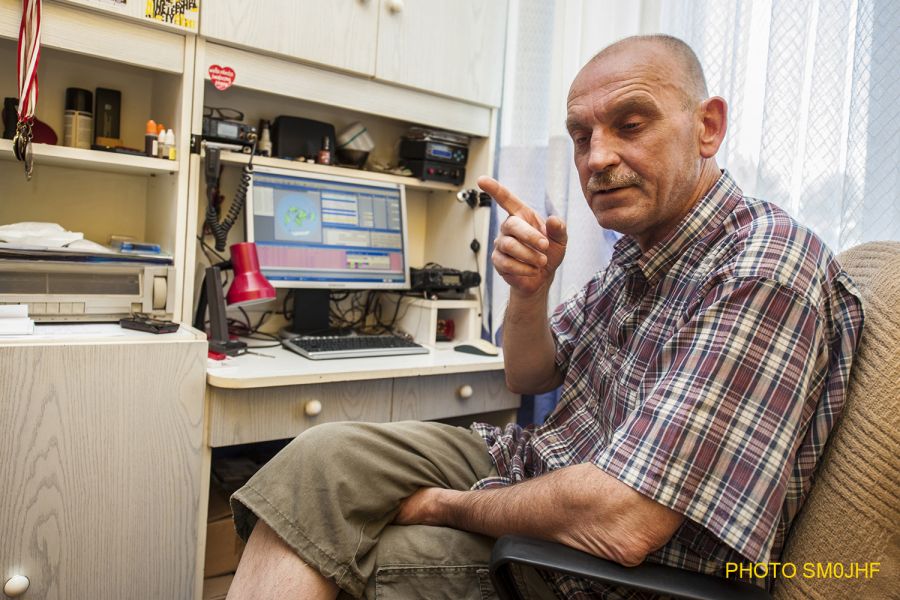 Bogdan, SP4LVC, is a professional musician and likes CW. He lives in Grajewo, NE Poland and his station is rather modest.
Marek, SP4MPB, is more interested in VHF, UHF and Microwaves but he is a capable HF operator as well. He lives in Olsztyn, NE Poland.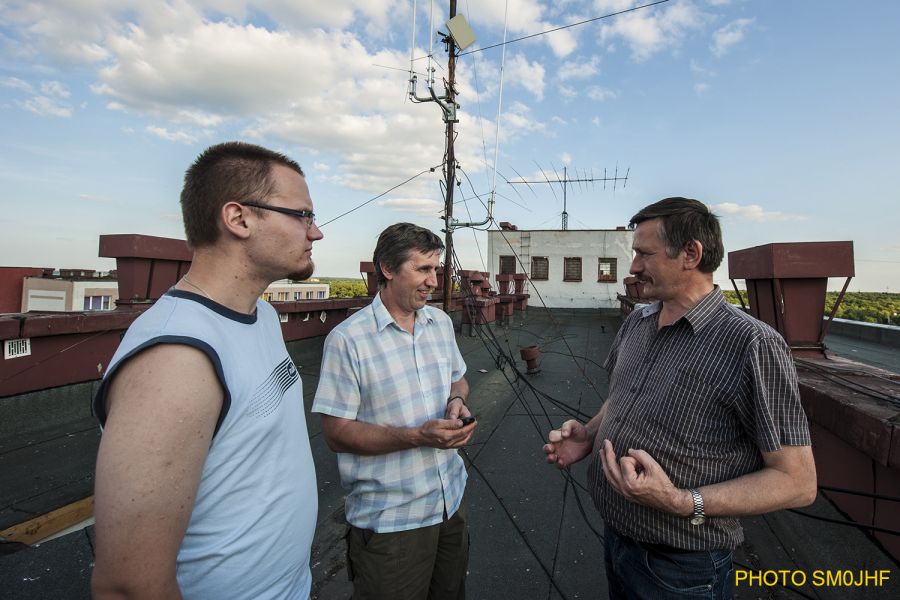 The club station SP4YPB in Bialystok, NE Poland. Some of the members are on the roof inspecting the antennas before the contest.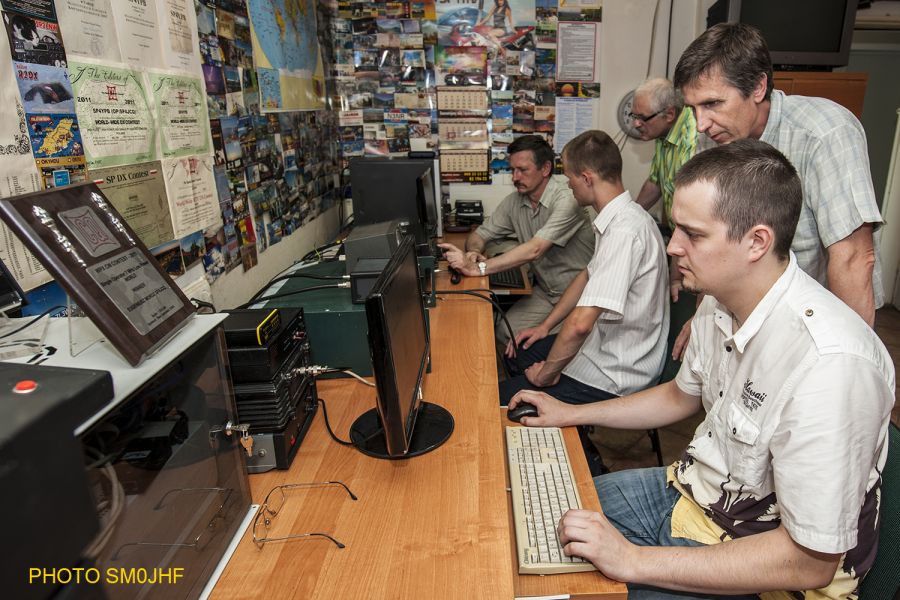 Club station SP4YPB is ready for Multi-Operator category. Bialystok, NE Poland.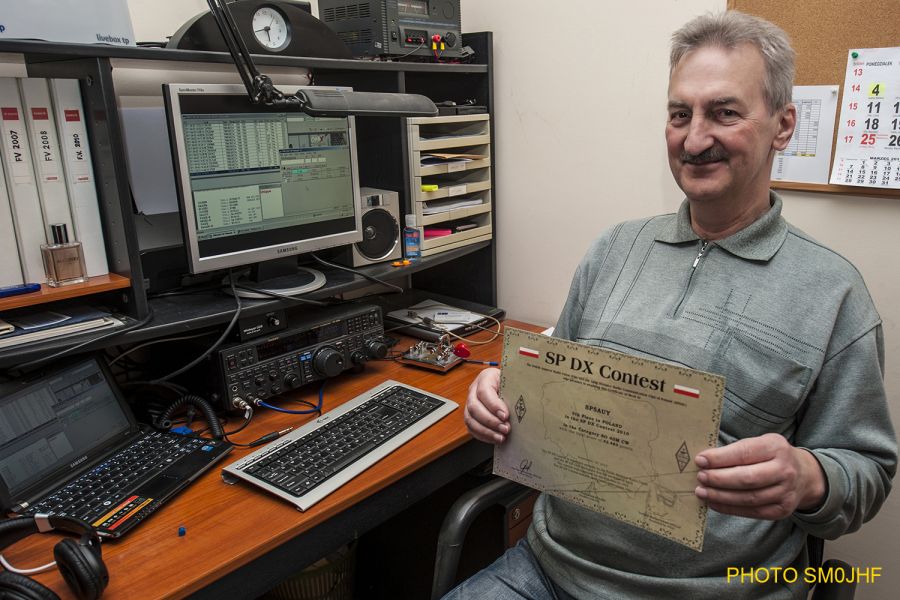 Jack, SP5AUY, prefers single band category and will be most likely on 10 meters. He lives near Warsaw, the capital city.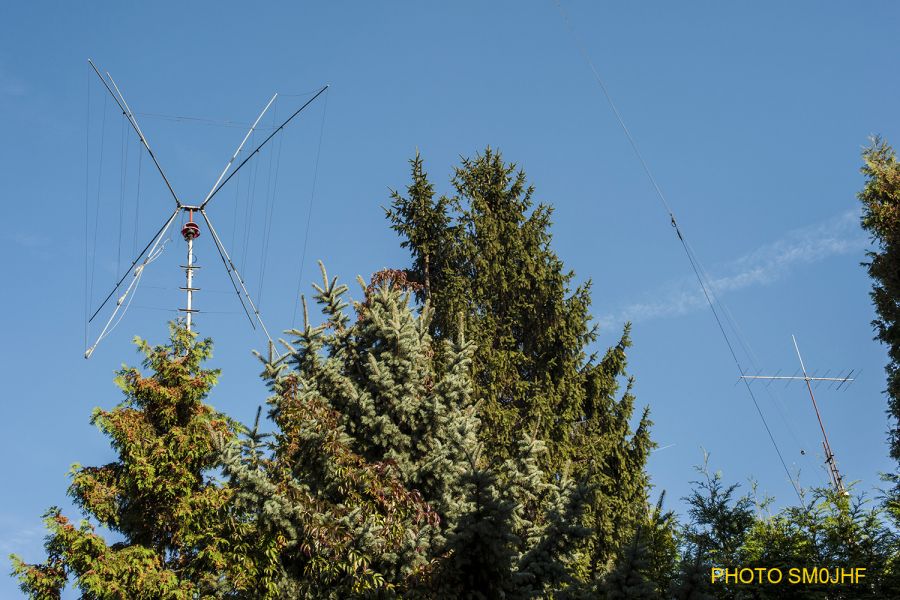 These antennas belong to XYL SP5AYU and OM SP5BLN, they live in Warsaw.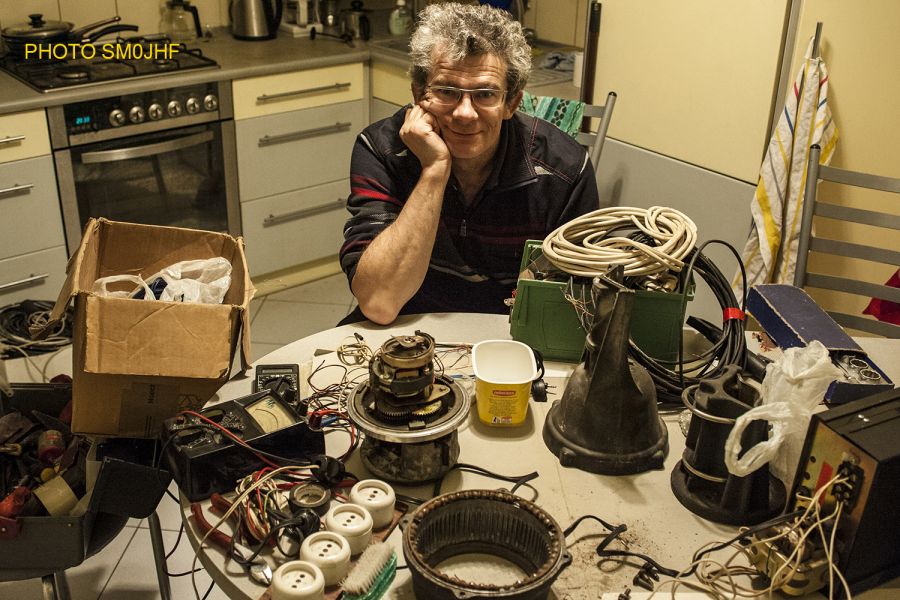 Marcin, SP5ES, at home. Will he be ready with the rotator for the contest? I doubt it. He lives in Warsaw.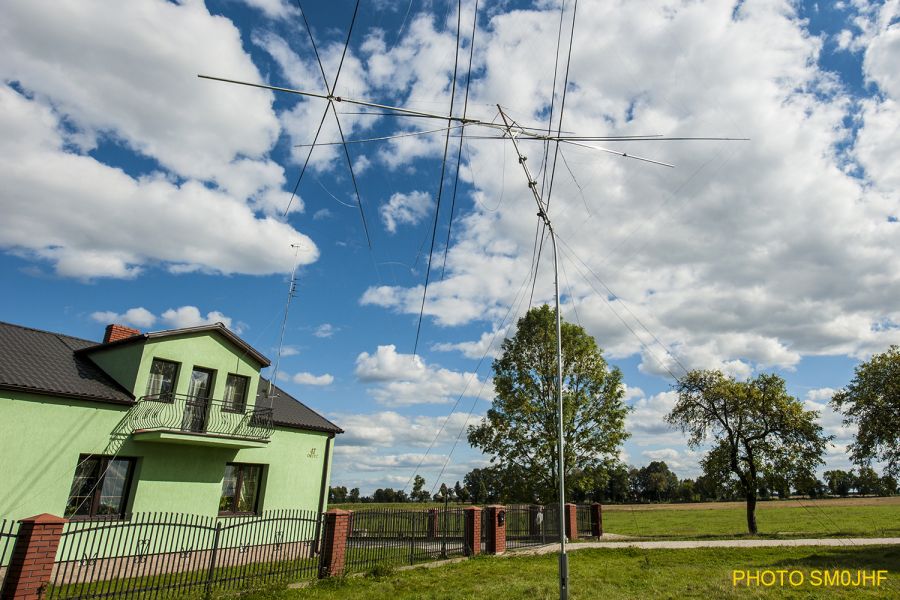 Antenna of Robert, SP5G, near Warsaw.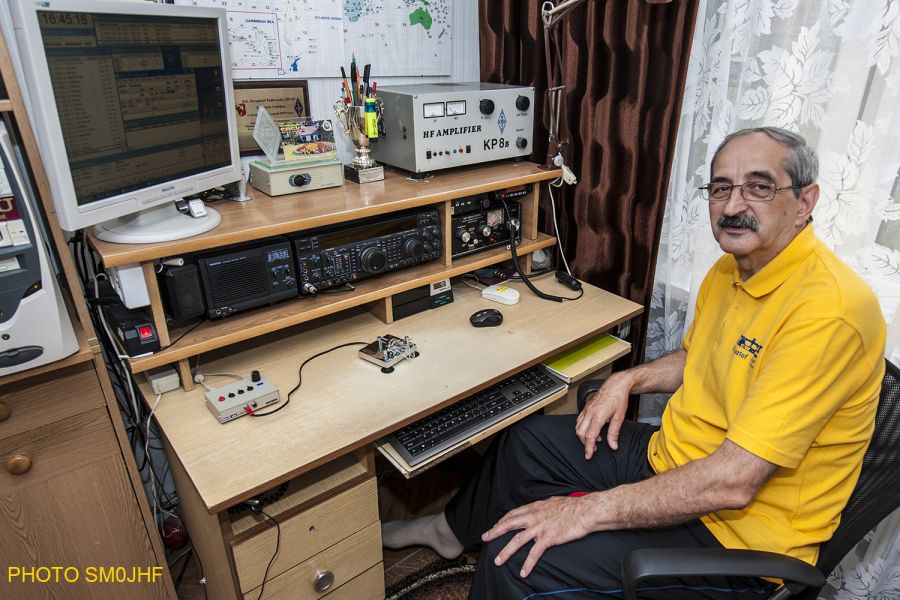 Krzysztof, SP5KP, is very active and lives in eastern Poland.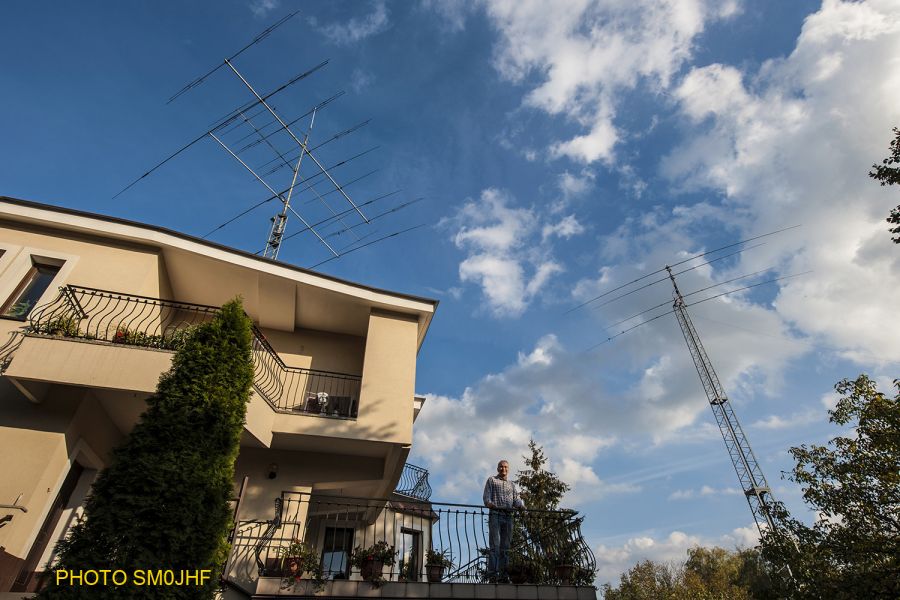 Bogdan, SP5WA, has excellent antennas for all bands and will be active this year. He lives near Warsaw.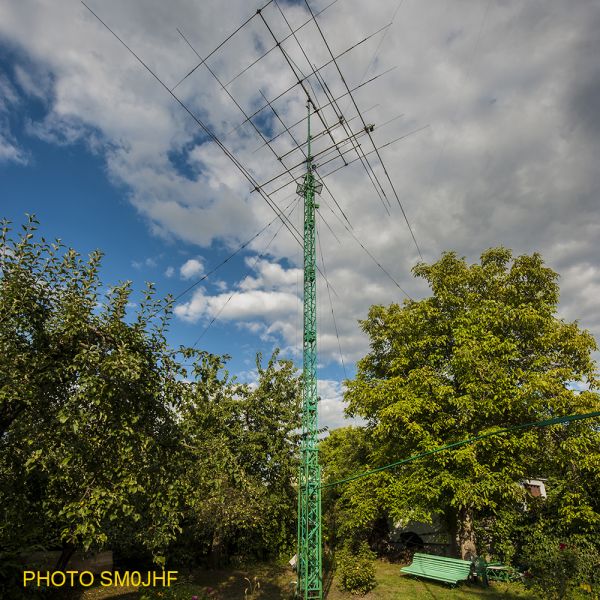 This is a very good antenna of Zbigniew, SP7GXK, who lives in the very heart of Kielce, a medium size town in south-central Poland.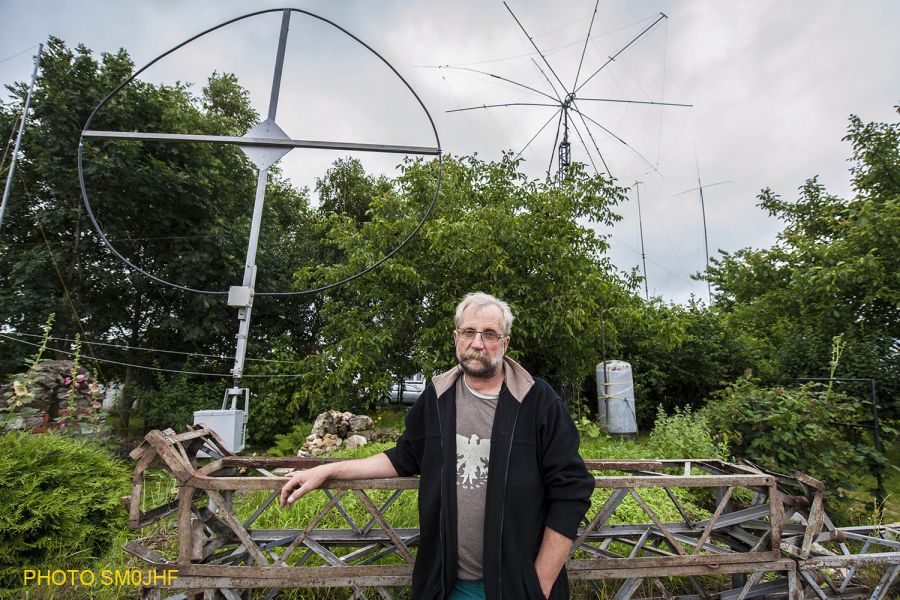 Jeremi, SP7JQQ, lives in the countryside and likes low bands.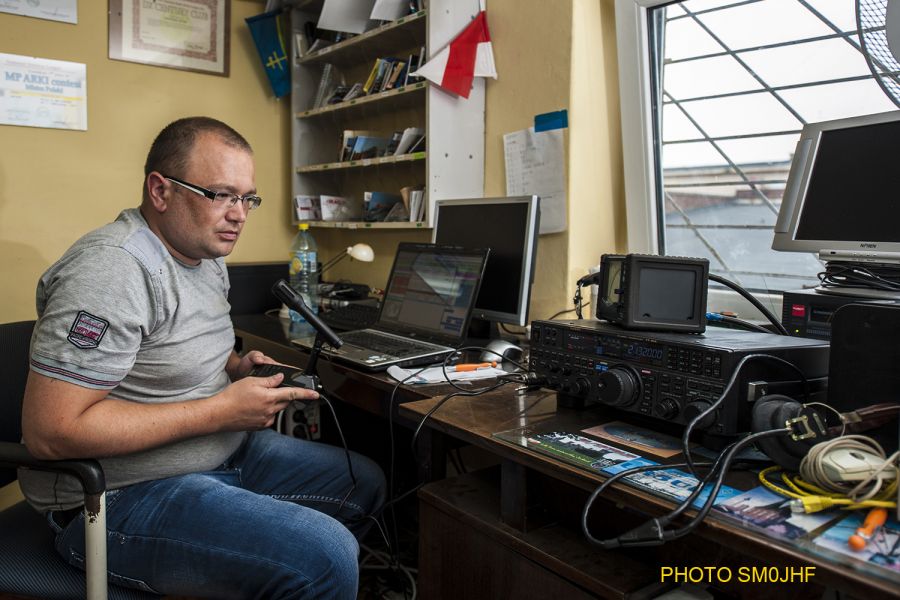 The club station SP7PKI in Kielce will have a few operators, I presume. One of them is Piotr, SQ7PSP.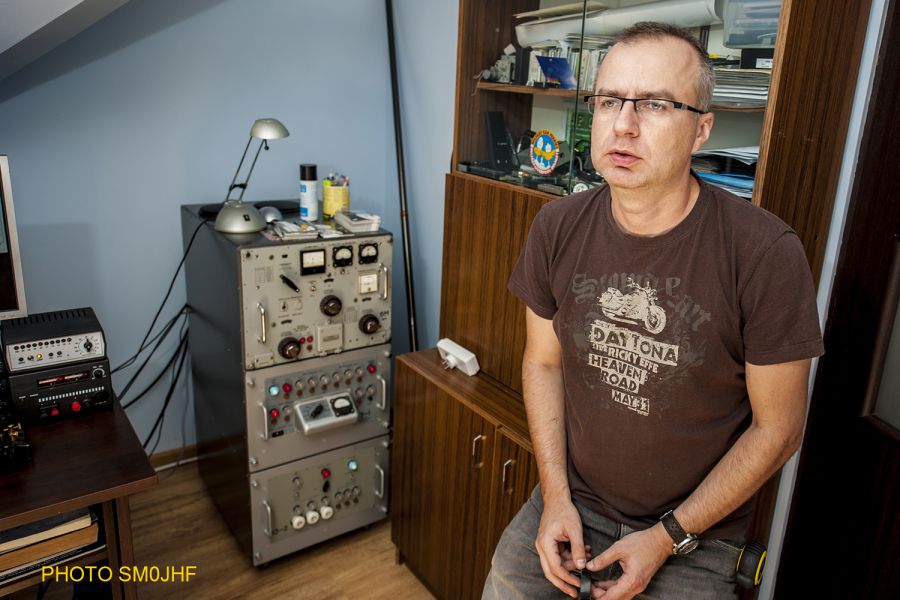 Tomek, SP7UWL, has a very nice station near Kielce and is an excellent operator.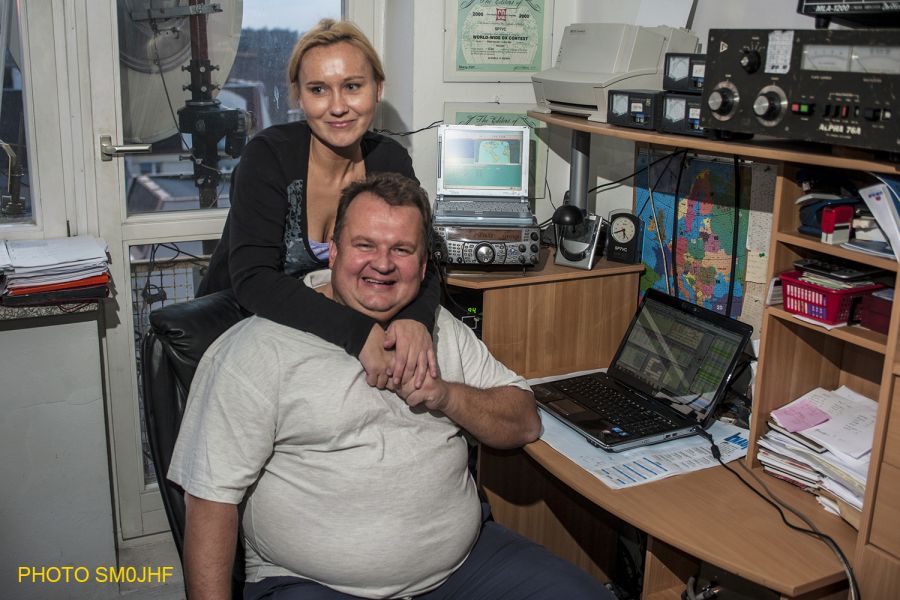 Przemek, SP7VC, lives in central Poland in Lodz. Let's hope his girlfriend Katarzyna, SQ7OYL, will also take part in the SP DX Contest 2015.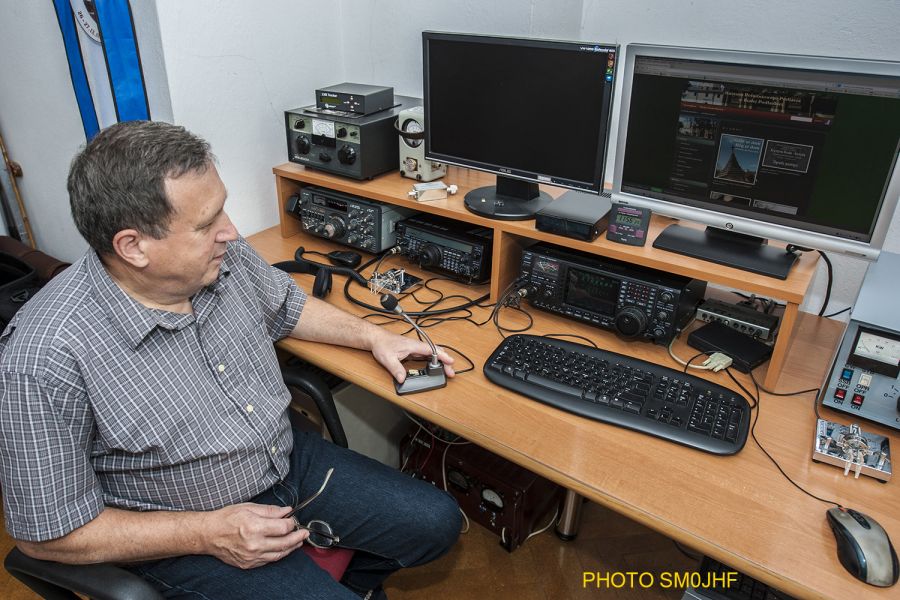 Andrzej, SP8NR, has big signal on all bands and will be easy to work. He lives in Biala Podlaska, eastern Poland.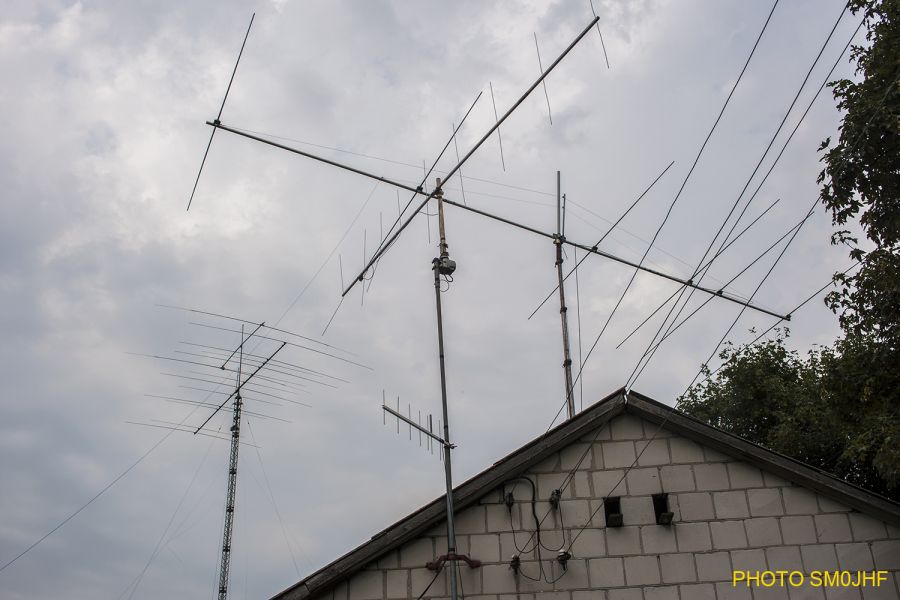 Ryszard, SP8ONZ, has good antennas up the country in eastern Poland. In contest he signs SN8R.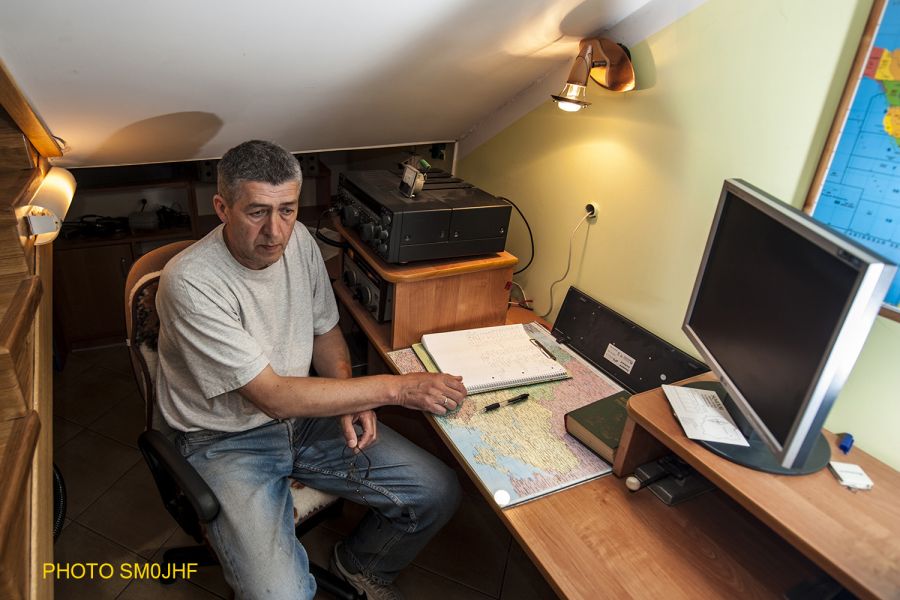 Marek, SQ4IXM, has a pair of HexBeam antennas and should be an easy catch. He lives in NE Poland.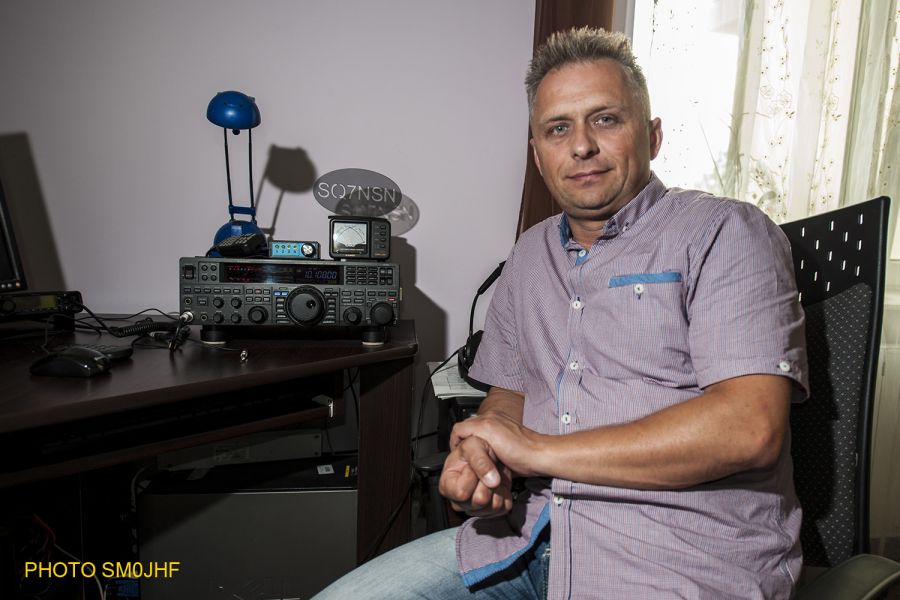 Michal, SQ7NSN, lives near Kielce and is a member of SP7PKI club.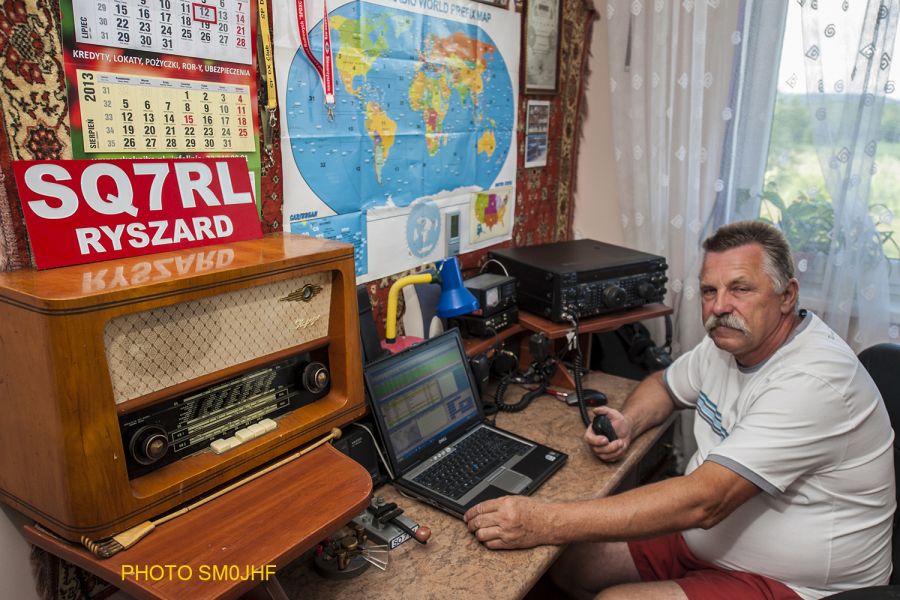 Ryszard, SQ7RL, prefers CW and lives near Kielce.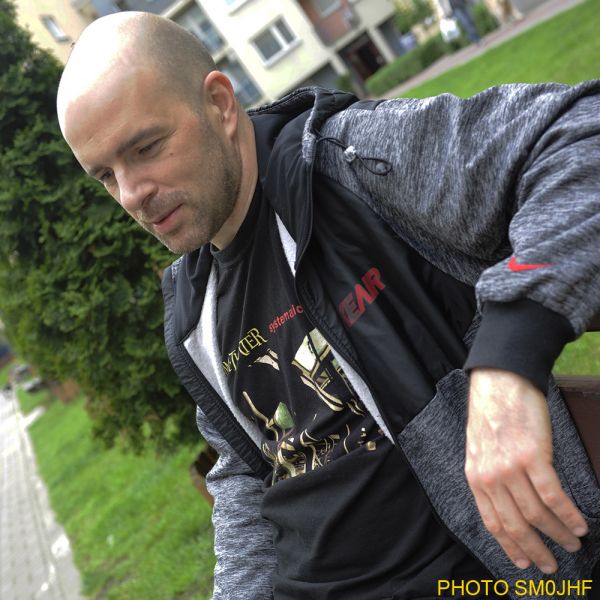 Tomek, SP5UAF, is the web administrator of SP DX Contest and SP DX Club sites. He used to be very active but now has a family and takes advantage of remote control of his station. Tomek lives near Warsaw.
Some more photographs of SP contesters can be seen here: https://dxnews.com/SN0HQ_IARU-Contest_2014/
Good luck and let's pray for no solar nor geomagnetic disturbances this weekend.
All photographs by Henryk Kotowski, SM0JHF
73 and c u
Henryk, SM0JHF
2015 April 3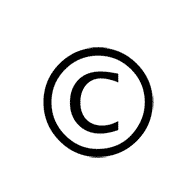 https://dxnews.com