Radio Amateurs members of Amateur Radio Club of Chios Island, SZ8XIO, will be active from Chios Island, IOTA EU - 049, 15 October - 15 December 2016 as SX8HOMER.
They will operate on 40 - 10m SSB, BPSK31.
Team - SV8FCU, SV8GXQ, SV8GXT, SV8GXW.
QSL via SV8GXQ direct.
Ads for direct QSL:
ISIDOROS BACHAS, 33 Enoseos street, Vrodados Chios, GR 82200, Greece.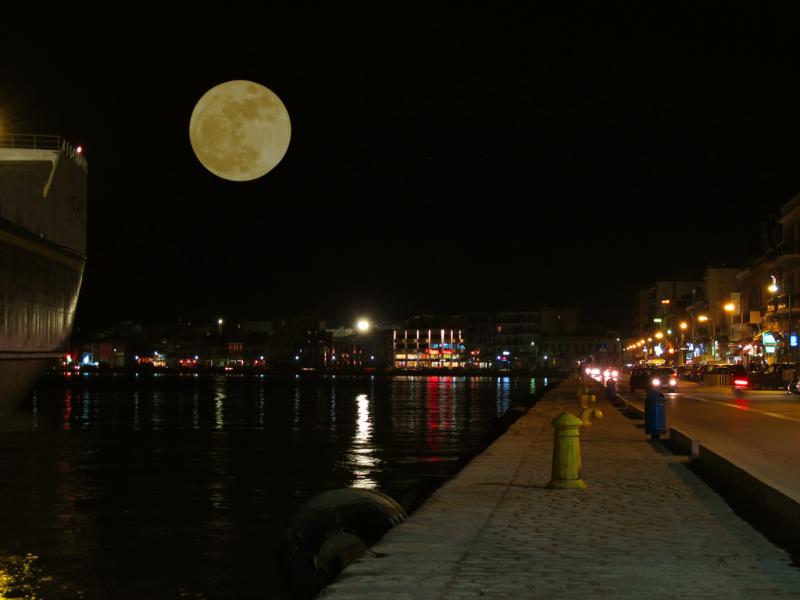 Chios Island. Author - Lenia Ziglaki.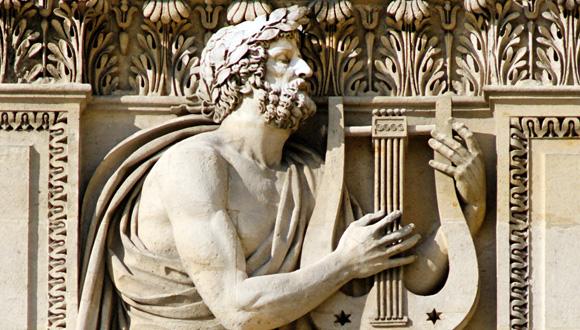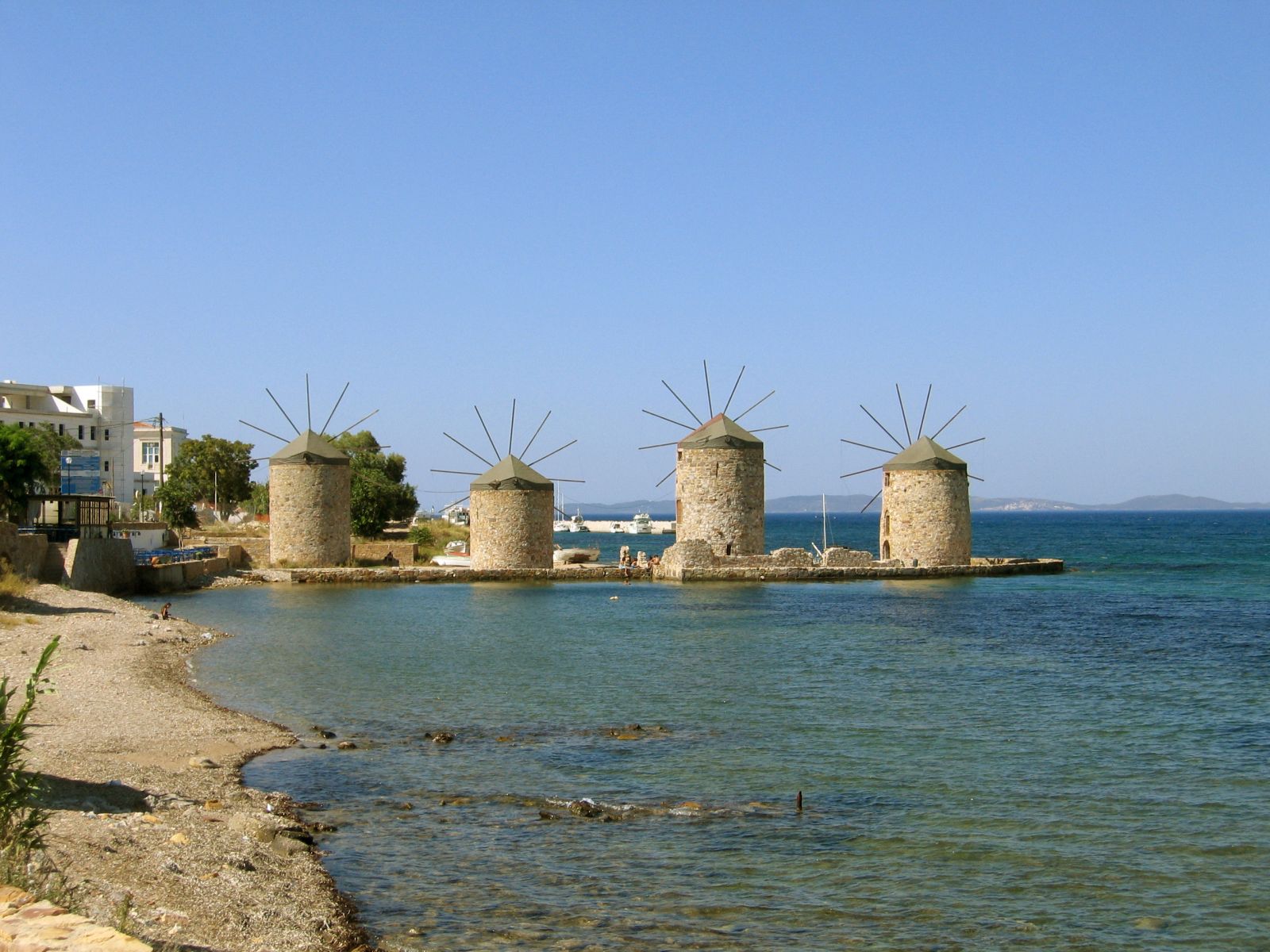 Video Chios Island
SX8HOMER. Chios Island. Map.
SX8HOMER Chios Island. Sunrise 12-02-2023 at 05:12 GMT sunset at 14:56 GMT