T32AZ. KH6QJ will be active again from Kiritimati Island, IOTA OC - 024, Eastern Kiribati 22 - 30 September 2017 as T32AZ.
He will operate on 80, 40, 20, 15 and 10m including activity in VK/ZL Oceania SSB Contest.
QSL via home call.
Ads for direct QSL:
Kenneth D Taylor, PO BOX 4628, Honolulu, HI 96813, USA.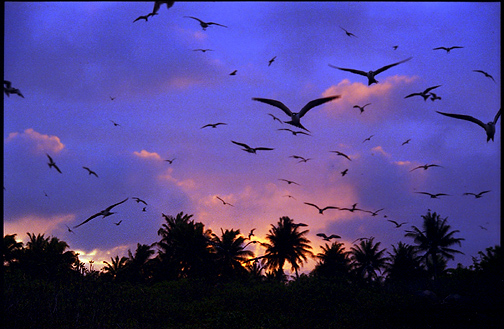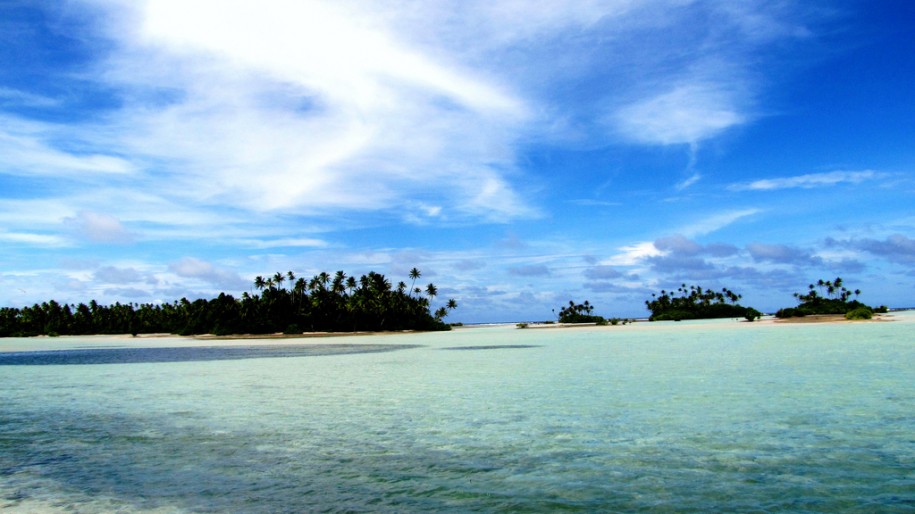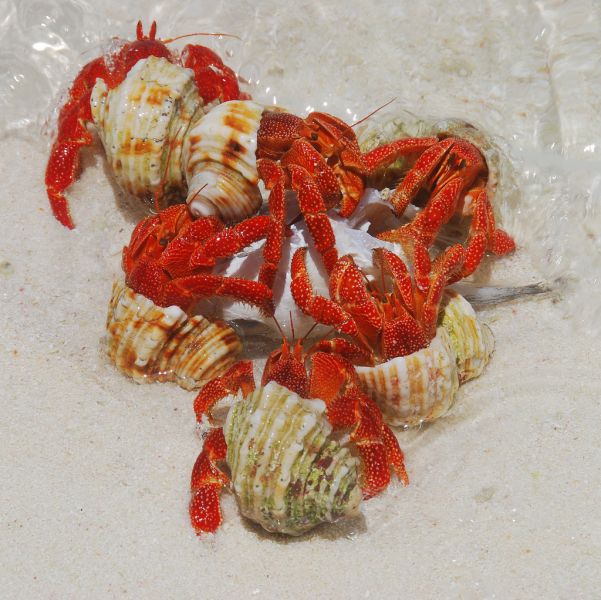 T32AZ. Where is Kiritimati Island located. Map.
T32AZ Kiritimati Island East Kiribati. Sunrise 01-21-2018 at 16:39 GMT sunset at 04:43 GMT