T32AZ. KH6QJ will be active again from Kiritimati Island, IOTA OC - 024, Eastern Kiribati 11 - 18 April 2017 as T32AZ.
He will be active also in WAPC (Worked All Provinces China).
He will operate on 80, 40, 20, 15, 10m.
QSL via home call.
Ads for direct QSL:
Kenneth D Taylor, PO BOX 4628, Honolulu, HI 96813, USA.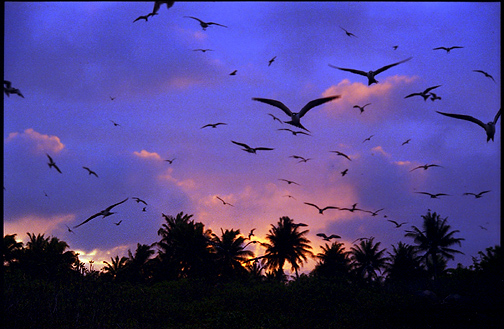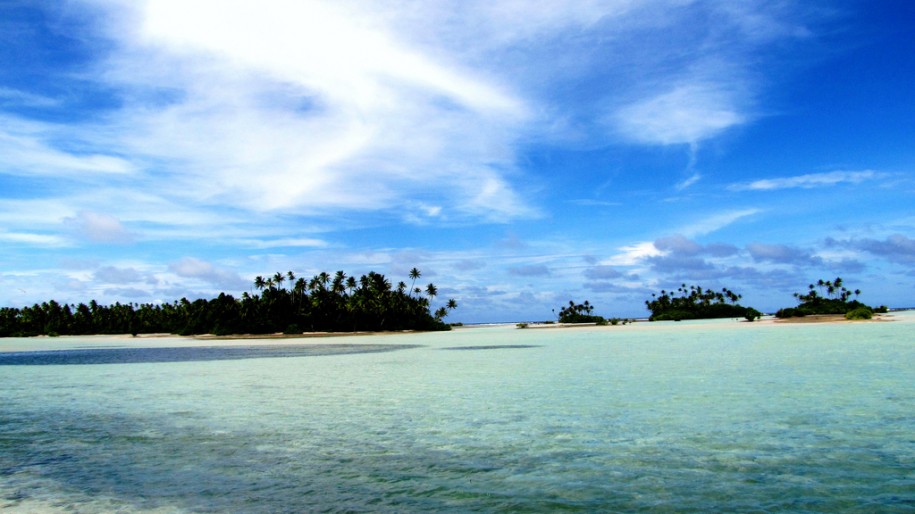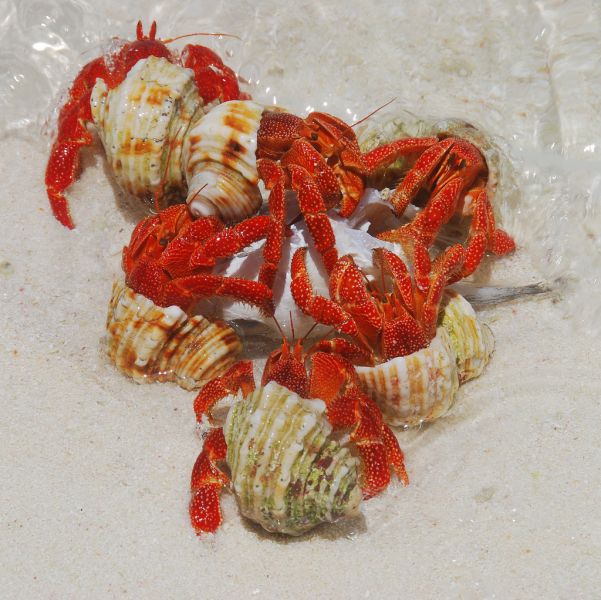 T32AZ. Where is Kiritimati Island located. Map.
T32AZ Kiritimati Island East Kiribati. Sunrise 05-28-2017 at 16:19 GMT sunset at 04:34 GMT