JJ2RCJ will be active again from Palau 1 - 5 May 2016 as T88RF.
He will operate on HF Bands with focus RTTY.
QSL via home call direct, LOTW, eQSL.
Ads for direct QSL:
KAN YOKOTA, 121 Kawanari Shinmachi, FUJI, 416-0955, Japan.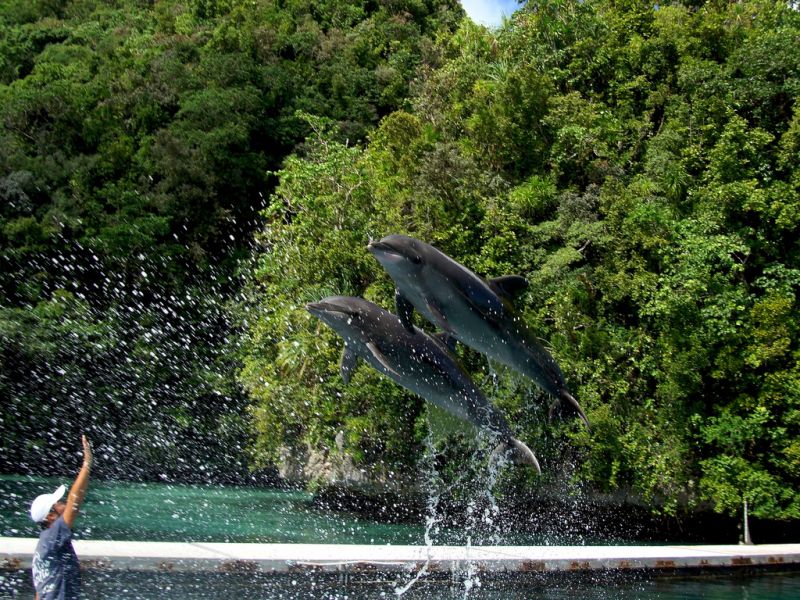 Dolphins, Palau. Author - Stephanie Batzer.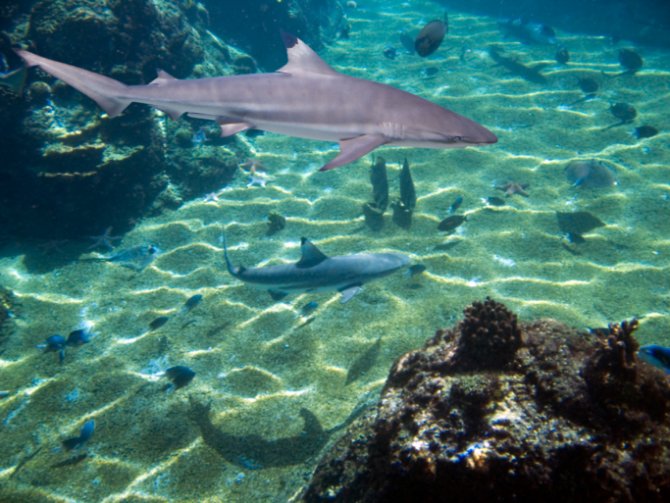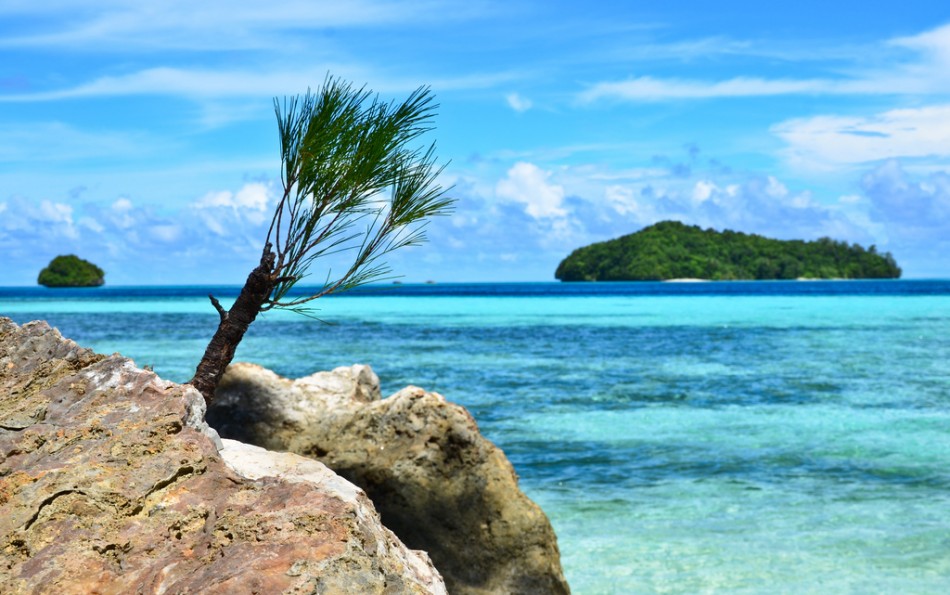 Where is Palau located. Map.
T88RF Palau. Sunrise 08-23-2017 at 20:53 GMT sunset at 09:14 GMT