JH6HZH will be active as T88HZ from Koror Island, IOTA OC - 009, Palau, 11 - 17 May 2023.
He will operate on HF Bands.
Recent DX Spots T88HZ
QSL via home call.
Previous activity:
TA1HZ will be active from Palau in CQ WW DX SSB Contest 25-26 October 2014 as T88HZ (not T88TC as announced earlier).
He will be active also before and after the contest.
QSL via home call , LOTW.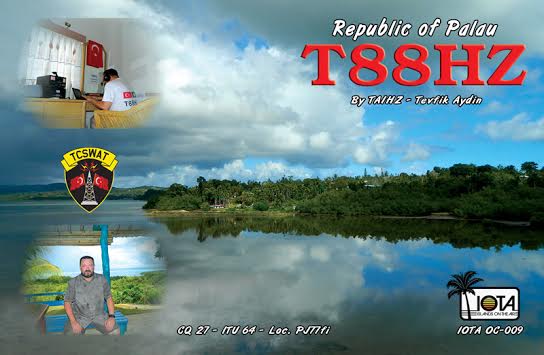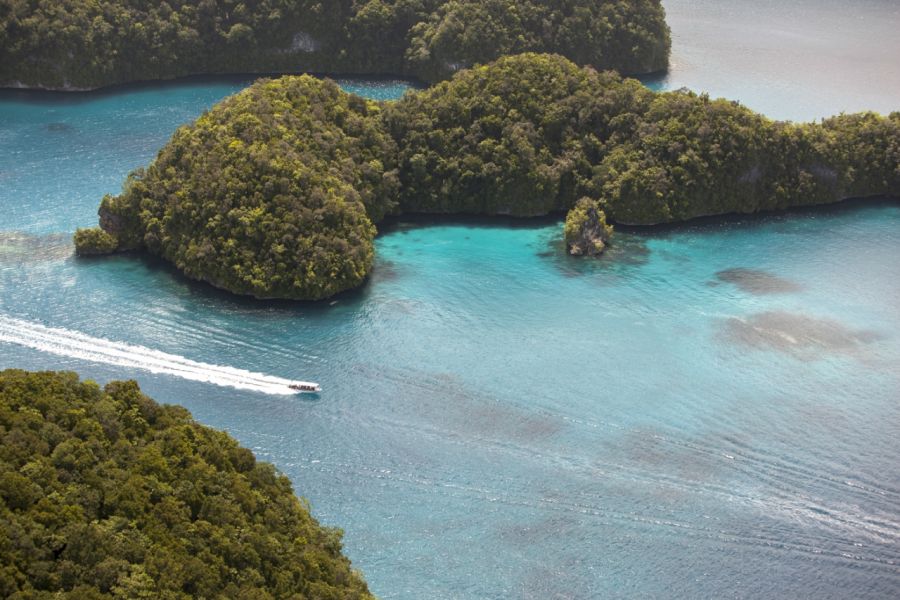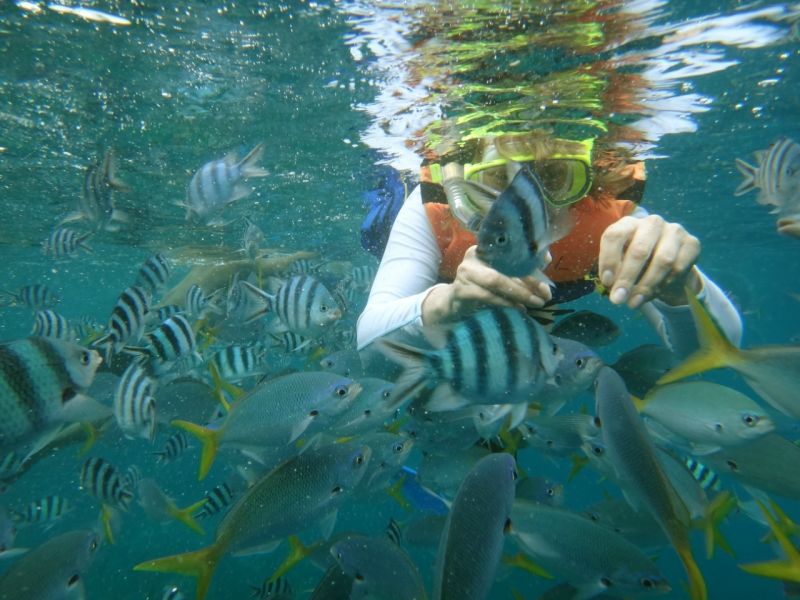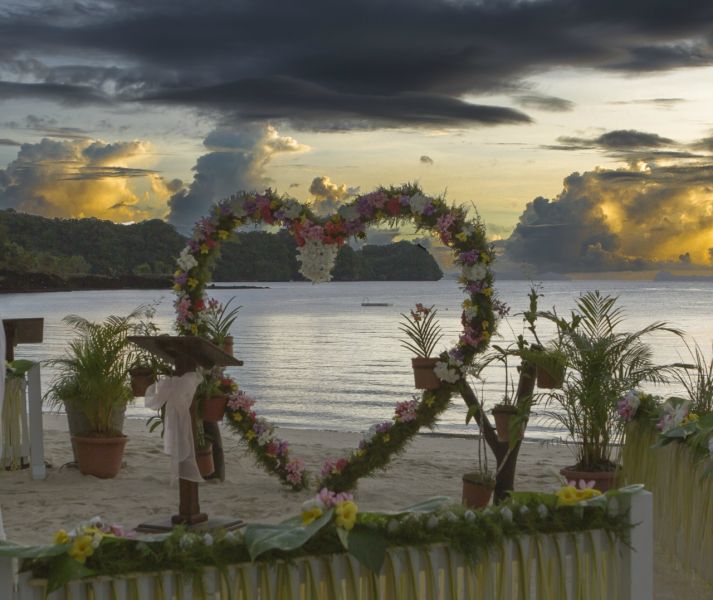 Palau (also Belau,Pelew) is island country part of Caroline Islands , Micronesia located in Pacific Ocean.
Official name Republic of Palau.
Official languages English, Palauan.
Recognised regional languages Japanese, Sonsorelese,Tobian.
Time GMT +9
Palau devided into 16 states.
Palau discovered by Ferdinand Magellan in 1522.
Internet domain of Palau .pw
Currency US Dollar.
T88HZ Where is Koror Island located. Map.
T88HZ Palau. Sunrise 09-27-2023 at 20:49 GMT sunset at 08:56 GMT