IK8UND will be active again from Corsica Island, IOTA EU - 014, in CQ WW DX SSB Contest, 28 - 29 October 2017 as TK9R.
He will be in SOAB HP Category.
Recent DX Spots TK9R
QSL via home call direct.
Ads for QSL direct:
SALVATORE FARINA, Via San Leonardo snc, 81051, PIETRAMELARA, CE, Italy.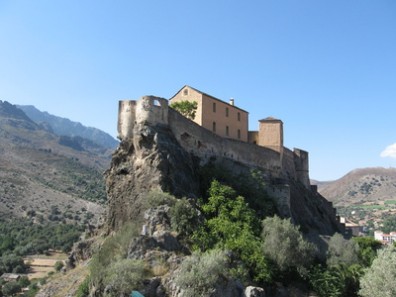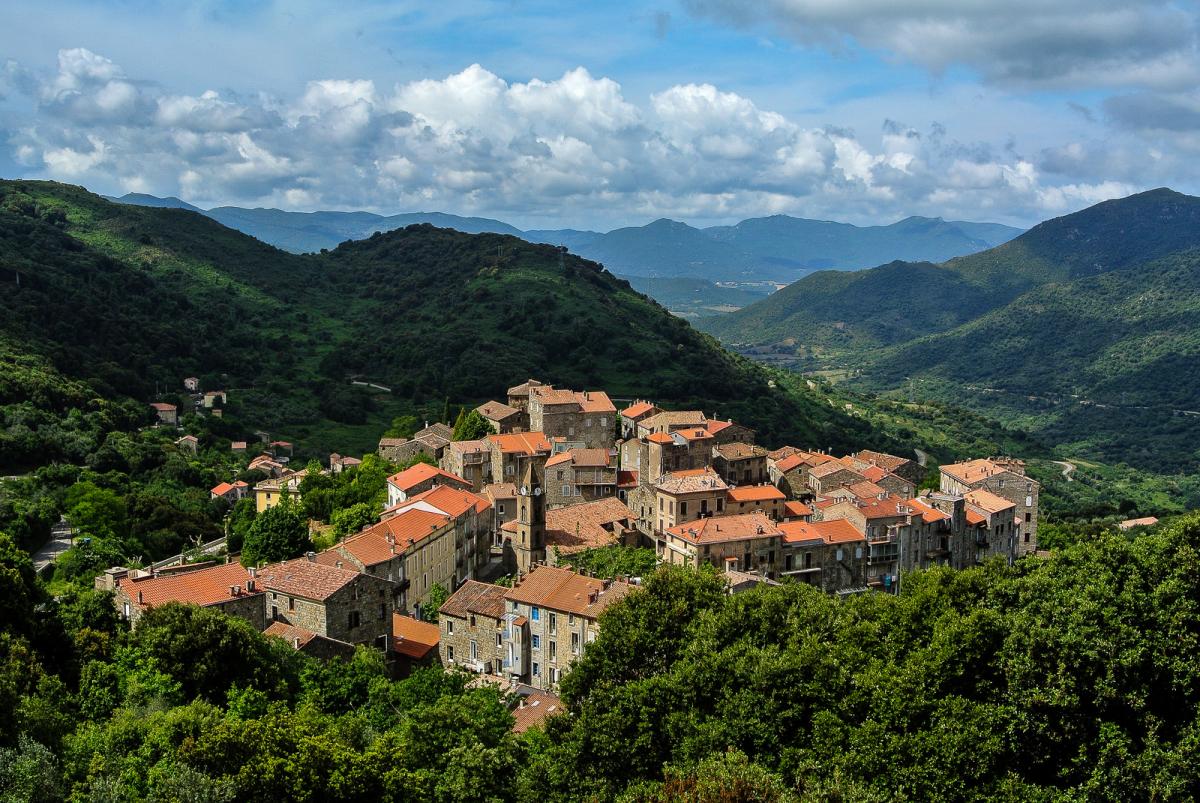 Sainte-Lucie-de-Tallano, Corsica Island. Author - Katharina.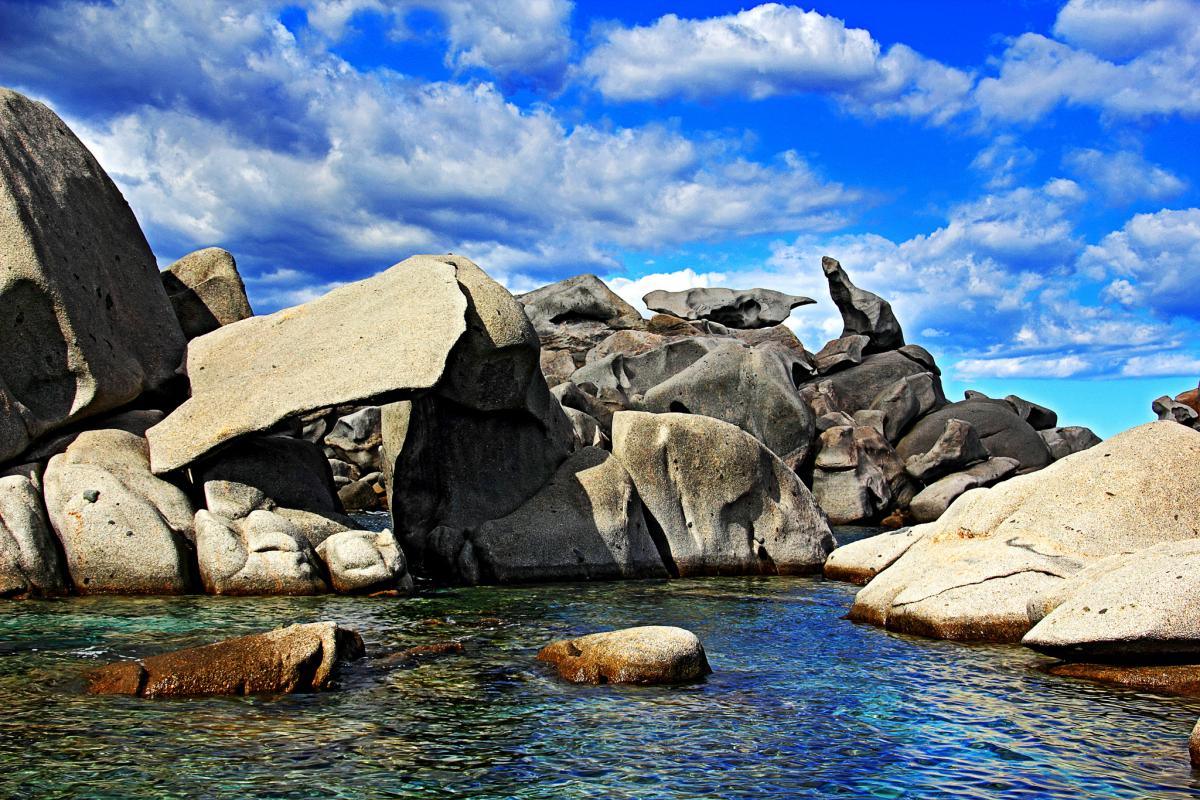 Corsica Island. Author - Benny Majar.
TK9R. Where is Corsica Island located. Map.
TK9R Corsica Island. Sunrise 12-01-2023 at 06:30 GMT sunset at 15:55 GMT