TO5T Team will be active from Ile Aux Marins, IOTA NA - 032, Saint Pierre and Miquelon, 8 - 16 August 2021.
Team - VO1IDX, WB2REM, VO1CH, W0VTT, WW1WW, W4SJT.
Recent DX Spots TO5T
TO5T Log search They will operate on 160 - 6m, SSB, CW, FT8.
QSL via WB2REM, ClubLog OQRS, LOTW.
Postponed until the summer 2022 or 2023.
Previous activity:
JE1JKL will be active from Martinique in CQ WW DX CW Contest 27-28 November 2010 as TO5T.
He will be in SOAB HP Category.
QSL via home call.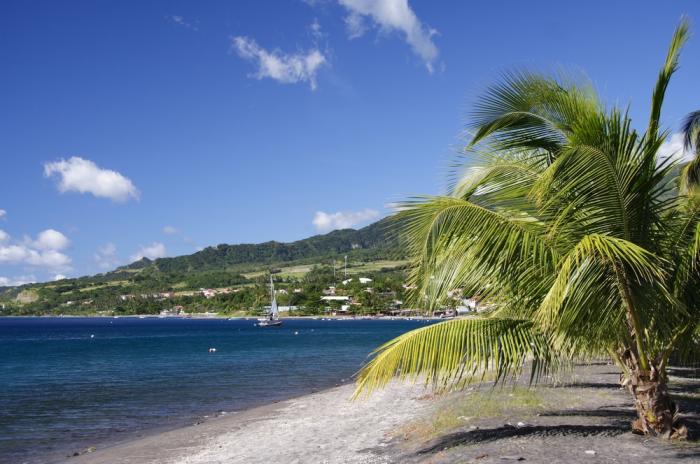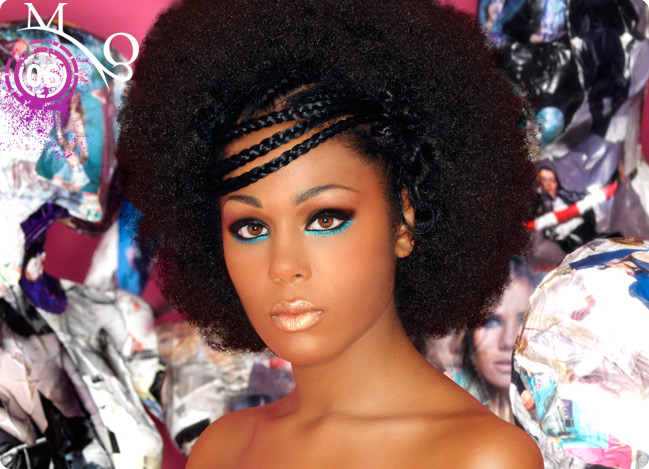 TO5T. Where is Ile Aux Marins located. Map.
TO5T Ile Aux Marins Saint Pierre and Miquelon. Sunrise 12-11-2023 at 11:17 GMT sunset at 19:58 GMT