V21ZG Antigua Island : DL7AFS and DJ7ZG will be active again from Antigua Island (IOTA NA-100) 28 February - 26 March 2017 as V21ZG.
They will operate on 80-6 m (including 60m Band) mainly SSB, RTTY, PSK, SSTV.
Recent DX Spots V21ZG
QSL via DL7AFS direct, ClubLog OQRS, LOTW.
Ads for direct QSL:
Baerbel Linge, Eichwaldstr. 86, 34123 Kassel, Germany.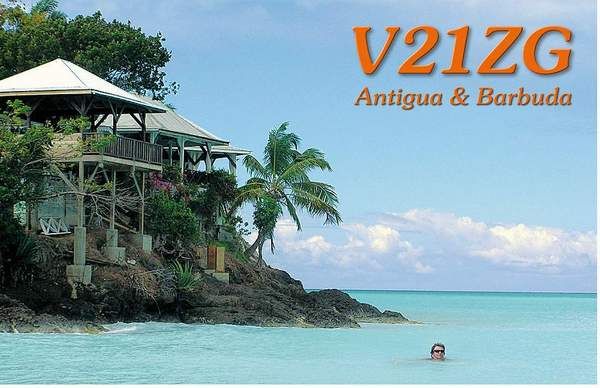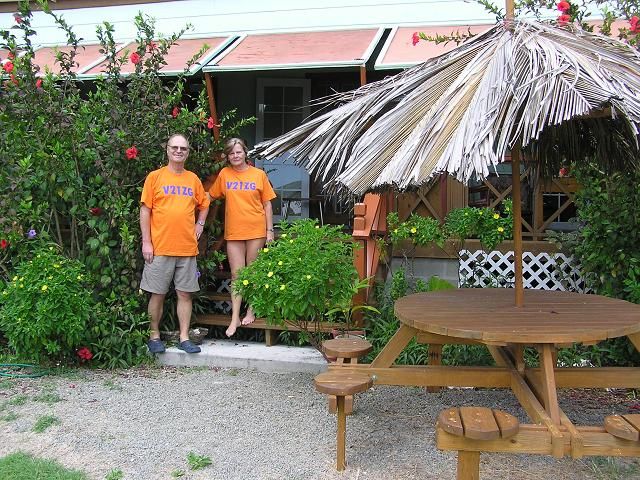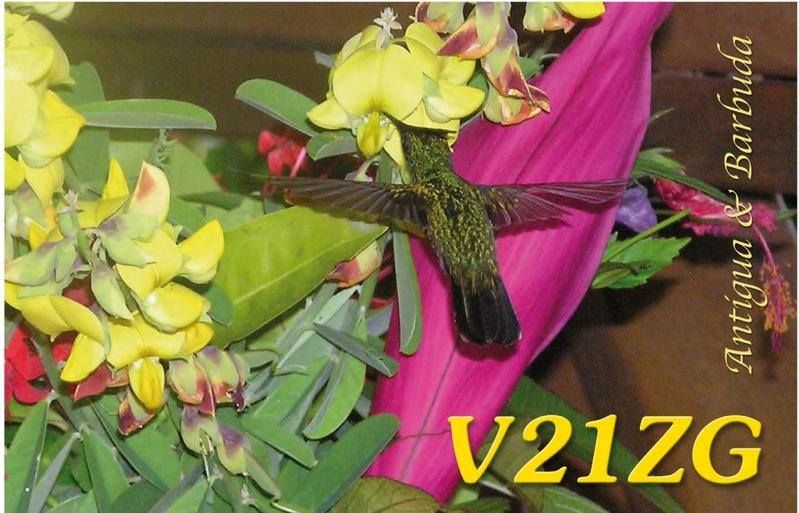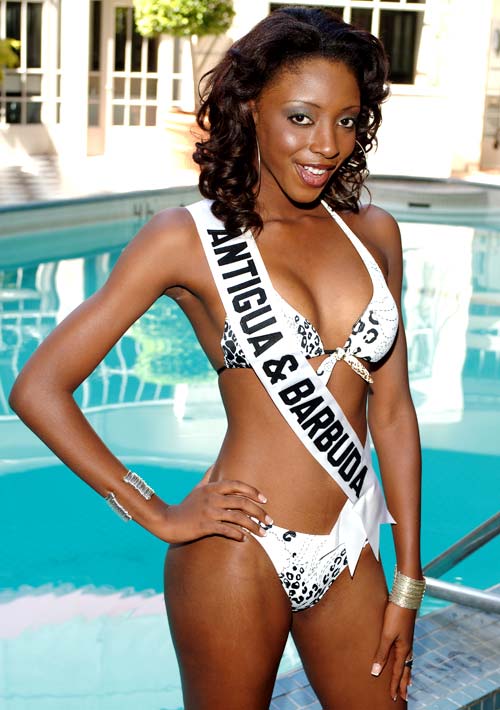 Video Antigua Island.
V21ZG. Where is Antigua Island located. Map.
V21ZG Antigua Island. Sunrise 09-27-2023 at 09:55 GMT sunset at 22:00 GMT