Tim, VE6SH will be active again from Antigua Island, IOTA NA-100, 23 July - 7 August 2017 as V29SH.
He will operate on HF Bands.
QSL via home call direct, LOTW
Ads for direct QSL:
Timothy St John Ellam, 3115 CARLETON STREET SW, CALGARY, AB T2T 3L5, Canada.
VE6SH is President of IARU.
Antigua Island is located in West Indies , Leward Islands and is main island of Antigua and Barbuda.
Christopher Columbus is discover Antigua in 1493 and named it Antigua.
Official language - English.
Local language - Antiguan Creole.
Time zone - UTC - 4.
Currency - East Caribbean Dollar.
Internet domain .ag
ITU Prefix - V2.
Antigua and Barbuda count for HAM Radio DXCC Award as country.
Antigua and Barbuda count for RSGB IOTA Award as IOTA NA-100.
CQ Zone 8.
ITU Zone 11.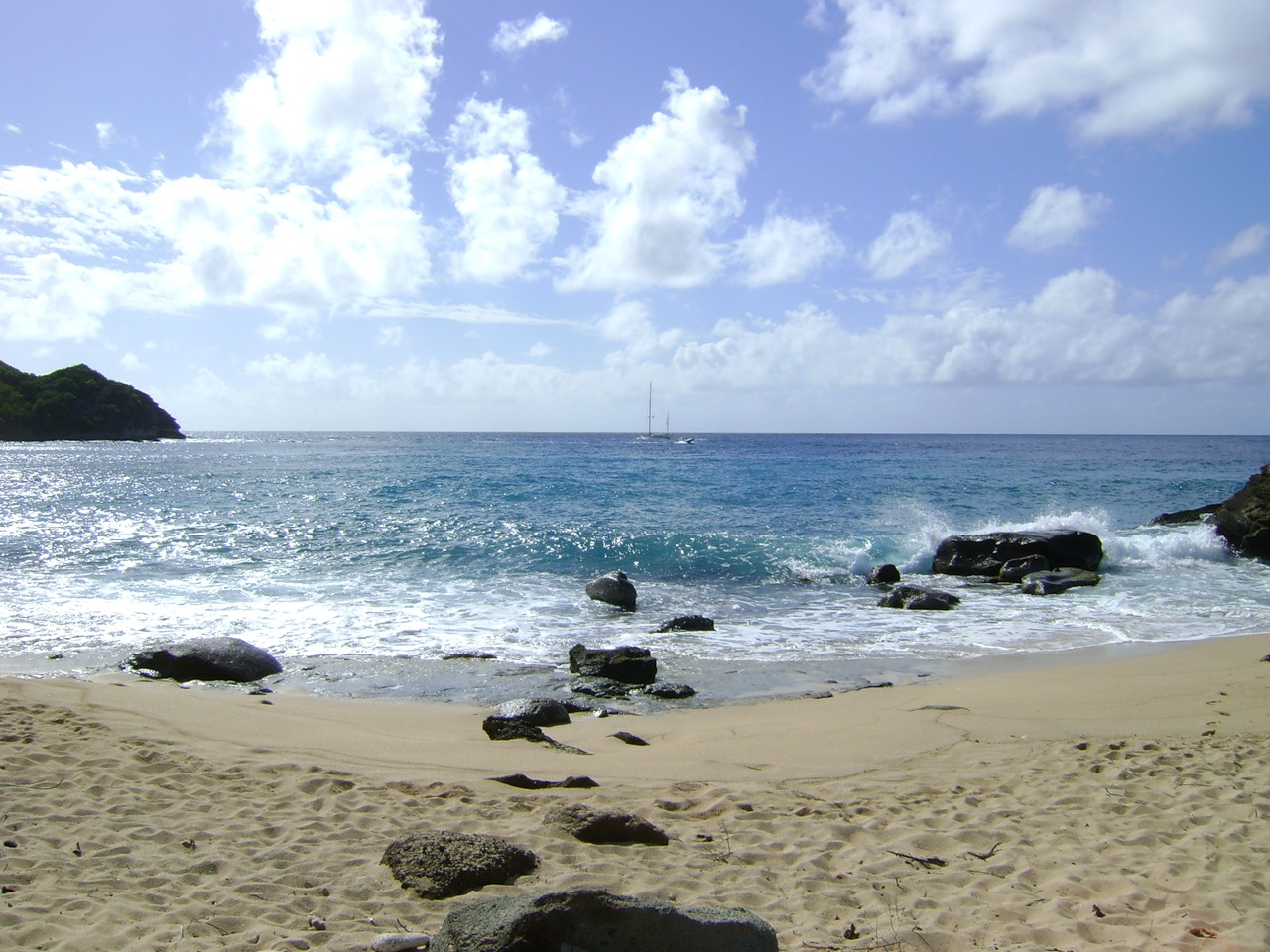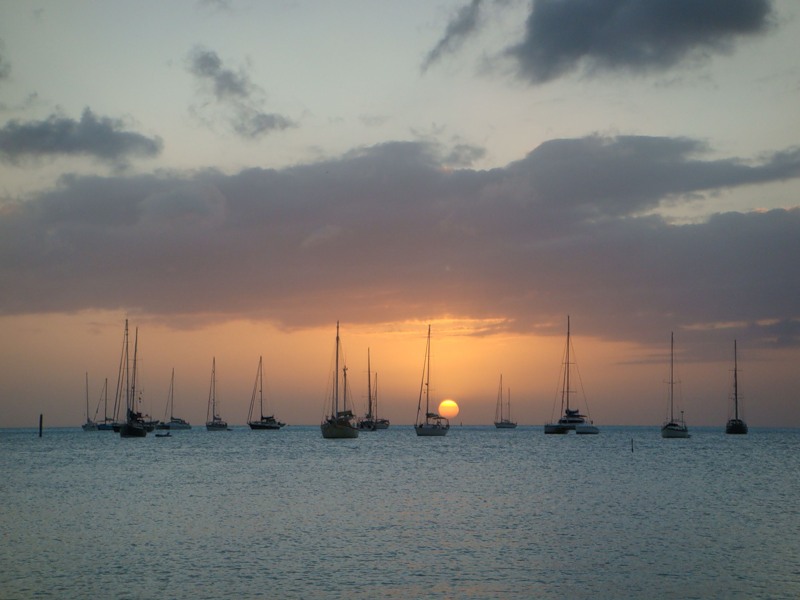 Video Antigua Island
V26SH. Where is Antigua Island located. Map.
V29SH Antigua Island. Sunrise 09-27-2023 at 09:55 GMT sunset at 22:00 GMT