Tim, VE6SH will be active again from Antigua Island ( IOTA NA-100) 28 July - 8 August 2015 as V29SH.
He will operate on HF Bands.
QSL via home call direct, LOTW
VE6SH is President of International Amateur Radio Union (IARU).
Antigua Island is located in West Indies , Leward Islands and is main island of Antigua and Barbuda.
Christopher Columbus is discover Antigua in 1493 and named it Antigua.
Official language - English.
Local language - Antiguan Creole.
Time zone - UTC - 4.
Currency - East Caribbean Dollar.
Internet domain .ag
ITU Prefix - V2.
Antigua and Barbuda count for HAM Radio DXCC Award as country.
Antigua and Barbuda count for RSGB IOTA Award as IOTA NA-100.
CQ Zone 8.
ITU Zone 11.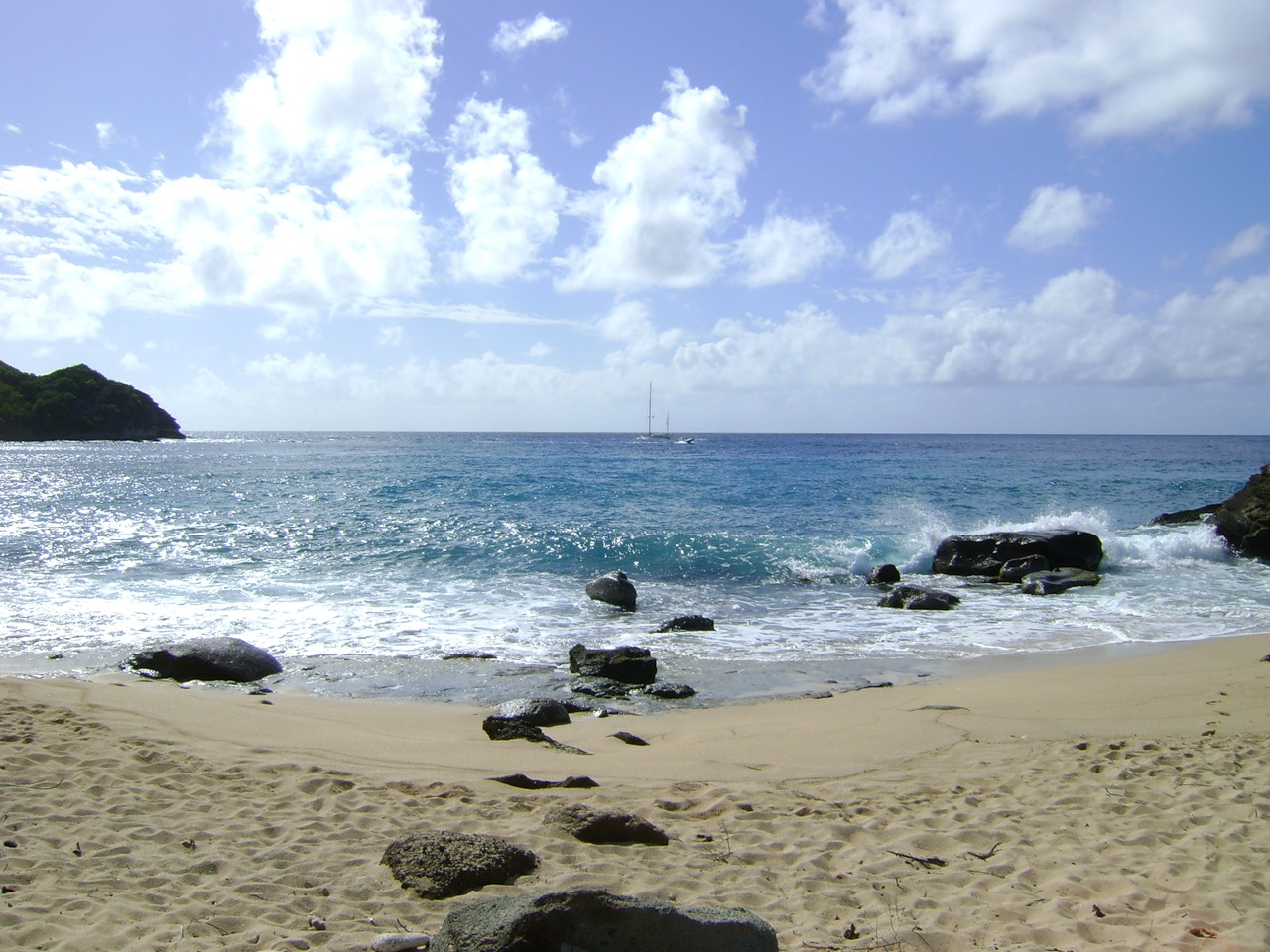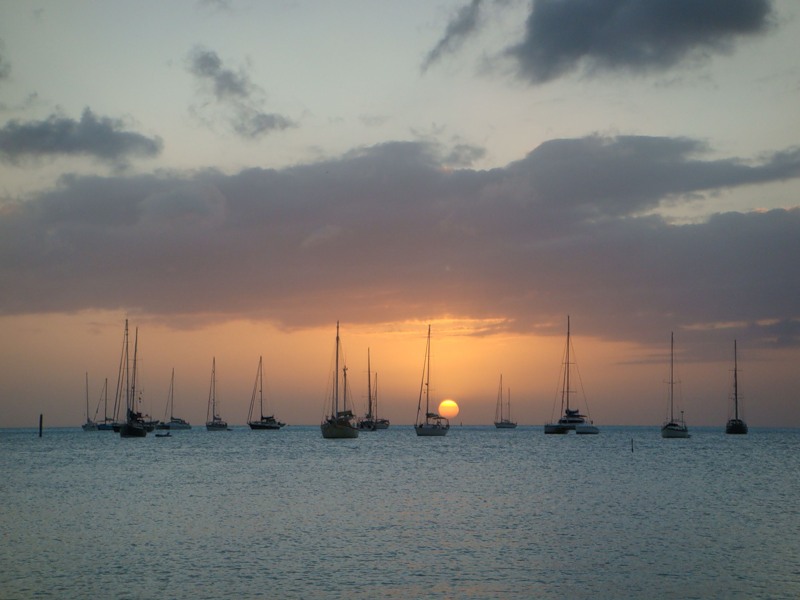 Video Antigua Island