Jose, EC5AC will be active as V31FT, from Belize, 29 October - 8 November 2018.
He will operate on HF Bands with focus on FT8 mode.
Recent DX Spots V31FT
QSL via EC5AC.
Ads for direct QSL:
Jose Ant. Senent, P.O.Box: 70, Guardamar del Segura, 03140, Spain.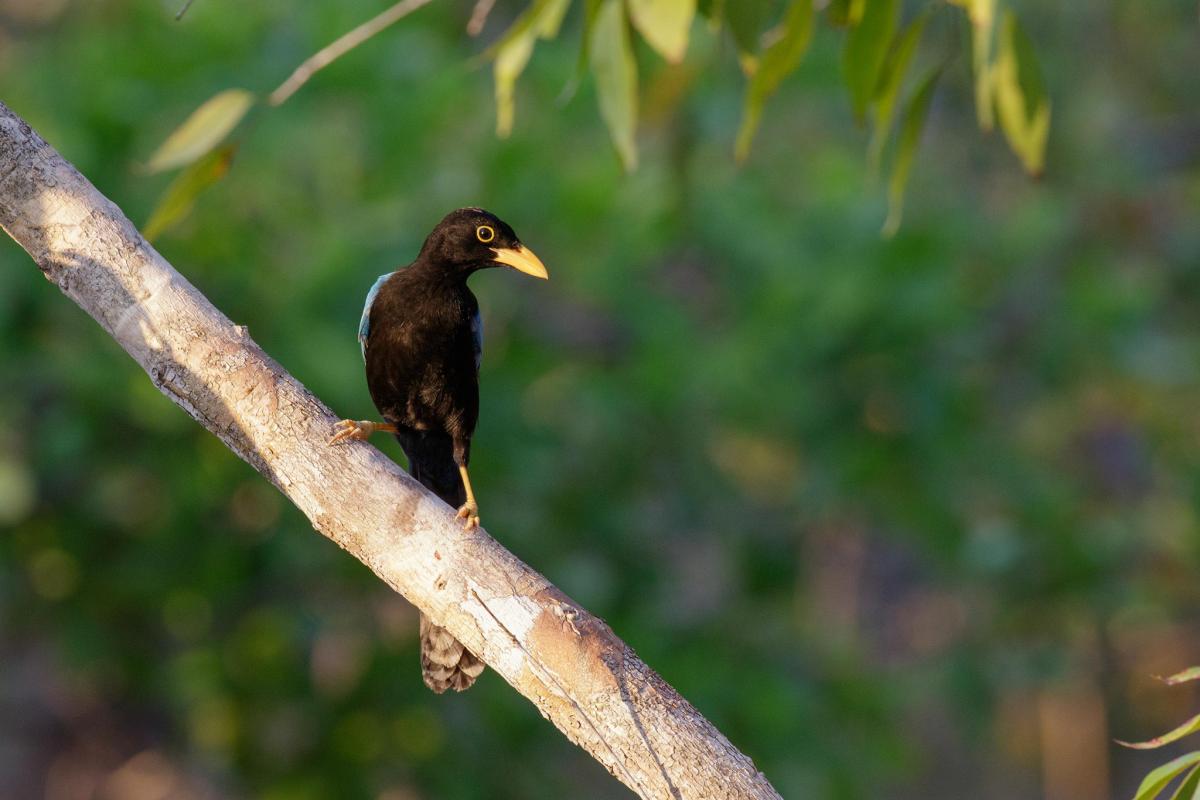 Yucatan Jay, Water Bank, Orange Walk, Belize. Author - reclaimednj.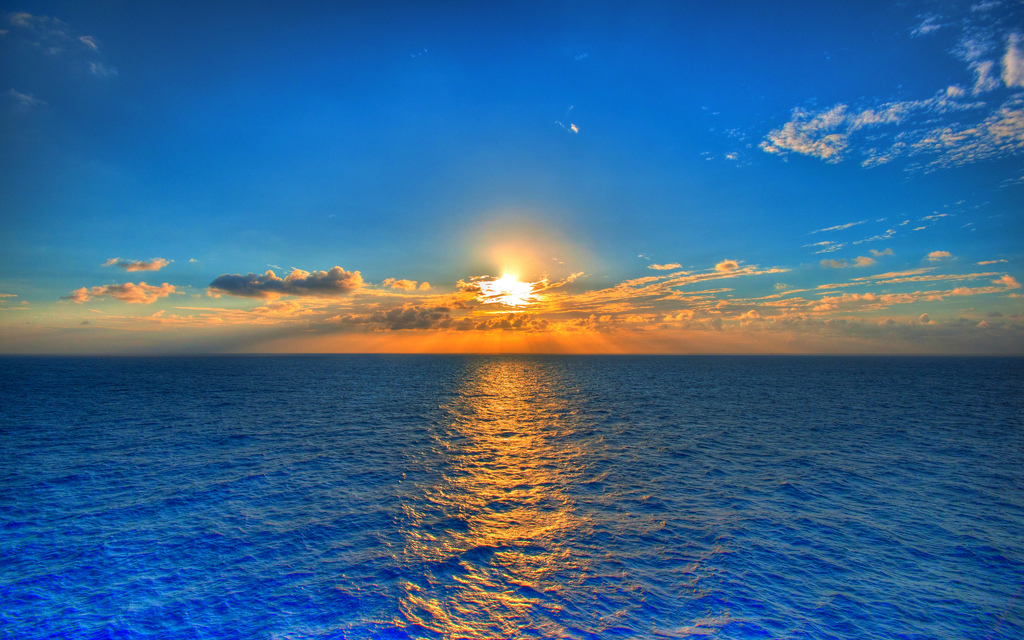 Belize. Author - Michael Sims.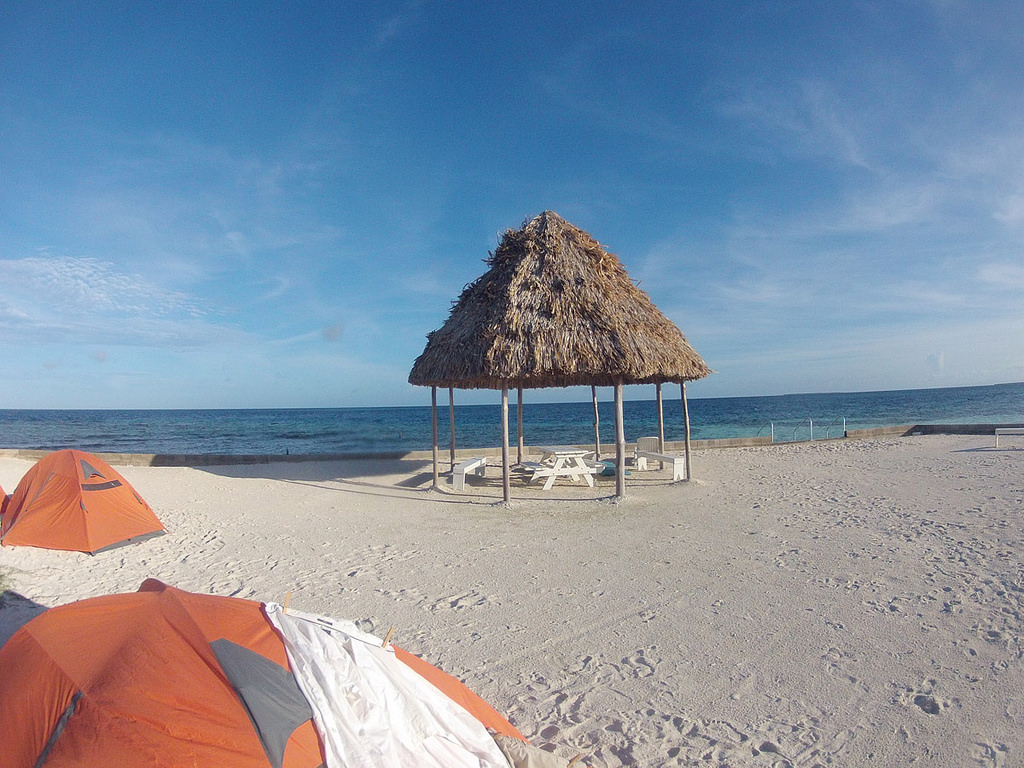 Belize. Author - Jim Mitchem.
V31FT. Where is Belize located. Map.
V31FT Belize. Sunrise 09-22-2023 at 11:41 GMT sunset at 23:51 GMT